News
Ripple's Fight Against SEC's XRP Appeal Sets Regulatory Waves
100 days ago - Around
2

mins
mins to read
Key Points:
Ripple and its leaders challenge the SEC's appeal in the XRP case.
SEC alleges XRP transactions as securities.
The company argues appeal lacks merit in complex cases.
Ripple Labs and its top executives, Brad Garlinghouse and Christian A. Larsen, are vehemently opposing the Securities and Exchange Commission's (SEC) push to certify an interlocutory appeal, as disclosed by Fox Business reporter Eleanor Terrett.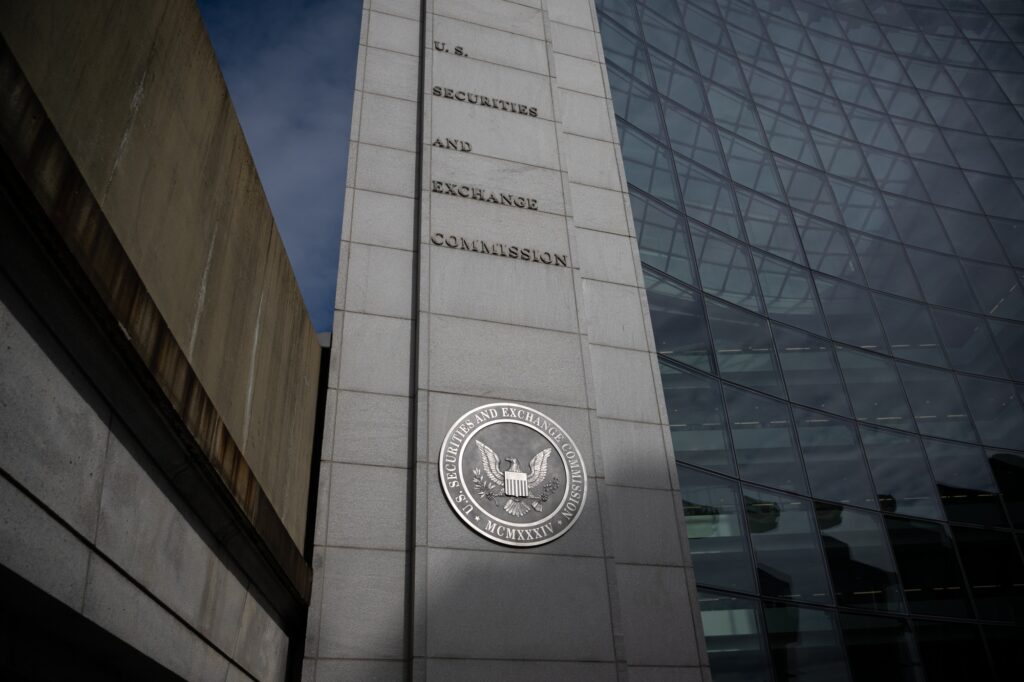 This legal battle holds significant implications for the regulatory landscape of the U.S. cryptocurrency space, particularly regarding the classification of Ripple's digital asset, XRP.
The dispute dates back to December 2020, when the SEC alleged that nearly all of XRP transactions over eight years were investment contracts, thus constituting securities. The SEC's approach to regulating the U.S. crypto industry through case-by-case enforcement has made this case a focal point.
Following Judge Torres' approval of the SEC's request for an interlocutory appeal, the commission sought certification for an immediate appeal, emphasizing that it pertains to a legal question applicable to all digital asset cases.
Ripple, in its opposition filed on September 1, contested the SEC's motion, asserting its commitment to the law. The company's legal team argued that the conditions for an interlocutory appeal were not met.
They contended that the court's summary judgment order doesn't raise a "controlling question of law" and that the SEC's "substantial ground for disagreement" stems from dissatisfaction with the court's application of the Howey test to Ripple's transactions.
The SEC's move to appeal part of a pivotal decision from July, which determined that some of XRP sales did not violate securities laws, has broader implications for the digital asset spectrum.
Ripple countered that regardless of the appeal's outcome, the litigation's complexity and duration are inevitable. Notably, the company joined individual defendants in objecting to the SEC's request for a stay, highlighting the lack of substantiated grounds for such action.
DISCLAIMER: The information on this website is provided as general market commentary and does not constitute investment advice. We encourage you to do your own research before investing.