Key Points:
The SEC intensifies action against Binance.US, citing non-cooperation and 13 charges against its founder.
The agency petitioned a Washington D.C. court to grant access for an investigation into the company.
Coinbase also faces SEC scrutiny as document production and wallet custody software use raise concerns.
The U.S. Securities and Exchange Commission (SEC) remains resolute in its pursuit of action against Binance.US, intensifying the accusations it has previously leveled at the cryptocurrency exchange, CoinDesk first reported the news.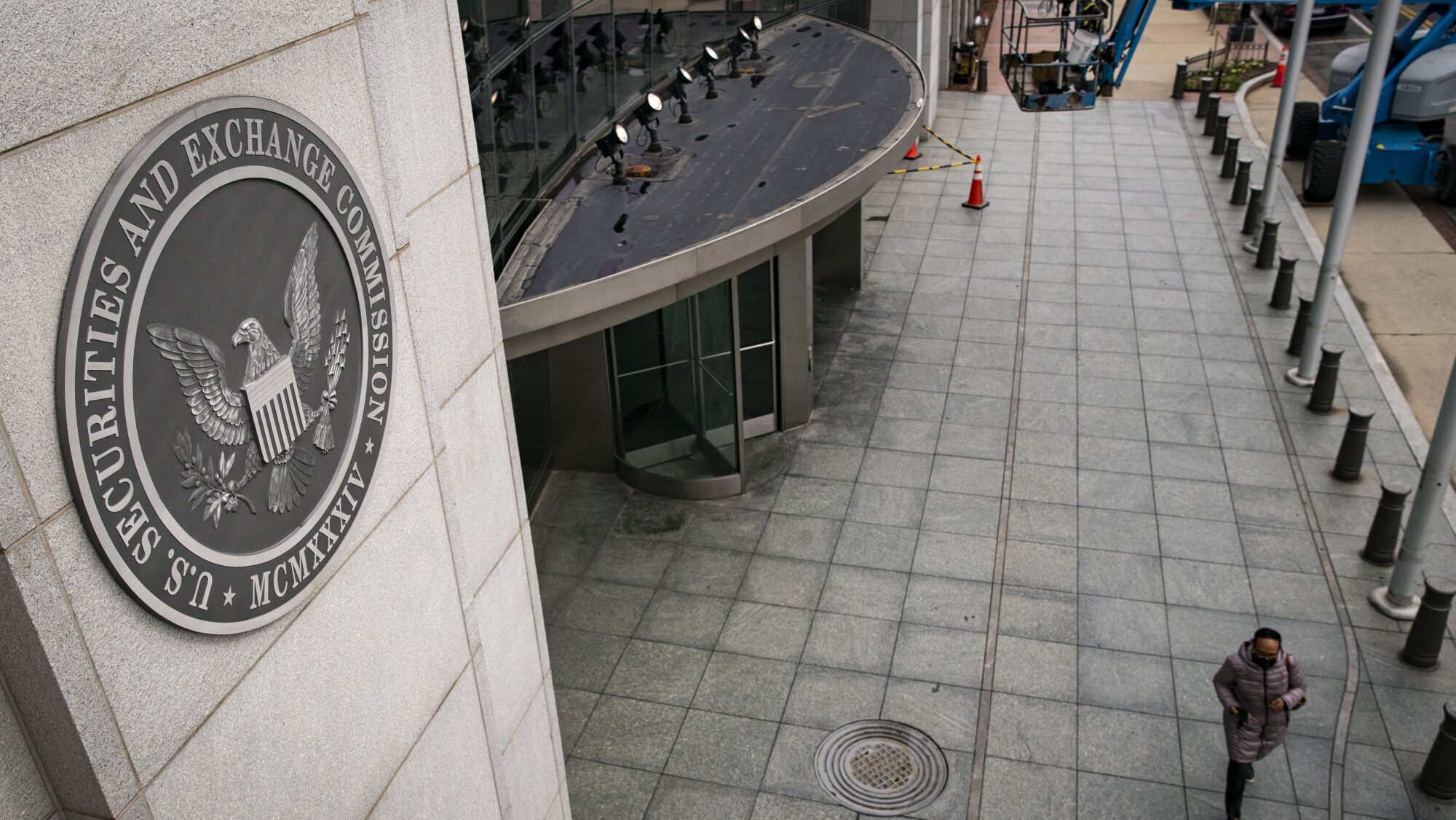 In a recent court filing, the SEC petitioned a Washington D.C. court to grant access for an investigation into Binance.US, reinforcing prior claims that the company had not cooperated fully by failing to produce requested documents during ongoing legal proceedings.
This ongoing legal battle began in June, when the SEC first accused Binance and its founder, Changpeng Zhao, of orchestrating a "web of deception," bringing forward 13 charges. Binance, a platform handling substantial investments for numerous everyday investors, now finds itself in the spotlight due to potential repercussions that extend beyond the crypto realm.
Initially, the SEC sought to freeze Binance.US's assets, but both parties eventually reached an agreement to safeguard customer funds without resorting to such drastic measures.
The SEC hasn't limited its scrutiny to Binance alone. Another major player in the cryptocurrency sphere, Coinbase, has also faced allegations from the SEC. The agency accused Coinbase of jeopardizing customers by operating as an unregistered broker, exchange, and clearing agency.
Binance.US has repeatedly voiced its discontent, describing the SEC's demands for more information and testimony from its executives as "unduly burdensome." Furthermore, Binance.US asserts that the SEC has yet to prove that customer funds were unlawfully diverted.
The SEC's latest gripe centers on Binance.US's perceived lack of cooperation in the ongoing investigation, citing Binance.US's holding company, BAM, has submitted a mere 220 documents during the discovery phase. It claims that many of these documents are unintelligible screenshots and lack proper dates or signatures.
Additionally, the SEC expressed reservations regarding Binance.US's use of Ceffu, wallet custody software supplied by Binance Holdings Ltd. The agency pointed to inconsistencies in BAM's statements regarding Ceffu's involvement in wallet and customer fund management.
DISCLAIMER: The information on this website is provided as general market commentary and does not constitute investment advice. We encourage you to do your own research before investing.