Key Points:
Sui Network has reached 6 million users in just 4 months since its mainnet launch.
The network's speed and efficiency are driven by its unique Move programming language.
Users can now access decentralized apps with familiar logins, streamlining web3 access.
In a remarkable achievement, Sui Network, a cutting-edge layer 1 blockchain, has proudly announced that it now boasts over 6 million active user accounts. This milestone is particularly impressive considering that the Sui mainnet was unveiled just over four months ago on May 3, 2023.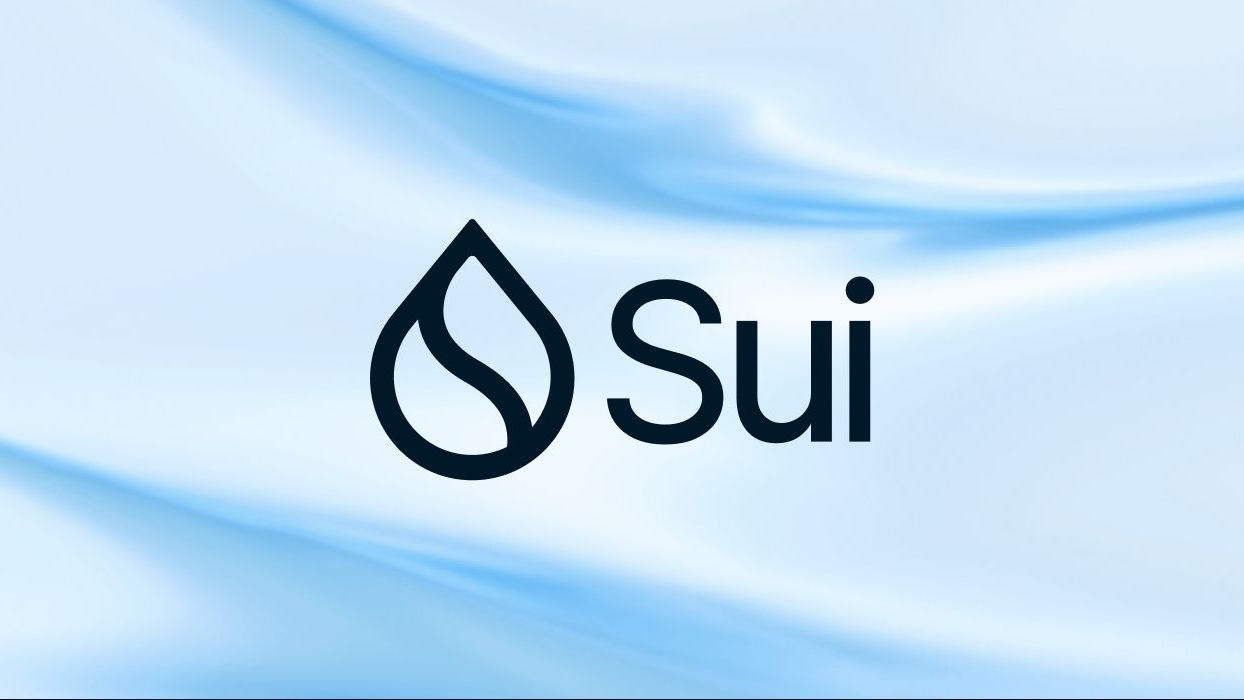 Distinguishing itself as a layer 1 blockchain akin to Bitcoin and Ethereum, Sui Network serves as the foundational infrastructure for authentication and transactions. Beyond this, it supports a diverse array of tokens, positioning itself as one of the most promising newcomers in the blockchain landscape this year.
What sets Sui Network apart from its peers is its relentless commitment to instant transaction precision, reduced smart contract deployment delays, and overall transaction speed. To achieve these objectives, the network relies on Move, a native programming language rooted in the Rust cryptocurrency programming language. Move's goal is to streamline the development of smart contracts, thereby broadening accessibility and functionality within the burgeoning DeFi industry.
In a groundbreaking move, the Sui Foundation revealed on September 13 that users can now access decentralized applications (dApps) using their Google, Facebook, and Twitch login credentials, courtesy of the innovative zkLogin (Zero Knowledge login) feature. This development is set to empower users to explore the web3 landscape with the same ease they experience on conventional online platforms, sidestepping the complexities associated with managing web3 wallets.
The overarching vision of Sui Network is to simplify Web3 accessibility, enabling users to register on its apps without the need for external crypto wallets or cumbersome seed phrases. As Sui Network continues to surge in popularity, it remains at the forefront of blockchain innovation, reshaping the digital landscape for all.
DISCLAIMER: The information on this website is provided as general market commentary and does not constitute investment advice. We encourage you to do your own research before investing.