Key Points:
XRP attorney John Deaton comments on New York removing Ripple and Dogecoin from its approved crypto list.
New York tightens crypto oversight, updates token listing criteria, and removes 25 assets from its "greenlist," including XRP.
Deaton teases a major upcoming announcement, sparking curiosity about its link to the XRP lawsuit.
John Deaton, the legal representative for over 75,000 XRP token holders involved in the Ripple vs. SEC lawsuit, has shed light on recent developments in New York. He asserts that these actions do not carry any "political or punitive" motives.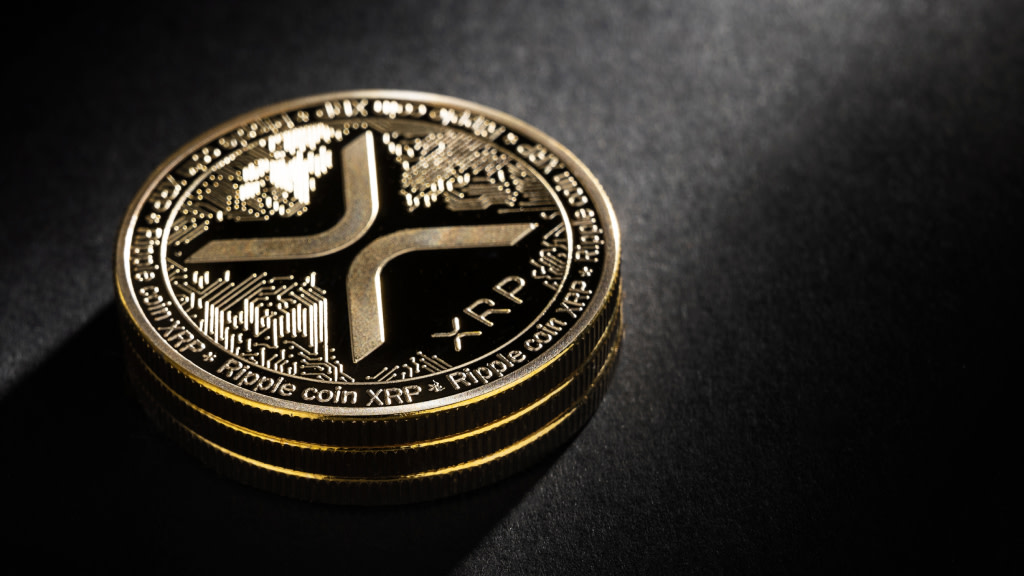 The New York Department of Financial Services (DFS) has made headlines by removing Ripple and Dogecoin from its list of approved cryptocurrencies, known as the "greenlist." Notably, Bitcoin, Ethereum, and the PayPal Dollar have retained their approval status. The DFS has established itself as a pioneering force in digital asset regulation, primarily through initiatives like the BitLicense program and the virtual currency unit.
Accoridng to Fortune, the recent update to the NYDFS virtual currency oversight framework introduces new criteria for crypto asset listings and removes 25 assets from the greenlist. Among the delisted assets are XRP, DOGE, LTC, and others.
The revised guidance from the DFS outlines heightened standards for risk assessment and requirements for businesses catering to retail consumers. Despite its stringent approach, the NYDFS has garnered respect within the US crypto industry, which grapples with ongoing regulatory uncertainties.
Furthermore, the DFS announced plans to refresh its greenlist, which now features only eight tokens. Absent from both the previous and updated greenlists is USDC, the second-largest stablecoin by market capitalization. This absence implies that the token has not received clearance for exchange listings and could face scrutiny from the NYDFS, reminiscent of XRP's delisting when the SEC initially filed its lawsuit against Ripple.
In an intriguing development, John Deaton also teased an upcoming announcement, leaving the nature of the revelation shrouded in mystery, raising questions about its connection to the ongoing XRP lawsuit.
DISCLAIMER: The information on this website is provided as general market commentary and does not constitute investment advice. We encourage you to do your own research before investing.