News
Binance Stops Supporting 15 BUSD-related Spot Trading Pairs
82 days ago - Around
2

mins
mins to read
Key Points:
Binance is delisting BUSD trading pairs due to liquidity and efficiency concerns, with removals scheduled for September 22, 2023.
Users are advised to convert BUSD holdings to other stablecoins by February 2024 due to regulatory pressures on BUSD's issuer, Paxos.
This aligns with Binance's strategy to phase out BUSD trading and remove BUSD from platform products.
In a bid to enhance trading market quality and protect users, cryptocurrency exchange Binance has initiated a process of phasing out trading pairs involving Binance USD (BUSD) due to concerns over liquidity and efficiency. This decision comes as part of their routine review of listed spot trading pairs, which may result in the delisting of pairs with low liquidity and trading volumes.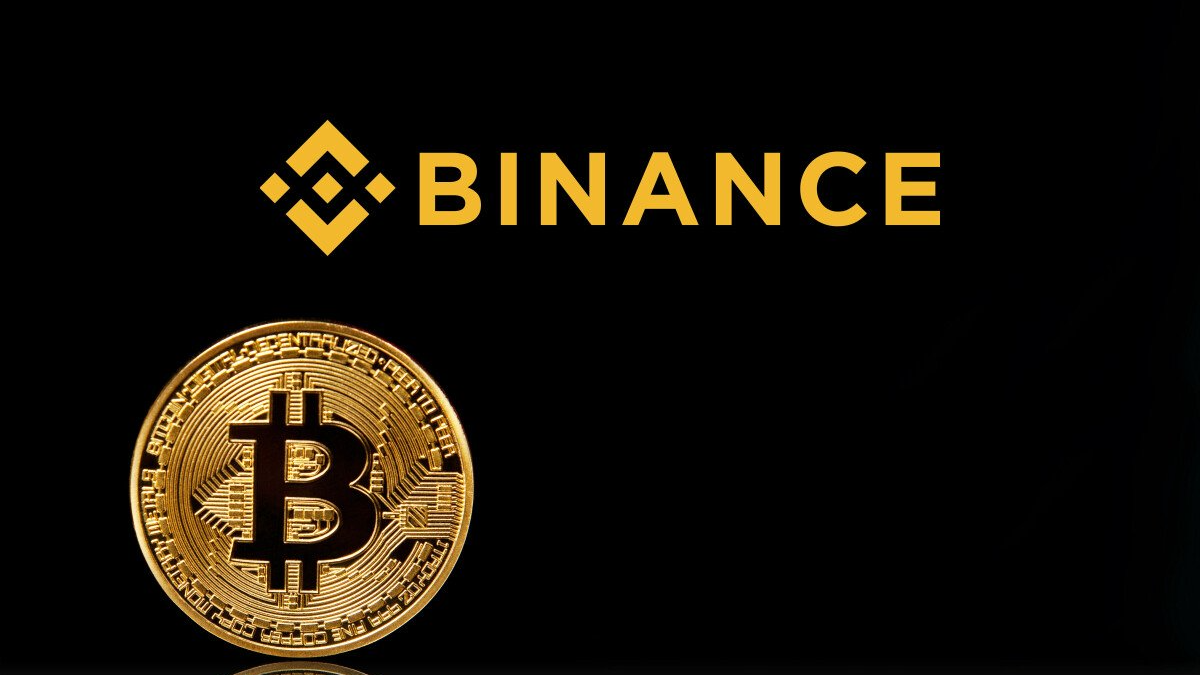 In a recent announcement, Binance disclosed the removal of several spot trading pairs on September 22, 2023. Notable pairs to be delisted include ACA/BUSD, ALPHA/BUSD, ALPINE/BUSD, ANT/BUSD, ASR/BUSD, ATM/BUSD, BAL/BUSD, DGB/BUSD, FIRO/BUSD, GAL/BUSD, OOKI/BUSD, PORTO/BUSD, PSG/BUSD, RVN/BUSD, and TWT/BUSD.
Furthermore, the exchange has urged users to convert their BUSD holdings to other stablecoins before February 2024. This move follows regulatory pressures on Paxos, the issuer of BUSD, which compelled Binance to cease its support for the stablecoin.
This decision aligns with its recent trend of gradually discontinuing BUSD trading pairs, spanning spot, margin, and futures markets. Additionally, newly listed cryptocurrencies no longer have trading pairs with BUSD on the platform.
The removal of BUSD from spot trading pairs is part of the exchange's broader strategy to implement changes aligned with its exchange policies. BUSD has also been phased out of various Binance products, including Liquidity Pools, Gift Cards, Lending, and leveraged transactions.
Coinbase, another major cryptocurrency exchange, had previously delisted BUSD on March 13, 2023, citing concerns over regulatory compliance as the token failed to meet its listing standards.
DISCLAIMER: The information on this website is provided as general market commentary and does not constitute investment advice. We encourage you to do your own research before investing.