News
Binance And CEO Changpeng Zhao Officially File To Dismiss SEC Lawsuit
76 days ago - Around
2

mins
mins to read
Key Points:
Binance and CEO Changpeng Zhao seek to dismiss the SEC's cryptocurrency lawsuit.
The SEC accused Binance.US of trading violations; Binance denies allegations.
The legal battle hinges on regulatory authority and evidence, invoking the major questions doctrine.
Binance and CEO Changpeng Zhao have formally requested the dismissal of a lawsuit brought against them by the United States Securities and Exchange Commission (SEC).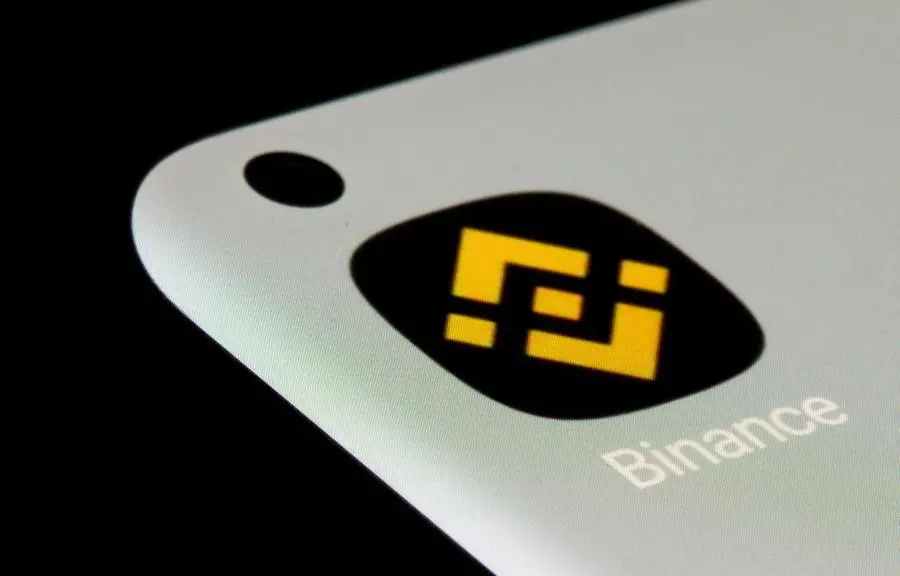 Binance and CZ Challenge SEC's Crypto Lawsuit
The legal action, initiated in June, accused Binance.US, associated with Binance Holdings Limited, of trading unregistered securities in the form of cryptocurrencies for U.S. investors. The case also alleged market manipulation and wash trading.
In a recent filing to the United States District Court, both Binance Holdings and Zhao contended that the SEC had overstepped its regulatory boundaries. Their legal team argued that the SEC's attempt to exert control over the cryptocurrency industry misrepresented the securities laws' true intent.
The filing read, "In attempting to claim regulatory power over the crypto industry, the SEC distorts the text of the securities laws."
Additionally, Binance.US, the American branch of the crypto exchange, filed a separate 56-page motion on the same day, seeking dismissal of the charges levied against it.
Legal Battle Unfolds Over Regulatory Authority and Allegations
The SEC had alleged that Binance.US had misled investors regarding market manipulation prevention and facilitated wash trading through an undisclosed "market-making" trading firm, Sigma Chain, owned by CZ Zhao. Wash trading, according to securities laws, necessitates fraudulent intent to manipulate the market.
The legal documents presented by Binance and Zhao asserted that the SEC's allegations lacked substantial supporting evidence and were sensationalized. They urged the court to dismiss the complaint.
Furthermore, the filings argued that the SEC's claims were inconsistent with the major questions doctrine, which mandates that federal agencies await Congressional authority over significant economic or political issues not explicitly outlined in legislation.
DISCLAIMER: The information on this website is provided as general market commentary and does not constitute investment advice. We encourage you to do your own research before investing.