News
FTX Files Lawsuit Against Former Employees Of Salameda With $157 Million Lost
73 days ago - Around
2

mins
mins to read
Key Points:
FTX sues ex-Salameda staff for questionable transfers before bankruptcy.
Over $123 million was withdrawn before FTX froze assets in November 2022.
Sam Bankman-Fried pre-trial release was denied; he faces over 100 years if convicted in the October trial.
In a dramatic turn of events, FTX, the crypto exchange that recently filed for bankruptcy, has filed a lawsuit against former employees of Salameda, an entity linked to the exchange, CoinDesk first discovered related court documents.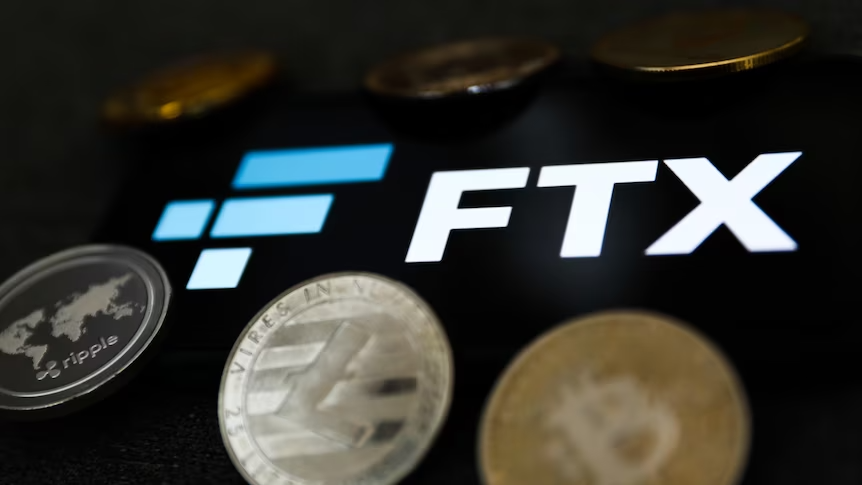 FTX Files Lawsuit Against Former Employees Over Pre-Bankruptcy Transfers
The exchange alleges that these former employees, reported under the control of ex-CEO Sam Bankman-Fried, engaged in activities that violated bankruptcy laws during the 90-day Preference Period leading up to FTX's bankruptcy filing on November 11, 2022.
FTX claims that the defendant, taking advantage of their positions and connections, orchestrated preferential transfers of assets, prioritizing their own interests over other customers. They controlled multiple firms with accounts on FTX.com and FTX US, allegedly making fraudulent withdrawals shortly before FTX suspended withdrawals on November 8, 2022.
The total sum involved in these questionable transfers amounted to over $123 million out of a total of $157.3 million (based on August 31, 2023, pricing), and a significant portion of these transfers occurred on or after November 7, just hours before the suspension of withdrawals.
Sam Bankman-Fried's Legal Troubles Mount Ahead of October Trial
Meanwhile, Bankman-Fried's legal battles continue to mount. His request for release on bond was previously denied, with allegations of witness tampering. An appeals court has now rejected his latest attempt to secure his release. Bankman-Fried faces a potential sentence of over 100 years if found guilty on all charges. His trial is set to commence on October 3 and is expected to last approximately six weeks.
The lawsuit adds another layer of complexity to the ongoing FTX bankruptcy case, as the exchange seeks to address alleged misconduct during its troubled final days before filing for bankruptcy.
Coincu will continue to update the situation related to Sam Bankman-Fried, you can find out more information through this article.
DISCLAIMER: The information on this website is provided as general market commentary and does not constitute investment advice. We encourage you to do your own research before investing.