News
Terraform Labs Founder Do Kwon Now Challenges SEC Amidst Global Legal Showdown
65 days ago - Around
2

mins
mins to read
Key Points:
Terraform Labs founder Do Kwon opposes SEC's request for questioning in the US.
Kwon's lawyers argue his detention in Montenegro makes it impossible to bring him to the U.S., citing due process concerns.
Terraform Labs founder Do Kwon has firmly contested the U.S. Securities Exchange Commission's (SEC) bid to interrogate him within the United States concerning the tumultuous downfall of Terra and Luna stablecoins, according to a court filing made public on Wednesday.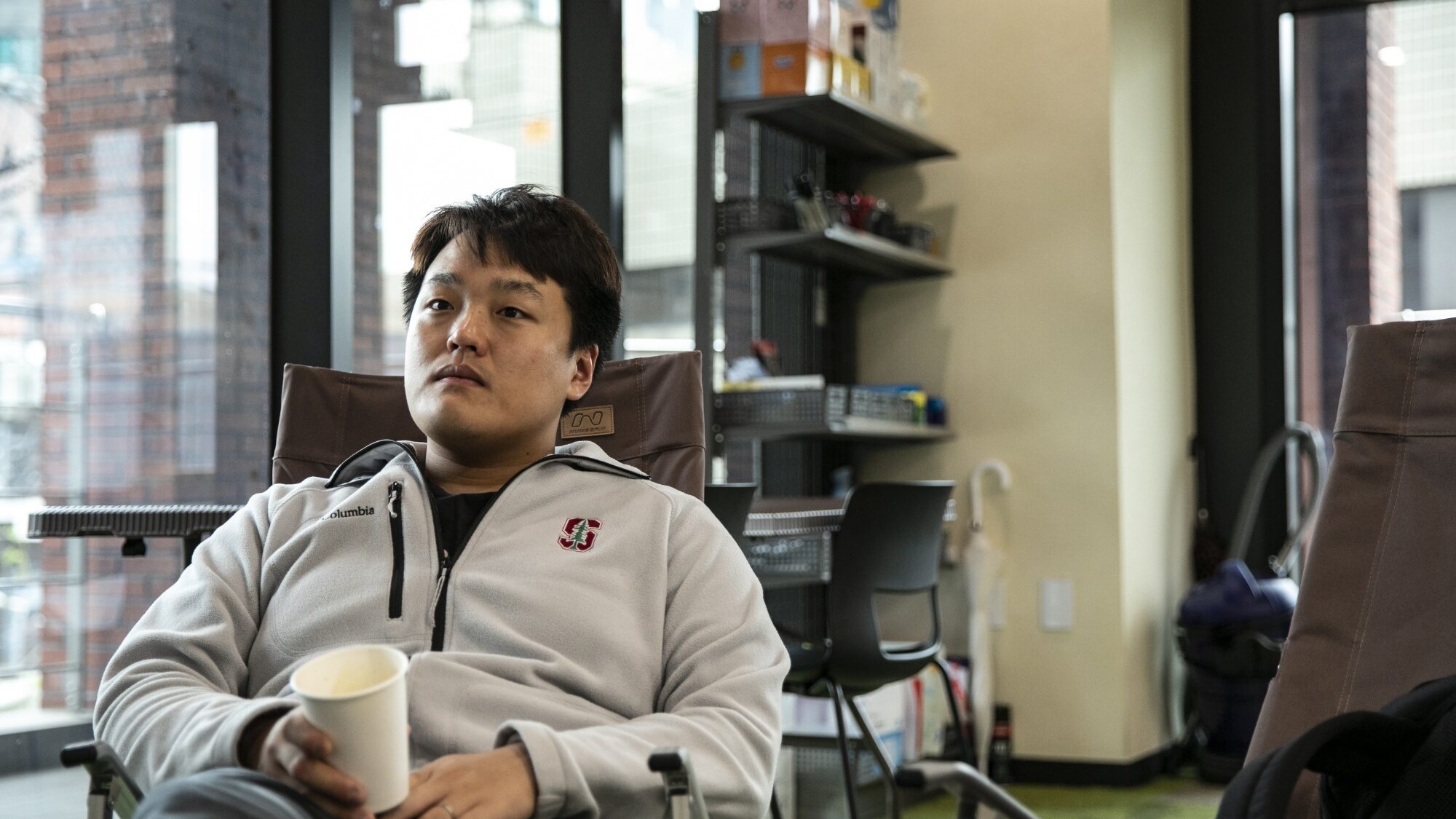 Terraform Labs Founder Resists SEC Inquiry Amid Legal Battle
Last week, the SEC requested the Southern District of New York to approve their petition to question Kwon on U.S. soil, but Kwon's legal team has deemed this request unfeasible.
The primary reason cited is Kwon's detainment in Montenegro since March 2023, where he was subsequently found guilty of attempting to use a counterfeit Costa Rican passport to leave the country. In June, Terraform Labs founder received a four-month jail sentence in Montenegro, with both the U.S. and South Korea seeking his extradition.
His legal representatives have argued that it is currently impossible to bring him to the U.S. due to his indefinite detention in Montenegro. Furthermore, they contend that compelling written testimony would infringe upon his due process rights under U.S. law.
Detention in Montenegro Complicates SEC's Probe
The SEC had initially sought permission to interview Kwon before the discovery cut-off date of October 13. This request stemmed from their lawsuit against Terraform Labs in February, alleging that the firm had misled investors regarding the security of investing in TerraUSD stablecoin. The agency accused them of raising substantial funds from investors through the sale of a network of interconnected crypto asset securities, many of which were unregistered transactions.
DISCLAIMER: The information on this website is provided as general market commentary and does not constitute investment advice. We encourage you to do your own research before investing.