DeFi
dYdX Chain v1.0 Is Now Officially Released
37 days ago - Around
2

mins
mins to read
Key Points:
dYdX goes fully decentralized, open sources its code, and abolishes transaction fees.
dYdX Chain v1.0 offers an impressive 2,000 transactions per second in DeFi.
All dYdX Chain components are now decentralized, with no company control over infrastructure.
In a groundbreaking move, dYdX Trading Inc. revealed its plans on Tuesday to open-source its code and launch the eagerly anticipated dYdX Chain v1.0.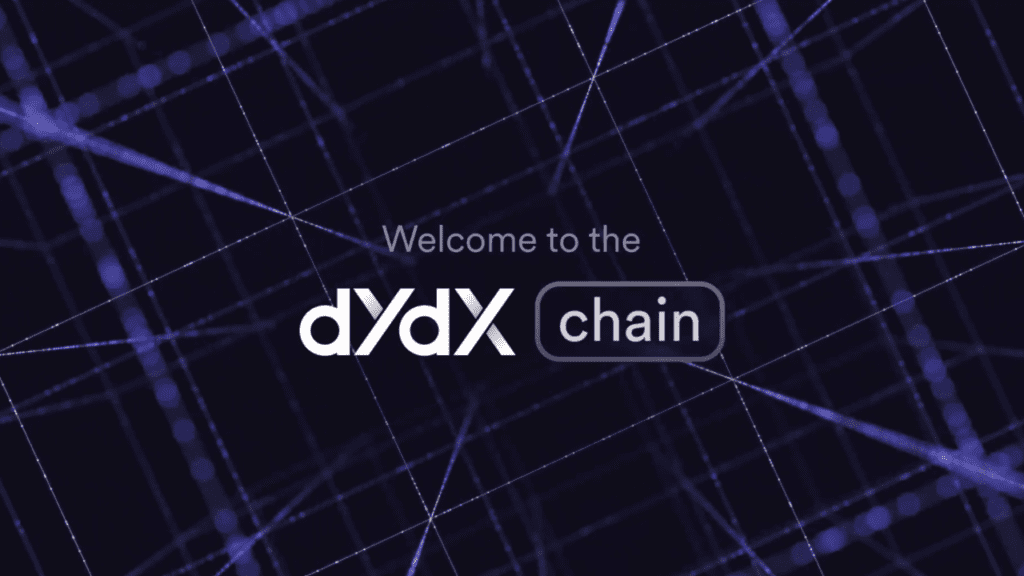 dYdX Shifts to Full Decentralization and Open Sources Code
This transformational upgrade marks a significant shift towards complete decentralization and community-driven operation, signifying the company's intention to relinquish control over the protocol and eliminate transaction fees.
Following the v4 launch on the mainnet, all future modifications to the dYdX stack will be determined by community voting through the dYdX Foundation. This strategic shift promises an unparalleled degree of decentralization, scalability, customizability, and speed, surpassing any prior dYdX versions.
Notably, the dYdX Chain now encompasses fully decentralized components, including the order book. This achievement was realized by creating a proprietary app-chain, granting complete customization over the entire technological infrastructure, including the functions of third-party validators. dYdX Trading Inc. has pledged not to oversee any aspect of the infrastructure related to the new dYdX Chain deployments.
dYdX Chain v1.0 Achieves Unprecedented Transaction Speed
The highlight of this announcement is the dYdX Chain v1.0's capability to process an astonishing 2,000 transactions per second, a feat previously unheard of in the realm of DeFi.
Furthermore, dYdX Trading is committed to sustaining its open-source code-sharing approach and actively seeking to engage with the dYdX community. They have also hinted at unveiling new potential product features in the coming months.
In essence, the dYdX Chain v1.0 has undergone rigorous testing and audits and is now entirely open-sourced. The development team fervently encourages the community to build upon this software, fostering further growth within the dynamic dYdX ecosystem.
DISCLAIMER: The information on this website is provided as general market commentary and does not constitute investment advice. We encourage you to do your own research before investing.