News
Galxe Launches Web3 Crypto Chatbot Galxe AI To Challenge ChatGPT
29 days ago - Around
2

mins
mins to read
Key Points:
Galxe introduces the crypto chatbot Galxe AI, a Web3 navigation tool powered by Large Language Models.
Galxe AI features three AI Agents, including Project Researcher, Airdrop Hunter, and Market Analyst.
Galxe has introduced crypto chatbot Galxe AI, a game-changing platform powered by Large Language Models (LLM) and the most up-to-date Web3 knowledge base.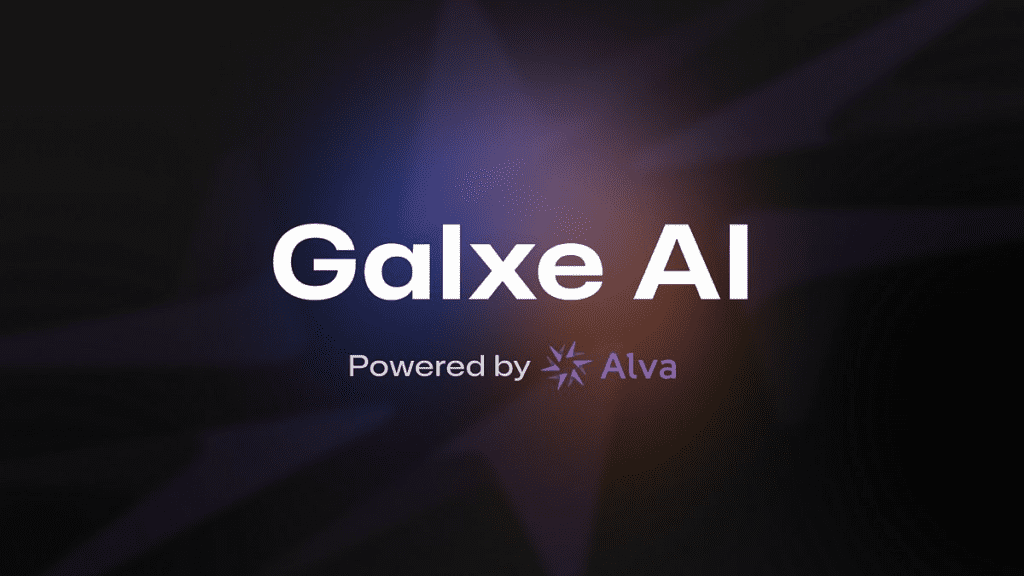 Galxe Revolutionizes Web3 Navigation with Crypto Chatbot Galxe AI
Unlike its predecessors, Galxe AI is equipped with the Alva chatbot, boasting an unparalleled commitment to delivering Web3 navigation capabilities with supreme efficiency and precision. Moreover, it breaks away from the knowledge cutoff constraint that characterizes some AI chatbots, allowing for real-time updates and a dynamic understanding of the Web3 universe.
Galxe AI, much like ChatGPT, finds its home across various platforms, including Galxe's website, Telegram, Discord, and an upcoming mobile app. The key distinction lies in its constant adaptation to the ever-evolving Web3 landscape, pulling real-time crypto knowledge from numerous Web3 channels, encompassing industry analytics, project data, market trends, and community discussions.
The Future of Web3 Knowledge and Assistance
The inaugural iteration of crypto chatbot Galxe AI introduces three AI Agents, each catering to specific Web3 needs:
Project Researcher: Get comprehensive insights into any project within seconds.
Airdrop Hunter: Navigate the world of airdrops with confidence.
Market Analyst: Stay ahead of crypto market trends with the Market Analyst Agent.
Beyond these specialized agents, crypto chatbot Galxe AI serves as a knowledge hub, providing customized, real-time responses to user queries. It empowers users to stay informed about the latest developments in the most efficient manner, enhancing preparedness for their next Web3 move.
Galxe AI's launch signifies a significant stride in the evolution of Web3, blending advanced technology with community needs. This innovation is not only a leap forward for the present but also holds promise for the future of the Web3 ecosystem. It marks a resilient comeback for the Galxe project after a recent hacking incident, reaffirming its dedication to the Web3 community.
DISCLAIMER: The information on this website is provided as general market commentary and does not constitute investment advice. We encourage you to do your own research before investing.