Ethereum
ProShares Short Ether Strategy ETF Launched To Help Users Profit On Price Dips
38 days ago - Around
2

mins
mins to read
Key Points:
ProShares introduces the ProShares Short Ether Strategy ETF, the first short Ether-linked ETF, allowing investors to profit from Ether's price drops.
SETH inversely tracks the S&P CME Ether Futures Index for daily returns.
ProShares CEO Michael Sapir simplifies short Ether exposure, offering profit opportunities for investors.
ProShares, a leading issuer of exchange-traded funds (ETFs), has unveiled the ProShares Short Ether Strategy ETF (SETH), marking a historic milestone as the world's first short ether-linked ETF. This innovative offering allows investors to profit from declines in the price of ether, the world's second-largest cryptocurrency.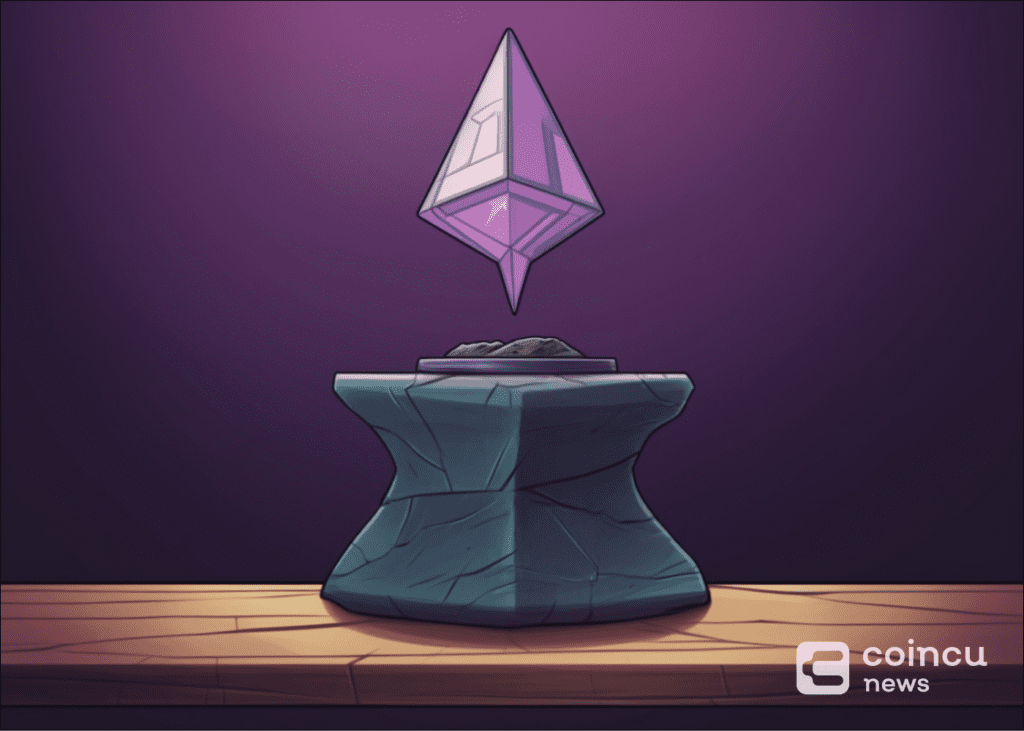 ProShares Short Ether Strategy ETF Launched
ProShares Short Ether Strategy ETF will be listed on the New York Stock Exchange's Arca under the symbol SETH, and it is specifically designed to provide investors with a unique opportunity to capitalize on the volatility of Ether's price.
This groundbreaking ETF is structured to deliver the inverse performance of the Standard & Poor's CME Ether Futures Index on a daily basis. In simpler terms, if the index falls, SETH will aim to return gain to investors.
SETH: A Game-Changer for Ether Investors
Unlike spot prices for the token, ProShares Short Ether Strategy ETF, like other cryptocurrency ETFs, is tied to futures contracts on Ether. It's worth noting that the approval of spot bitcoin ETFs from the U.S. Securities and Exchange Commission is still awaited.
ProShares CEO Michael Sapir highlighted the importance of ProShares Short Ether Strategy ETF in addressing the challenge of acquiring short exposure to ETH, which can be both onerous and expensive. With SETH, ProShares is now providing investors with opportunities to profit when Ether rises or falls, all through the convenience of a traditional brokerage account.
SETH is the latest addition to ProShares' comprehensive lineup of crypto-linked ETFs, which includes BITO, the first U.S. bitcoin-linked ETF, along with BITI, EETH, BETH, and BETE, targeting various crypto performances.
DISCLAIMER: The information on this website is provided as general market commentary and does not constitute investment advice. We encourage you to do your own research before investing.