Bitcoin
Vanguard Group Bitcoin ETF Will Not Be Launched Because Of Intrinsic Value
22 days ago - Around
2

mins
mins to read
Key Points:
Vanguard Group Bitcoin ETF will not be launched due to concerns about Bitcoin's intrinsic value and volatility.
Competitors like BlackRock and Fidelity are pursuing Bitcoin spot ETFs, but Vanguard remains focused on traditional assets for long-term portfolios.
Vanguard Group's CEO, Tim Buckley, has confirmed that the asset management giant will not pursue Bitcoin Exchange-Traded Funds (ETFs), distinguishing itself from competitors like BlackRock and Fidelity.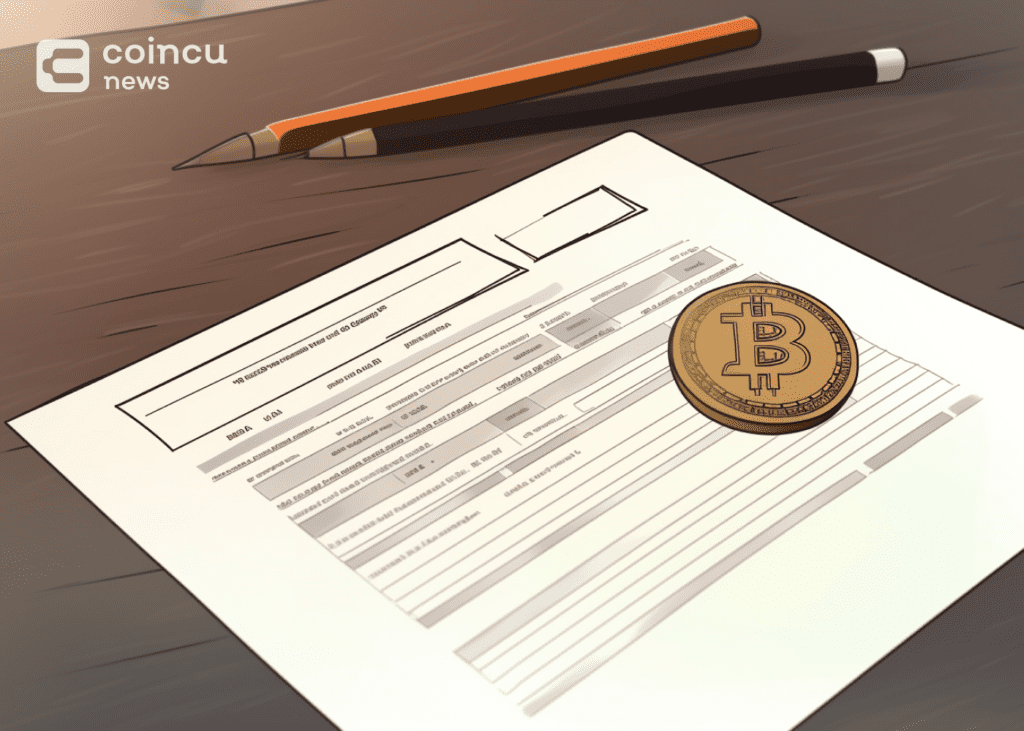 Vanguard Group Bitcoin ETF Doesn't Appear Because of Intrinsic Value
A Vanguard spokesperson cited similar reasons for not launching a Vanguard Group Bitcoin ETF as the company had for never creating a gold ETF, emphasizing Bitcoin's perceived lack of "intrinsic value," absence of cash flow, and extreme volatility.
In contrast to BlackRock and Fidelity, which recently announced proposals for Bitcoin spot ETFs, Vanguard remains steadfast in its decision. When asked about the possibility of a Vanguard Group Bitcoin ETF or cryptocurrency ETF, Buckley clarified that Vanguard's focus lies with asset classes suited for long-term portfolios, and they do not view Bitcoin as fitting within that framework.
Regulatory Landscape Shifts as Competitors Chase Bitcoin Spot ETFs
Currently, BlackRock's application for a spot Bitcoin ETF is awaiting review by the Securities and Exchange Commission (SEC). The regulatory body has expressed skepticism toward the cryptocurrency sector in the past, denying similar applications while permitting Bitcoin futures ETFs. However, hopes for regulatory approval have been bolstered by Grayscale Investments' recent legal victory against the SEC. The court ruling suggests that the path to a spot Bitcoin ETF may be clearer.
Market indicators also signal increasing readiness for cryptocurrency products, with inflows into digital asset funds reaching their highest weekly level since July 2022.
The fact that the Vanguard Group Bitcoin ETF is not launching underscores the ongoing debate over the role of cryptocurrencies in traditional investment portfolios, as well as the evolving regulatory landscape surrounding these assets.
DISCLAIMER: The information on this website is provided as general market commentary and does not constitute investment advice. We encourage you to do your own research before investing.