News
CoinShares Exclusive Option To Acquire Valkyrie Funds Targeted For Early 2024
18 days ago - Around
2

mins
mins to read
Key Points:
CoinShares aims to acquire Valkyrie Funds LLC, a U.S. firm specializing in crypto ETFs, as part of its U.S. market expansion.
Pending SEC approval, Valkyrie Investments plans to merge under the CoinShares name.
The CoinShares exclusive option is subject to regulatory approvals, and Valkyrie remains independent for now.
European digital asset investment company CoinShares International Limited has recently announced that it has obtained the exclusive option to acquire Valkyrie Funds LLC from Valkyrie Investments Inc. Valkyrie Funds LLC is a renowned investment advisory firm in the United States, specializing in actively managed cryptocurrency exchange-traded funds (ETFs).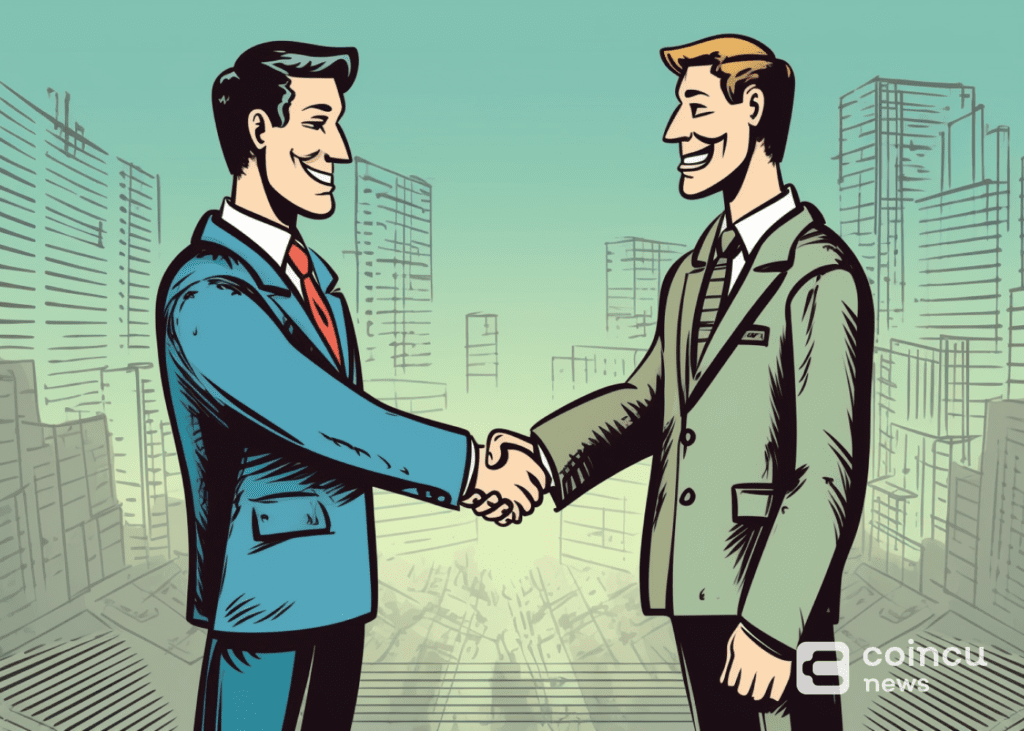 CoinShares Exclusive Option to Acquire Valkyrie Funds
The CoinShares exclusive option, effective immediately and expiring on March 31, 2024, comes with a finalized brand licensing agreement between CoinShares and Valkyrie Investments.
This agreement grants Valkyrie Investments a limited, revocable, worldwide license to use the "CoinShares" name in S-1 filings with the SEC during the CoinShares exclusive option period. Notably, if the SEC greenlights the Valkyrie Bitcoin Fund, Valkyrie Investments plans to merge under the CoinShares name, marking a significant entry into the mainstream crypto passive products market in the U.S.
Hurdles and Opportunities in the Bitcoin ETF Space
CoinShares, already the largest ETF issuer in Europe, plans to expand into the U.S. market with this strategic move. Pending SEC approval of Valkyrie's Bitcoin ETF next year, the fund will immediately operate under the CoinShares brand, potentially catalyzing a new wave of market momentum.
While Valkyrie remains an independent entity until an official acquisition decision is made, it competes with other companies like Franklin Templeton and BlackRock for a coveted spot in the bitcoin ETF space. The SEC's decision on spot bitcoin ETF applications remains pending, with recent delays including the Hashdex application decision earlier this week.
The CoinShares exclusive option grants CoinShares the right to purchase 100% of Valkyrie Funds and all related rights, subject to regulatory approvals, due diligence, and legal agreements. Until any potential acquisition is completed, Valkyrie Funds will continue to operate independently.
DISCLAIMER: The information on this website is provided as general market commentary and does not constitute investment advice. We encourage you to do your own research before investing.