News
Abu Dhabi Bitcoin Mining Titan, Phoenix Group, Skyrockets in $370M IPO Frenzy!
9 days ago - Around
2

mins
mins to read
Key Points:
Oversubscribed 33 times, with retail investors showing an incredible 180x demand.
Public raise on Abu Dhabi Securities Exchange (ADX) from Nov. 16 to Nov. 18.
Trading begins Dec. 4 under ticker PHX; offered 17.64% stakes, raising 1.3B UAE Dirhams.
Abu Dhabi bitcoin mining and colocation service provider, Phoenix Group, has successfully raised an impressive $370 million in its recent initial public offering (IPO).
The company disclosed on Tuesday that the IPO was oversubscribed by a staggering 33 times, highlighting a robust investor appetite for its shares. Notably, the demand surge was particularly pronounced among retail investors, who oversubscribed by an astonishing 180 times.
The IPO, conducted on the Abu Dhabi Securities Exchange (ADX), commenced on November 16 and concluded on November 18. Trading for Phoenix Group shares is slated to kick off on December 4, and the company will be listed under the ticker symbol PHX.
Profits Soar in Crypto's Ascendance!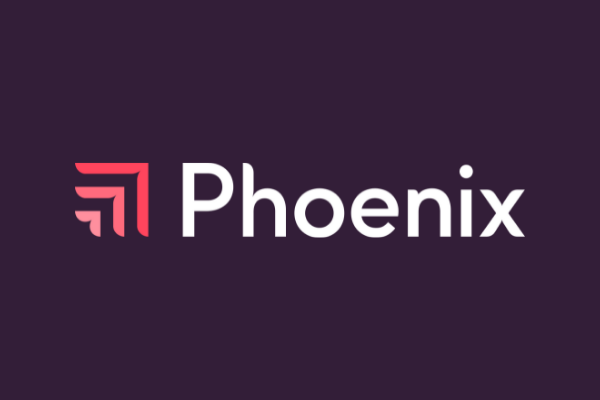 In its bid to raise capital, Phoenix Group offered 907 million shares, constituting 17.64% of its stakes, ultimately securing 1.3 billion UAE Dirhams, equivalent to approximately $370 million.
Phoenix Group operates across diverse business segments, engaging in hosting and mining activities in the U.S., Canada, Europe, and the Middle East. Beyond mining, the company also specializes in selling miners and hardware wallets, with a focus on catering to retail users. Additionally, Phoenix Group runs M2, an Abu Dhabi-regulated crypto investment platform.
According to details outlined in its IPO prospectus, Phoenix Group reported a commendable gross profit of $76 million for the initial nine months of this year, generated from a revenue of $229 million. In the entirety of 2022, the company recorded a gross profit of $171 million, boasting an impressive gross margin of 22.6%. These robust financial figures underscore Phoenix Group's strong market position and growth potential in the burgeoning crypto industry.
DISCLAIMER: The information on this website is provided as general market commentary and does not constitute investment advice. We encourage you to do your own research before investing.