News
DOJ Cryptocurrency Enforcement Actions Will Cause Market Volatility Today
8 days ago - Around
2

mins
mins to read
Key Points:
The US DOJ cryptocurrency enforcement actions will be announced today.
Bitcoin prices dropped below $36,500 in response to the news.
The ongoing DOJ investigation seeks over $4 billion from Binance, with potential criminal charges against CEO Changpeng Zhao.
In a significant development, the US Department of Justice is set to unveil DOJ cryptocurrency enforcement actions today at 3:00 PM ET, according to Bloomberg.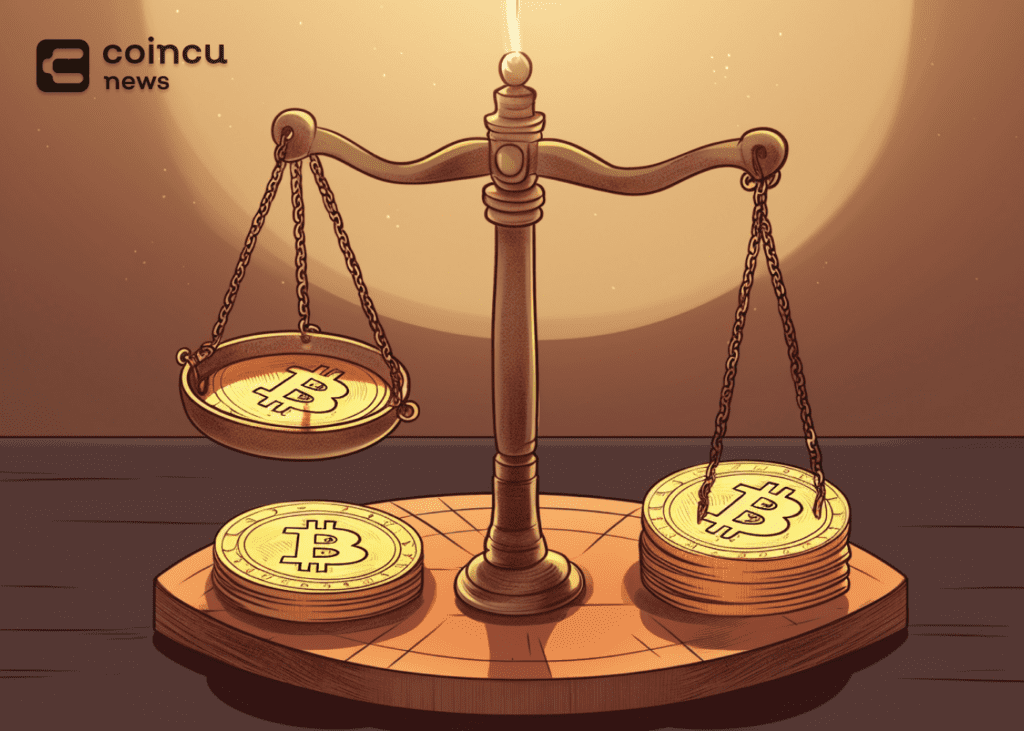 US DOJ Cryptocurrency Enforcement Actions Unveiled
The lineup of officials expected to make the DOJ cryptocurrency enforcement actions includes Attorney General Merrick Garland, Secretary of the Treasury Janet Yellen, Deputy Attorney General Lisa Monaco, and CFTC Chairman Rostin Behnam, as reported by the crypto news aggregator tier10k.
Following this news, Bitcoin experienced a sharp decline, dropping to under $36,500. Market observers note that announcements scheduled by regulatory bodies like the SEC or DOJ often bring bullish sentiments, but unexpected news can trigger temporary panic selling, revealing the delicate balance within the cryptocurrency market.
DOJ Is Increasingly Harsh With Crypto
These DOJ cryptocurrency enforcement actions follow its ongoing pursuit of more than $4 billion from Binance to settle a criminal investigation. The investigation, involving the world's largest cryptocurrency exchange and its co-founder, has focused on allegations of bank fraud, sanctions violations, and money laundering.
The proposed deal, as also reported by Bloomberg, could potentially lead to criminal charges against Binance co-founder and chief executive Changpeng Zhao.
As the cryptocurrency landscape faces increased regulatory scrutiny, market participants are closely watching for the outcome of these enforcement actions and their potential implications for the broader market. The scheduled announcement by high-profile officials adds to the anticipation surrounding the regulatory stance on cryptocurrency-related activities in the United States.
DISCLAIMER: The information on this website is provided as general market commentary and does not constitute investment advice. We encourage you to do your own research before investing.