News
Binance Criminal Case Could Be Settled For $4 Billion
14 days ago - Around
2

mins
mins to read
Key Points:
The U.S. Justice Department seeks a $4 billion settlement for the Binance criminal case.
Negotiations may lead to criminal charges against Binance's founder, Changpeng Zhao.
The probe includes allegations of evading U.S. sanctions and scrutiny over transactions.
In a significant development, the U.S. Justice Department is pursuing a resolution for the Binance criminal case, seeking more than $4 billion, according to sources familiar with the ongoing discussions, as reported by Bloomberg.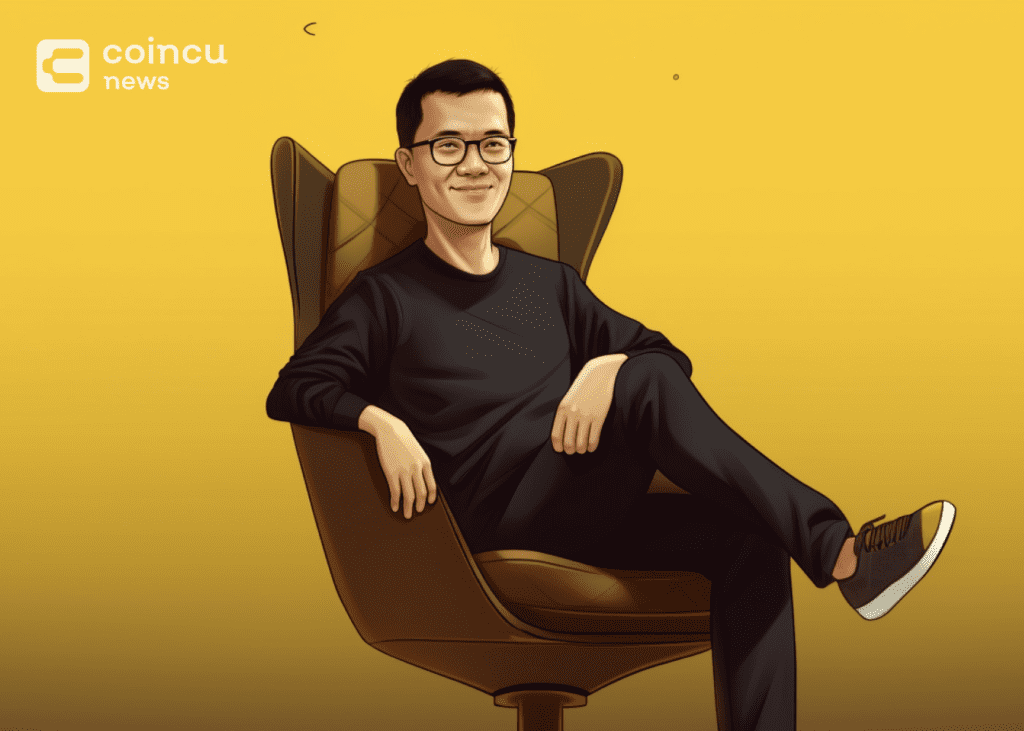 U.S. Justice Department Pursues $4 Billion Settlement for Binance Criminal Case
The proposed settlement aims to conclude a lengthy criminal investigation into alleged money laundering, bank fraud, and sanctions violations.
Negotiations involve the potential criminal charges against Binance's founder, Changpeng Zhao, commonly known as "CZ," who resides in the United Arab Emirates. Despite the absence of an extradition treaty between the UAE and the U.S., Zhao could voluntarily face charges.
An official announcement could materialize by the end of the month, with the situation remaining dynamic, as per confidential sources. The resolution, which aims to allow Binance to continue its operations, could impose one of the largest penalties in a criminal cryptocurrency case, exceeding $4 billion.
The investigation into the Binance criminal case, led by the criminal division's money laundering and asset recovery section, along with the national security division and the U.S. attorney's office in Seattle, seeks a balance that permits Binance to sustain its operations without risking market disruption.
Binance Negotiates High-Stakes Resolution
The exchange has reportedly sought to minimize its exposure in any settlement and explored options such as a deferred prosecution agreement.
The Justice Department's inquiry into Binance encompasses alleged violations related to aiding the evasion of U.S. sanctions against Iran and Russia. Additionally, Binance faces scrutiny over transactions that may have contributed to financing Hamas.
Binance has encountered legal and regulatory actions from various U.S. agencies and heightened scrutiny from lawmakers, including a Securities and Exchange Commission lawsuit filed in June, accusing the exchange and Zhao of mishandling funds and violating securities rules.
DISCLAIMER: The information on this website is provided as general market commentary and does not constitute investment advice. We encourage you to do your own research before investing.