Market
KOL Benjamin Cowen highlights the key price zone and believes that BTC will not fall under it again
736 days ago - Around
2

mins
mins to read
Renowned analyst Benjamin Cowen outlines what he believes will happen to Bitcoin in the near future.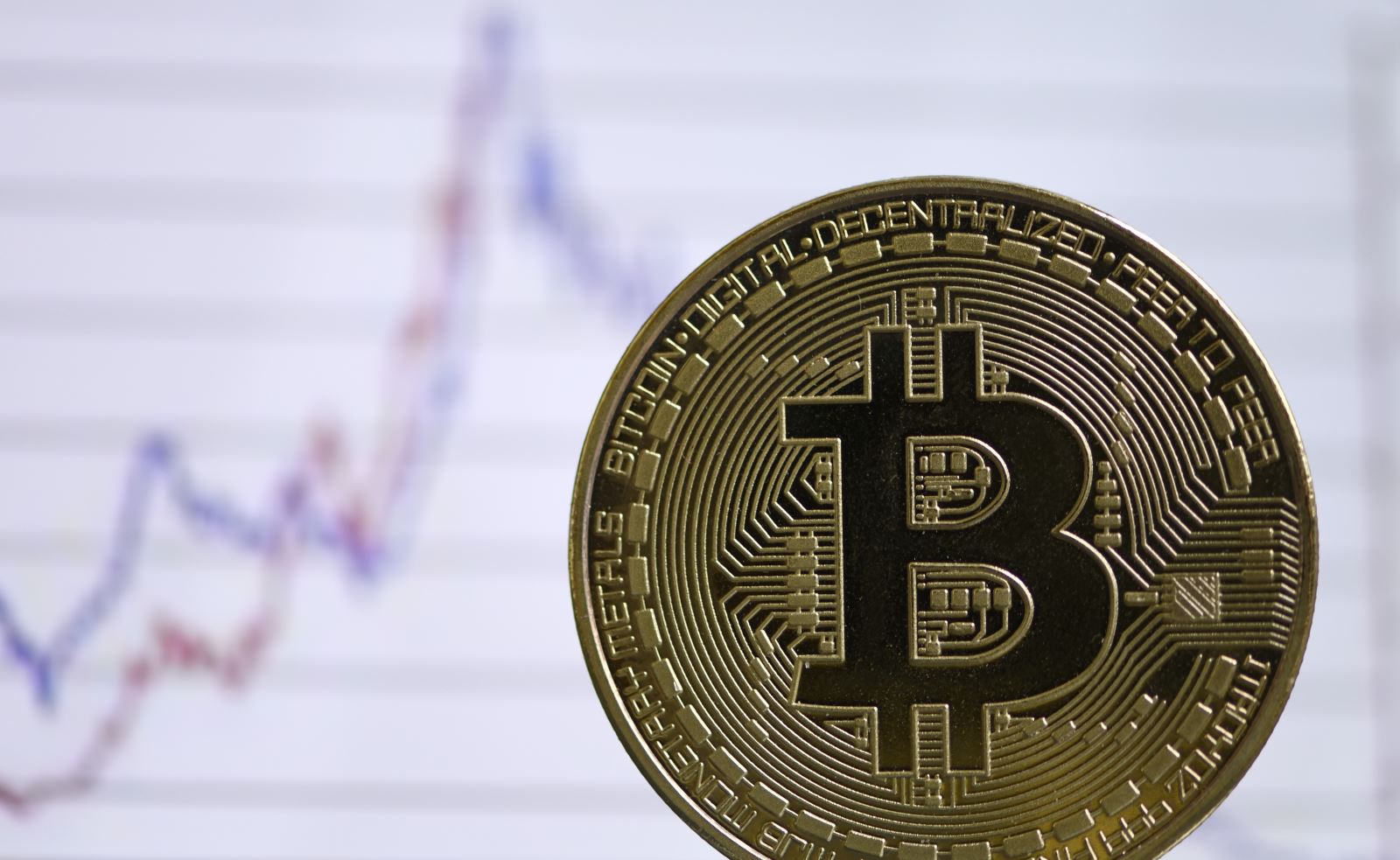 In one Video Cowen is re-looking at what he calls the "bull market support band," which is a combination of the 20-week SMA and the 21-week EMA.
The analyst believes that since BTC flipped this band as a support on its first test in late October ($ 40,000), it will never fall below this support band again.
"Historically, every time BTC holds it as support, at least in the weekly timeframe, the price will not fall below that. That leads me to believe that Bitcoin is very unlikely to fall back to $ 40,000. "
BTC / USDT weekly chart | Source: TradingView
Cowen also noted that Bitcoin's last major correction, bringing the price down from $ 52,000 to around $ 40,000, was a 25% decline. If the same correction is repeated, the benchmark cryptocurrency will bottom around $ 51,500, which is exactly in the bull market support band.
"At the moment I expect the support band for the bull market to hold up Bitcoin. This is where the cops usually charge and take positions. In the past, even if BTC was below that, the price was exactly above it the following week.
There are many reasons to go down or up so think carefully about it, I think the market is macro-uptrend, not macro-downtrend. "
Join Bitcoin Magazine Telegram to keep track of news and comment on this article: https://t.me/coincunews
SN_Nour
According to Dailyhodl
Follow the Youtube Channel | Subscribe to telegram channel | Follow the Facebook page