Market
The Treasury plans to crack down on stablecoins even if Tether's dominance wears off | Sept 17
802 days ago - Around
2

mins
mins to read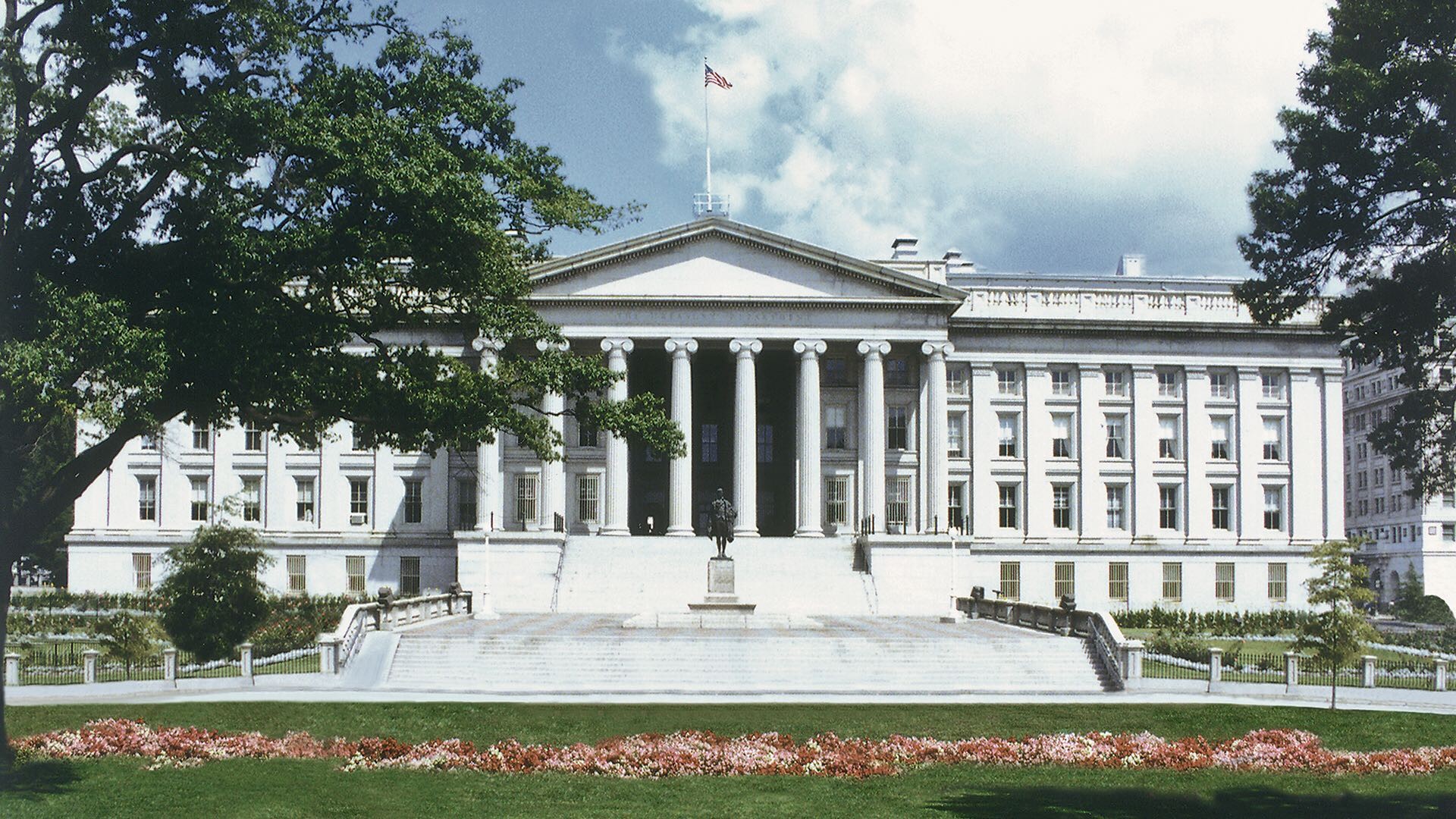 The U.S. Treasury Department is reportedly preparing a review highlighting the challenges of acquiring stablecoin and the impact of a possible run-in on the crypto-asset market.
In a Bloomberg report, citing anonymous sources, Treasury officials prepare policy proposals to ensure stablecoin holders can freely switch between tokens, newspapers, and other assets.
The report said lawmakers hope to mitigate "the most pressing risks" related to Tether (USDT) and other stability tokens while highlighting the threats of "selling" crypto assets. Could create overall financial stability.
Critics have long scrutinized the Tether buyback process and found it to be desirable.
After Tether failed to conduct the promised tests for years, Tether recently released confirmatory reports claiming the stablecoin is backed by $ 62.6 billion in assets – 49% of which are commercial paper. In comparison, cash and bank deposits make up only 10%.
While tax officials are reportedly the most concerned about Tether, USDT's one-time hegemony in the stablecoin market is waning – with the token's relative market share dropping 25% since the beginning of the year.
After starting the year with around 76% of stablecoin capitalization, Tether's dominance over the sector has fallen by a quarter, which today represents 56.5% of combined stablecoin market capitalization, according to CoinGecko.
This year, USD Coin (USDC) and Binance USD have captured significant market share amid Tether's decline, with USDC and BUSD rising from 13.7% and 3.40% stablecoin capitalizations to 23 and 23 respectively today.
Related: Is Evergrande's $ 300 billion debt crisis a systematic risk for the crypto industry?
Decentralized stability tokens have also shown remarkable growth in 2021, with TerraUSD growing from 0.65% to 2.11%, while MakerDAO's DAI increased from 4.23% to 5.13%.
CoinGecko data also saw the Paxos dollar's market share fall from 1.15% to 0.85%. However, for every stablecoin tracked by CoinGecko, its total market capitalization will increase in 2021.
.
.