Market
SEC chairman calls stablecoins a gambling tool in casinos | News Sept 22
799 days ago - Around
2

mins
mins to read
The US Securities and Exchange Commission (SEC) chairman, Gary Gensler, stresses that cryptocurrencies are like the "wild west" and describes stablecoins as long-lasting casino gambling tools.
Specified Speaking with Washington Post columnist David Ignatius, Gensler said Tuesday that most crypto space projects are stock exchanges under the control of the SEC while the CFTC is in line with others. The SEC chairman described the authority of both agencies as "strong" but said there were gaps in coverage, particularly with stablecoins that "could have the characteristics of an investment contract."
"Stablecoins now work almost like poker chips in a casino. The crypto market is full of Wild West casinos, and poker chips are stablecoins. "
Gensler suggested that both the SEC and the CFTC would benefit if "Congress" endorsed the regulation and enforcement of stablecoins. In his opinion, however, the existing laws seem too broad to regulate a modern financial instrument like cryptocurrencies.
"I'm terrified that the problem will still exist in these cases. And it comes from lending platforms, trading platforms. Honestly, when that happens, a lot of people get hurt. "
The SEC chairman's statement comes after the significant US crypto exchange Coinbase announced that it would be abandoning its crypto loan program, Bitcoin magazine reported. The SEC had previously threatened to sue the exchange because the system involved unregistered securities.
In August, Gensler said he expected crypto-related policy changes regarding the token offering, defi, stablecoins, custody, swap funds, and lending platforms. He has long urged crypto projects to register with the SEC and says explicitly that they should work with regulators to survive in the long term.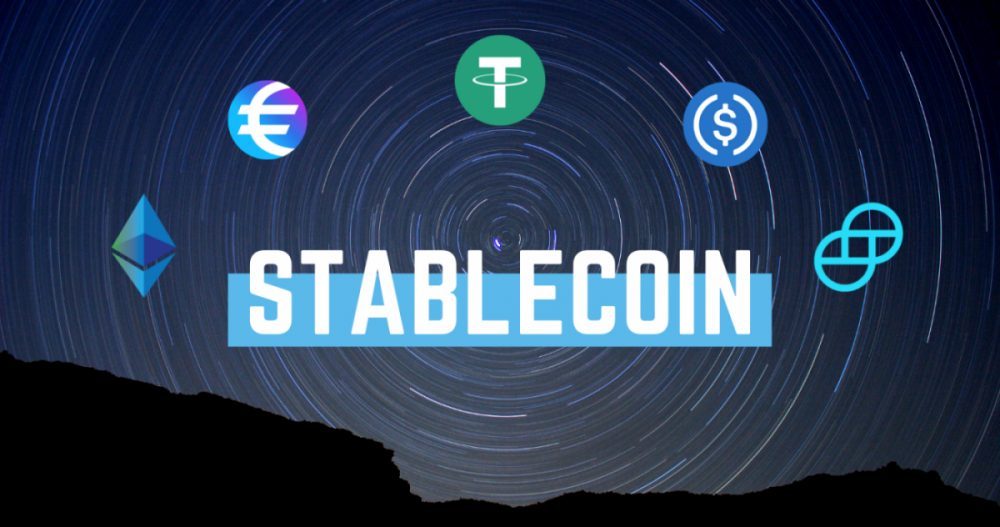 Join Bitcoin Magazine Telegram to keep track of news and comment on this article: https://t.me/coincunews
Annie
According to Cointelegraph
Follow the Youtube Channel | Subscribe to telegram channel | Follow the Facebook page