Market
Facebook announces a $ 50M fund tasked with developing its virtual metaverse
793 days ago - Around
2

mins
mins to read
Facebook has announced that it will allocate $ 50 million to a two-year fund that will begin realizing the company's vision of a virtual supermarket.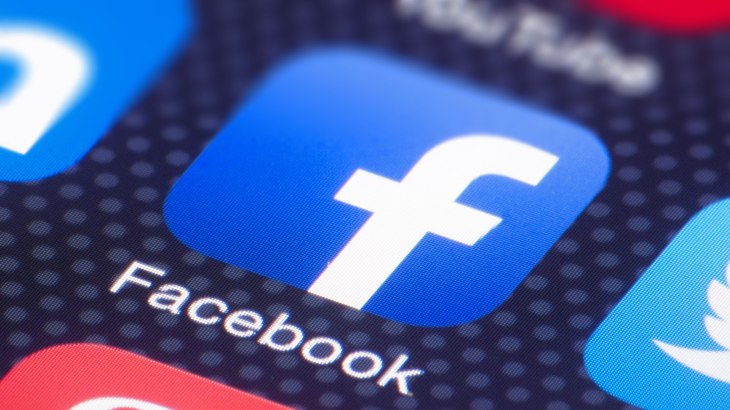 A Sept. 27 announcement outlined Facebook's roadmap for building its metaverse, with funding expected to support "global program and research partners" who wish to build the platform.
The metamodel is not built overnight by a company. We will work with policy makers, experts and industry partners to bring this to life, "the announcement reads.
Metaverse will enable people to interact with each other, with digital objects and the physical world through their avatars in a virtual environment. Funding comes from the XR program and Facebook's research fund.
Rumors of Facebook's plans to build a virtual metaverse started circulating in June, with the company announcing the formation of an executive team to be tasked with overseeing the project the following month.
In its recent announcement, Facebook claims that its metaverse "isn't necessarily about spending more time online – it's about making the time you spend online more meaningful".
Despite a $ 50 million mutual fund, Facebook believes it will take more than a decade for a full-scale version of its metaverse to hit the market, offering a wide range of products and services.
To ensure its metaverse is used in an ethical and inclusive way, Facebook has also worked with numerous universities and nonprofits that represent minorities, including Women In Immersive Tech, Africa No Filter, The University of Hong Kong, and National University of Singapore.
While Facebook is trying to raise capital to start growing its metaverse, crypto developers have made strides in building their own decentralized and interoperable metaverse.
Decentraland's Open Super World consists of a community-owned, decentralized virtual world based on the Ethereum blockchain. Users can create 3D environments, create avatars or present a range of monetizable digital content.
Similarly, Sandbox is an NFT-based game where players can purchase digital lands and create game experiences on them to share with other users.