Bitcoin
Jamie Dimon: If you borrow money to buy bitcoin, you are a fool
801 days ago - Around
2

mins
mins to read
Jamie Dimon, the CEO of one of the largest financial institutions in the world, JPMorgan, has once again taken his tough stance on Bitcoin and cryptocurrencies.
Jamie Dimon – CEO of JPMorgan Chase
Jamie Dimon debated in an interview about the real value of cryptocurrencies and his approach to the world of cryptos interview with the Times of India last week. He explained that the latest bull run in the crypto market was caused by a lot of liquidity in the system, which then led to speculation.
"I'm not a Bitcoin buyer. I think if you borrow money to buy bitcoin, you are an idiot. "
However, Dimon also acknowledged that the value of the cryptocurrency sector could grow tenfold in the coming years.
Regulations and JPMorgan Products
When asked about the influence of regulation on cryptocurrencies in the future, Jamie Dimon emphasized that governments will regulate Bitcoin at some point.
"It is being adjusted. Governments regulate everything. I don't know if it's an asset, forex, or currency, and I don't know if it's securities laws. But they will do it. "
However, Dimon's personal opinions on the validity of cryptocurrencies and the upcoming regulation do not change JPMorgan's business strategy for the crypto sector.
In fact, JPMorgan is now more open to cryptocurrencies than it was two or three years ago. In August, the company announced that it would give its customers access to six crypto-based mutual funds (Grayscale's Bitcoin Trust, Bitcoin Cash Trust, Ethereum Trust, Ethereum Classic Trust, and Osprey Bitcoin Trust).
In addition, the company has previously dealt with digital currencies. In October 2020, JPMorgan announced the creation of "JPM Coin," a network that enables its customers to make instant payments using blockchain technology.
In another development, JPMorgan rival Morgan Stanley – the global financial services mogul – continues to increase its exposure to Bitcoin through Grayscale's BTC trust. In August, the company's Insight Fund held 928,051 GBTC shares. A recent filing with the SEC revealed that it had purchased an additional 58,116 GBTC shares by July 31.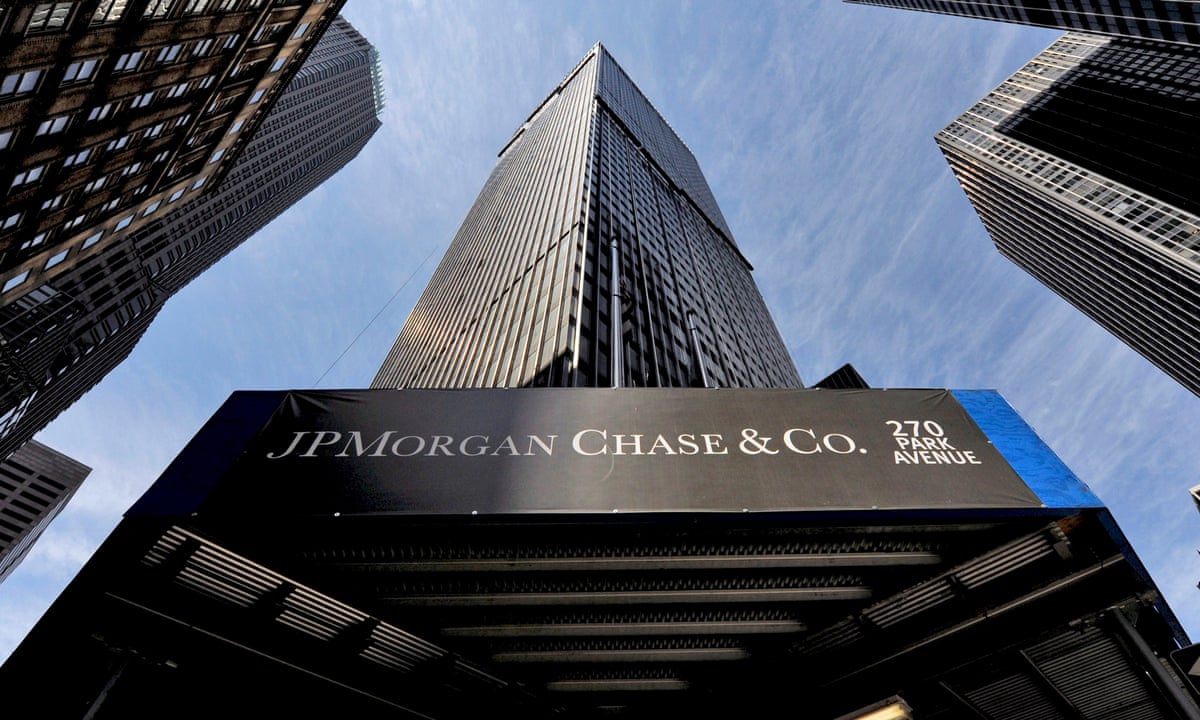 Join Bitcoin Magazine Telegram to keep track of news and comment on this article: https://t.me/coincunews
Mr. Teacher
According to News.Bitcoin
Follow the Youtube Channel | Subscribe to telegram channel | Follow the Facebook page