Market
Crypto Market's Highlight Events In This Week, Will BTC Hold $30,000?
161 days ago - Around
3

mins
mins to read
After a fairly positive week with Bitcoin prices soaring above $30,000, the crypto market is looking forward to more important news this week. Investors remain cautious ahead of major events that could affect the market's recent rally. Let's take a look at the important events affecting the crypto market this week with Coincu.
European Central Bank President Christine Lagarde Speaks
On Monday and Tuesday, June 26 and 27, European Central Bank President Christine Lagarde will deliver talks on monetary policy and inflation problems in the Eurozone at the 2023 ECB Conference on Central Banking. ECB officials will also provide remarks on the prospects for monetary policy and measures to bring inflation to its goal at the 2023 ECB Conference on Central Banking.
US Treasury Department Auction
The US Treasury Department will auction 3-month and 6-month treasury notes, as well as the 2-year treasury note, on June 26.
New Home Sales Data
The US Census Bureau will announce new home sales statistics for May on June 27.
Fed Chair Powell Speaks
On June 28, US Federal Reserve Chair Jerome Powell will deliver monetary policy speeches on Wednesday and Thursday, after the Fed held interest rates constant in June but projected rises later this year.
A few things were clear: the Fed isn't done battling inflation, the emphasis of additional financial regulation will almost certainly be on the largest banks, and the central bank is still focused on its employment mission.
Democrats frequently reminded Powell of the Fed's duty to attain full employment, emphasizing their concerns about job losses if the central bank goes too far. Meanwhile, Republican inquiries revealed their worries about upcoming financial regulations. Powell reiterated the Fed's hawkish conviction that the fight against inflation is far from over. The CME FedWatch Tool predicts a 25 basis point rise in July with a 72% chance.
In addition, the Federal Reserve will reveal stress test findings on Wednesday to assess the resilience of banks.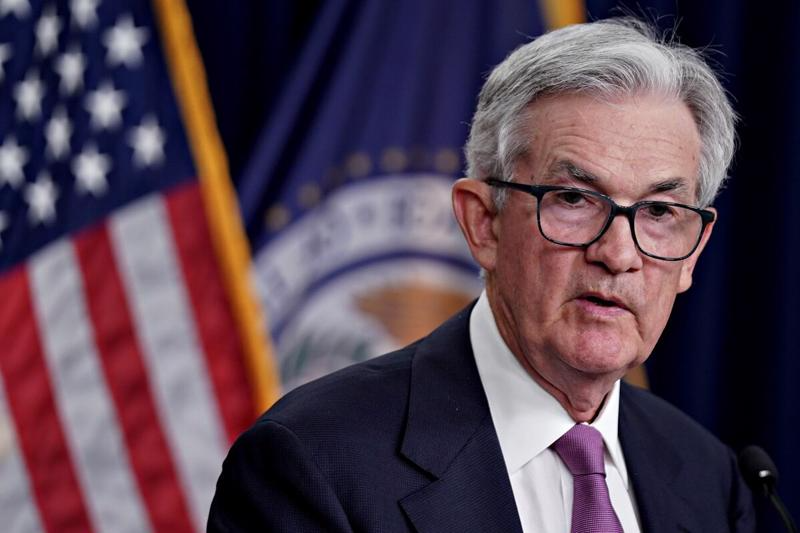 Final GDP Q/Q
On Thursday, the US Q1 GDP statistics will be a major release as traders seek for information on economic expectations, which could effect market mood.
Core PCE Price Index M/M
The US PCE inflation rate, which is the Federal Reserve's preferred inflation metric, will be reported on June 30.
BTC Options Expiration
On Friday, June 30, around 145,000 Bitcoin options with a notional value of $4.5 billion are set to expire. The maximum level of discomfort is 25,000. The Bitcoin price is now hovering around $30,450.
Investors should keep a watch out for new information from significant events this week. This week will be volatile due to the publication of GDP and inflation statistics, speeches by central bank officials, and other macro events.
DISCLAIMER: The information on this website is provided as general market commentary and does not constitute investment advice. We encourage you to do your own research before investing.
Join us to keep track of news: https://linktr.ee/coincu
Harold
Coincu News