News
Exciting: Revolut Slashes 0.5% Crypto Trading Fees
165 days ago - Around
2

mins
mins to read
Key Points:
Revolut is reducing cryptocurrency trading costs for both standard and premium users.
The changes will see fees drop from 1.99% to 1.49% for standard and plus customers and from 1.49% to 0.99% for premium and metal account holders.
The move was made in response to customer feedback and demonstrated the company's commitment to competitive pricing in the cryptocurrency market.
Revolut, a British neobank and financial technology company, said on Tuesday that it is lowering some of its cryptocurrency trading costs.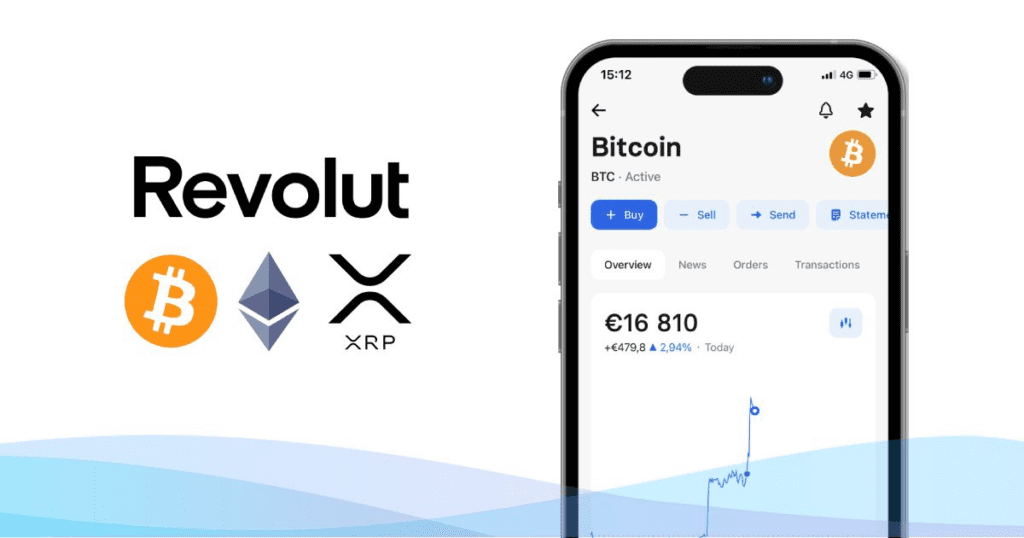 Trading costs for both ordinary and premium users would be reduced under the new arrangement. Crypto trading costs will be reduced from 1.99% to 1.49% for Standard and Plus users and from 1.49% to 0.99% for Premium and Metal customers.
"We've been listening to your feedback, and have decided to update our fee structure. So, we're happy to announce a reduction to some of our crypto trading fees," the company said in the email sent to users.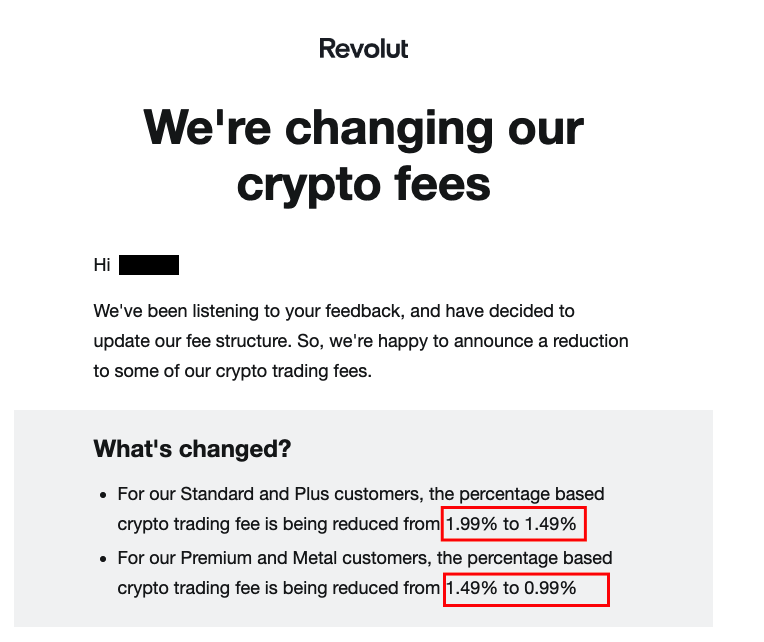 The move was made in response to consumer input, and it demonstrates the company's dedication to providing competitive cryptocurrency market prices.
Since November 2017, Revolut, well-known for its banking, investing, and currency exchange services, has enabled cryptocurrency trading on its site. At the last reported fundraising round in 2021, Revolut was valued at roughly $33 billion, making it Britain's most valuable firm.
Revolut offered users the opportunity to earn cryptocurrency incentives by allowing the lender to "stake" their coins to verify blockchain transactions earlier this year.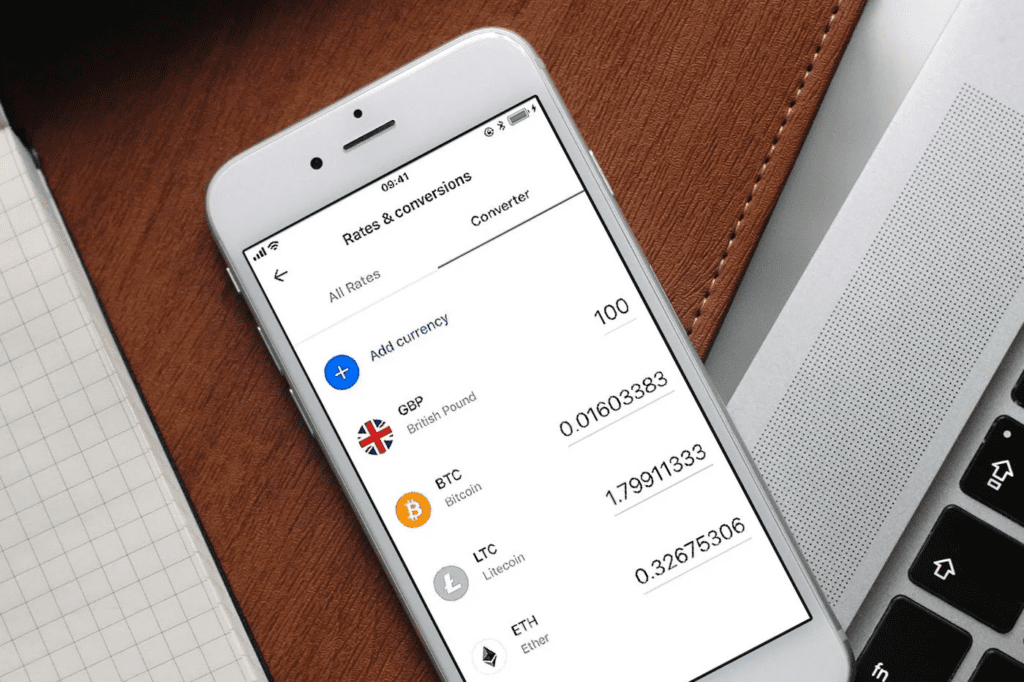 As part of Revolut's ambition to extend its crypto-related services, the functionality was made accessible to users in the United Kingdom and roughly 30 additional European nations. Customers might earn up to 11.65% yearly percentage return depending on the token invested and the consumer.
Revolut made its first push into South America last month, with a live debut in Brazil. The company has topped 25 million subscribers globally, as part of a global expansion plan that will see the super app debut in India, Mexico, and New Zealand in the near future.
DISCLAIMER: The information on this website is provided as general market commentary and does not constitute investment advice. We encourage you to do your own research before investing.
Join us to keep track of news: https://linktr.ee/coincu
Harold
Coincu News