Bitcoin
MicroStrategy Now Holds $4.6 Billion In Bitcoin After Buying Another 12,333 BTC
156 days ago - Around
2

mins
mins to read
Key Points:
MicroStrategy acquires 12,333 Bitcoins for $347 million, totaling 152,333 Bitcoins owned.
Average purchase price is around $29,668 per Bitcoin, including fees and expenditures.
Michael Saylor expects Bitcoin to dominate as regulations reshape the industry, with positive momentum and ETF plans potentially driving prices up.
MicroStrategy, the company led by one of Bitcoin's most outspoken and prominent supporters, Michael Saylor, has purchased $350 million in Bitcoin (BTC).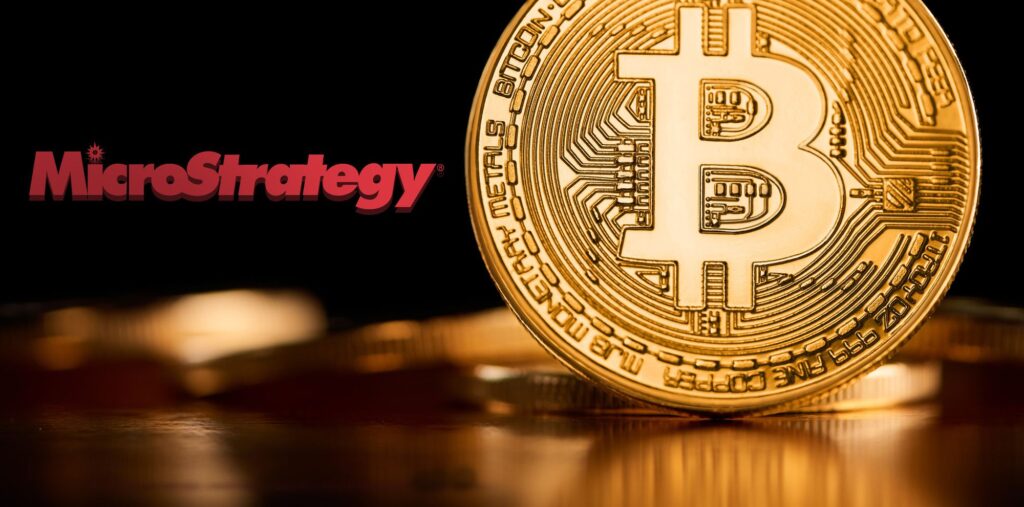 MicroStrategy acquired an additional 12,333 BTC for a total of $347 million in cash between April 29 and June 27, at an average price of roughly $28,136 per Bitcoin, according to a Securities and Exchange Commission filing published Wednesday.
The company currently owns 152,333 BTC, which is worth more than $4.6 billion at current pricing. The company paid around $4.52 billion for these BTC, with an average purchase price of approximately $29,668 per Bitcoin, including fees and expenditures.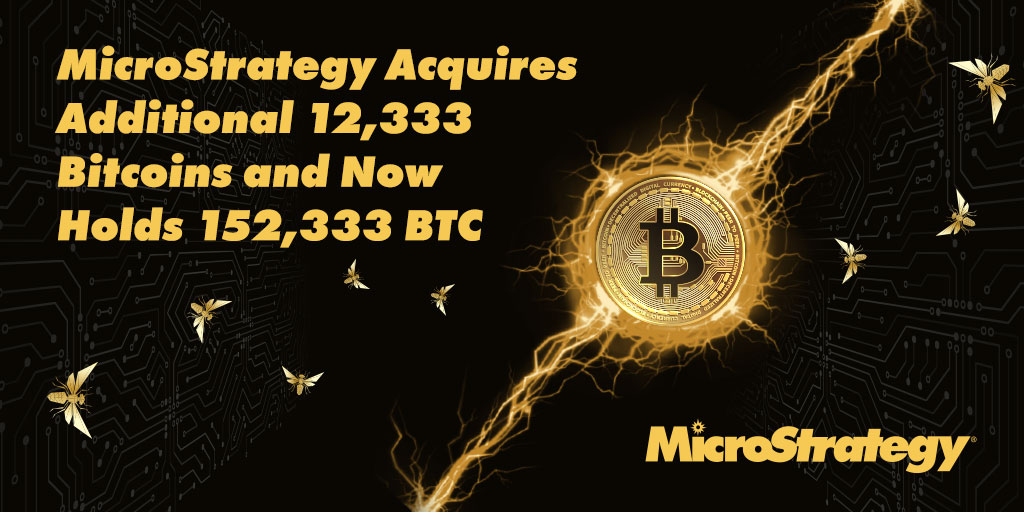 The firm, created by crypto millionaire Michael Saylor, is one of the biggest Bitcoin HODLers. MicroStrategy also said that the company sold $333.7 million of its shares in accordance with a previously announced share sale agreement.
After the legislative onslaught on altcoins, Michael Saylor believes the cryptocurrency industry will soon become controlled and focused on BTC. In a recent interview with Bloomberg, he said that things might work in BTC's favor, resulting in a price increase.
"The SEC's view is that crypto exchanges should trade and hold pure digital commodities like Bitcoin and so, the entire industry is kind of destined to be rationalized down to a Bitcoin-focused industry with maybe a half a dozen to a dozen proof-of-work tokens," he said.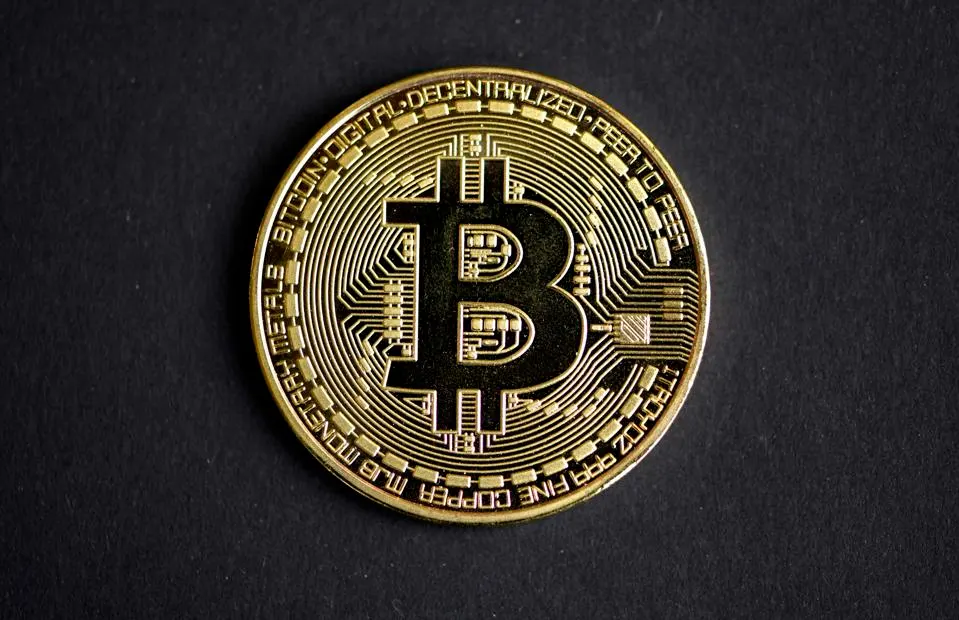 The return of MicroStrategy follows a significant rally in the second part of June by the world's biggest cryptocurrency, which recorded a new 2023 high of $31,400. In May, the company reported a smaller-than-expected first-quarter write-down on its Bitcoin assets.
The reason for this rising momentum is that various US financial behemoths, including BlackRock, WisdomTree, Invesco, Valkyrie, and Fidelity, have unveiled Bitcoin spot ETF plans.
DISCLAIMER: The information on this website is provided as general market commentary and does not constitute investment advice. We encourage you to do your own research before investing.
Join us to keep track of news: https://linktr.ee/coincu
Harold
Coincu News