Analysis
FTT Boom Over 65% In Just One Day, FTX Revival Effect Happened
157 days ago - Around
3

mins
mins to read
Key Points:
FTT, the native token of the defunct FTX exchange, has experienced significant price gains due to speculation about the revival of FTX.
The price of FTT rose by over 65% in one day and over 95% in four trading days, with a market capitalization of $560 million.
The restructuring head of FTX, John Ray, is in talks with potential stakeholders to revitalize the FTX.com exchange, but it remains to be seen whether the growth can be sustained.
FTT, once the token representing the FTX empire, seems to have caught up with the signal that FTX is planning to revive the exchange with extremely impressive gains in recent times.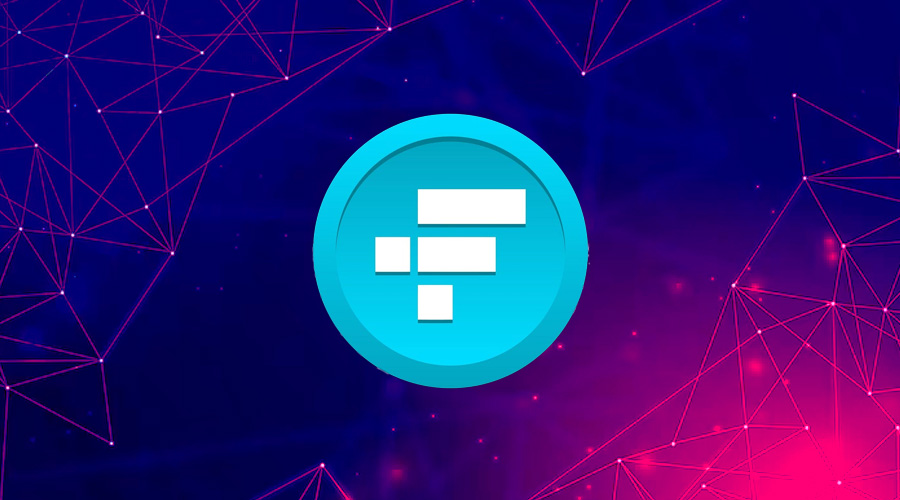 It seems like FTX, the revamped cryptocurrency exchange, is on the verge of relaunching with the goal of emerging as an altogether new platform. In response to the statement, FTX's restructuring head, John Ray, said that the company had begun the process of interacting with interested parties in order to revitalize the FTX.com exchange.
After the favorable statement, the native token of the defunct FTX exchange, FTT, attracted purchasers, resulting in a large price rise of more than 65% in only one day.
At the beginning of the week, FTT had a stunning increase in momentum, resulting in a large gain of over 95% for purchasers in only four trading days. As a consequence, according to CoinMarketCap statistics, the market capitalization has recovered to $560 million.
The FTT price, which is now trading at $1.722, has risen by more than 35% in less than 12 hours, increasing the total gain from June 15 to more than 150%. It is apparent that this is a breakout in comparison to the current crypto market, but can this growth be sustained?
Ray's conversations with possible stakeholders have already begun. But, the recovery team is looking at partner ventures that may help fund the complete relaunch. This is intended to result in gains for investors, but if this does not occur, contingencies are in place.
The current price has also reacted to the Fib 50% level at $1.85. If looking to allocate holdings, investors should consider waiting for the price to return to the Fib 38.2% level at $1.6.
If FTT's upside momentum persists, it's highly likely that the $2.7 resistance area it created during the market euphoria in April can be reached in the near term.
However, these are all positive news, which also means that if FTX can be revived, then FTT will have more motivation to increase, in the short term, its price has reached the level of FOMO of the market, investors need to consider carefully if they move to a longer-term price.
DISCLAIMER: The information on this website is provided as general market commentary and does not constitute investment advice. We encourage you to do your own research before investing.
Join us to keep track of news: https://linktr.ee/coincu
Harold
Coincu News