News
BREAKING: FTX Initiates Revival Efforts With New Rebrand, Investor Talks
155 days ago - Around
3

mins
mins to read
Key Points:
FTX is engaged in discussions to revive its cryptocurrency exchange.
The bankrupt business has entered early talks with investors, exploring various forms of support, such as partnerships, as it seeks to relaunch the FTX.com exchange.
However, challenges include difficulties in retrieving billions of dollars in misappropriated client funds and the need to address an $8.7 billion debt resulting from commingling and abuse of accounts.
FTX is progressing with efforts to revive its cryptocurrency exchange, which seems to be a breakthrough to return to the crypto industry, Wall Street Journal reported.
Those involved with the conversations said the bankrupt crypto business has been in early talks with investors about backing a future revival of the FTX.com exchange via different forms, such as a partnership.
FTX would most likely be rebranded as part of any relaunch. According to the sources, the conversations also include possible compensation for particular current clients, such as providing their equity holdings in any reorganized firm.
CEO John J. Ray III, who took over the firm after it filed for bankruptcy in November, said that the company had begun the process of finding interested partners to restart the FTX.com exchange.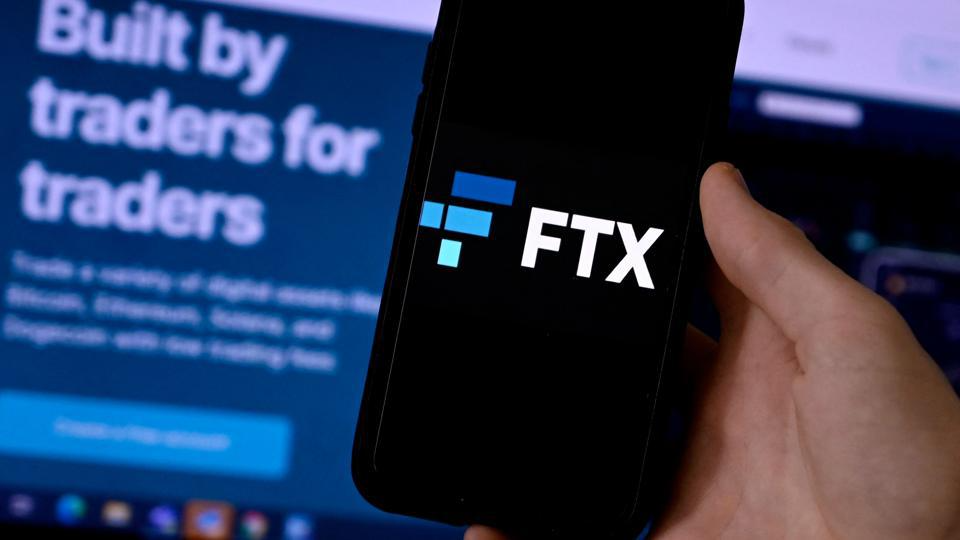 Blockchain technology startup Figure has shown interest in supporting a relaunch of FTX, the sources stated. Figure was part of an investment group that competed for the rights to revive Celsius Network, another failed crypto company, but was defeated by a consortium led by Fortress Investment Group.
Other interested parties who wish to assist in funding or participate in the revival of FTX must send preliminary indications of interest to the firm and its advisors this week, according to persons familiar with the situation.
Notwithstanding allegations of illegal behavior at FTX, John Ray said that the exchange's business model was fundamentally sustainable and that he was forming a task group to investigate the exchange's resumption.
FTX is attempting to devise a restructuring strategy that will keep its main exchange operational, with the expectation that this would be a better result for its millions of clients than going down. Yet, the company's attempts to reboot will take place as US officials strive to rein in the industry after criticizing the business practices of some of the crypto sector's major companies.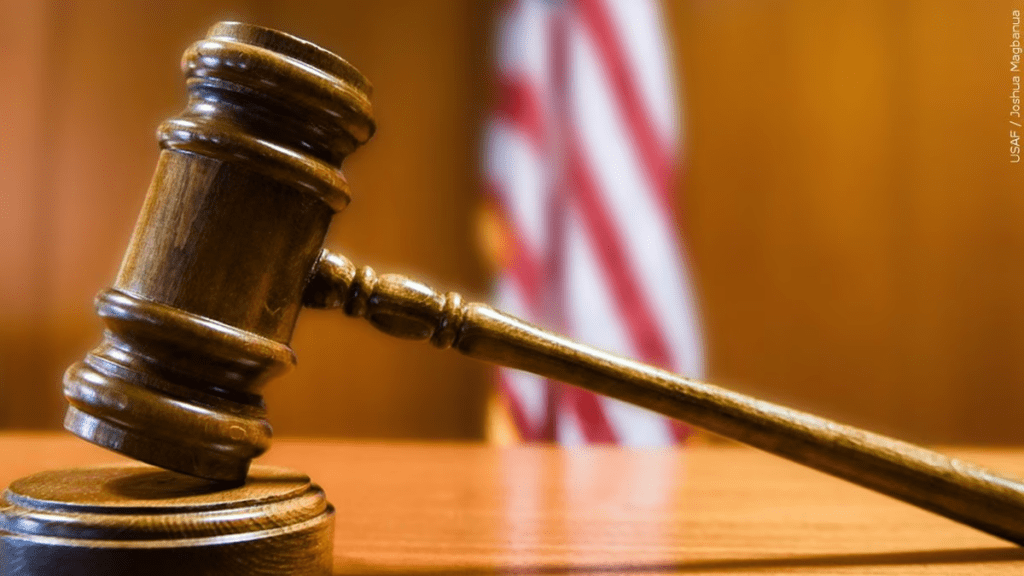 In another twist, the company's efforts to retrieve billions of dollars in misappropriated client monies as part of the restart plan are proving difficult. According to a recent analysis by the FTX team, which is looking into the financial innards of the bankrupt exchange, the company owes its consumers $8.7 billion after commingling and abusing their accounts, and top officials began concealing that issue as early as August 2022.
As Coincu reported, the sale of FTX's $500 million share in artificial intelligence firm Anthropic has allegedly been halted, potentially delaying the insolvent crypto exchange's attempts to close a $2 billion hole in its financial sheet.
The company made no indication that its US exchange, which had been a very minor portion of its business, would be restarted. Formerly, US citizens were not permitted to trade on FTX's international exchange, however, some did so via offshore accounts.
DISCLAIMER: The information on this website is provided as general market commentary and does not constitute investment advice. We encourage you to do your own research before investing.
Join us to keep track of news: https://linktr.ee/coincu
Harold
Coincu News