News
BREAKING: South Korea Passed Important Crypto Act To Protect Users
151 days ago - Around
2

mins
mins to read
Key Points:
South Korea's National Assembly has enacted the "Virtual Asset User Protection Act," the country's first domestic law specifically addressing virtual assets.
The law aims to regulate unfair trading practices and protect users of virtual assets like Bitcoin.
The act addresses unfair trading practices, introduces penalties for violations, and allows for civil liability and potential class action lawsuits.
According to Blockmedia, the Korean National Assembly of South Korea plenary session today enacted the "Virtual Asset User Protection Act."
It is reported that the Virtual Asset User Protection Act (Virtual Asset Use Act) aims to regulate unfair trading of virtual assets such as Bitcoin and protect users. It is the country's first domestic law on virtual assets.
At a plenary session this afternoon, the National Assembly approved the Virtual Asset Use Act with 265 votes in favor, 0 votes against, and 3 abstentions out of 268 votes cast.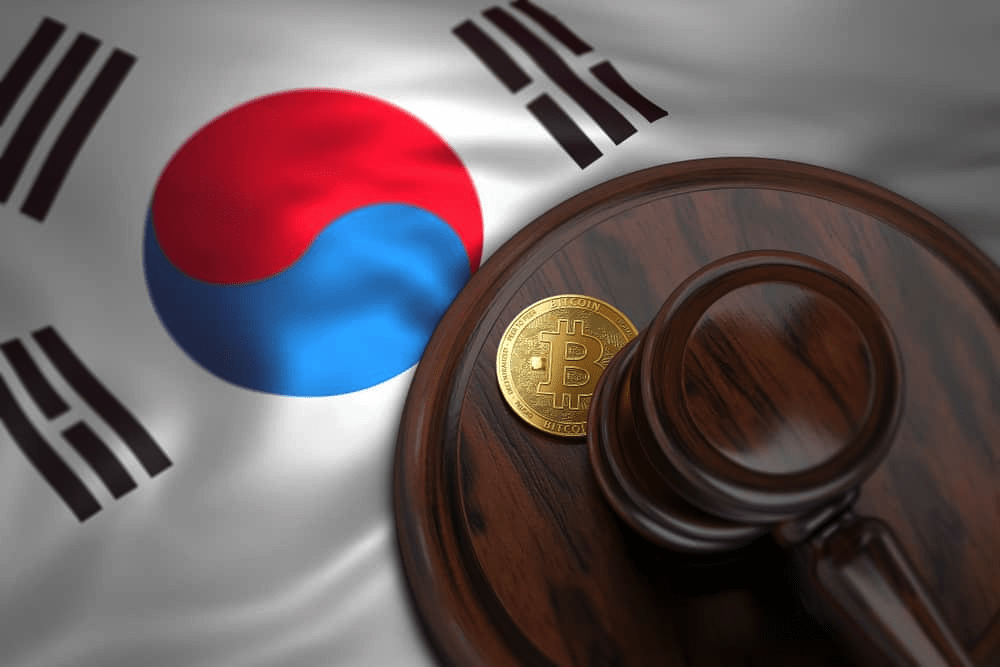 The first section of the law defines virtual assets. Virtual assets are described as "digital tokens with economic worth that may be sold or transferred." Central Bank Digital Currency (CBDC) was excluded from the definition of virtual assets.
The law then specifies regulations for virtual asset operators to follow in order to secure user assets. It is required to produce and maintain asset transaction records, as well as subscribe to insurance/deduction or reserve accumulation in preparation for calamities such as hacking and computer failure.
Moreover, unfair trade was described as the use of concealed key information, market price manipulation, and counterfeit business methods. In the event of a violation, there is not only a criminal penalty but also civil culpability and the potential of initiating a class action lawsuit.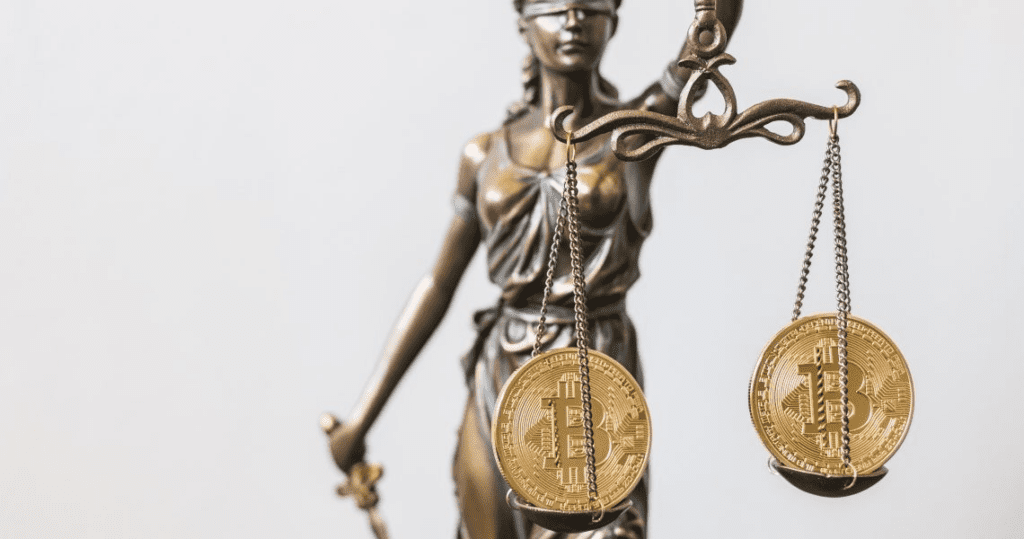 The Financial Services Commission and the Financial Supervisory Service resolved to resolve the problem of delegation of power to probe unfair virtual asset trades by a presidential decree rather than a legislative provision. The Bank of Korea has the authority to seek information on virtual asset operators. While virtual assets are not currencies, the claim that they will be required to implement monetary and financial stability measures has gained traction.
DISCLAIMER: The information on this website is provided as general market commentary and does not constitute investment advice. We encourage you to do your own research before investing.
Join us to keep track of news: https://linktr.ee/coincu
Harold
Coincu News