News
Celsius Can Convert All Altcoins To BTC, ETH After July 1
161 days ago - Around
3

mins
mins to read
Key Points:
Celsius can now sell altcoins and plans to pay creditors in Bitcoin and Ethereum.
The decision was made after discussions with the SEC regarding regulatory requirements for less popular cryptocurrencies.
Celsius holds altcoins worth $218 million but filed for bankruptcy and is focusing on paying off debts while customer withdrawals remain on hold.
Celsius just stated that it had been given permission to begin liquidating its altcoins, as this insolvent cryptocurrency lender intends to payout to creditors using only the two most prominent cryptocurrencies, Bitcoin (BTC) and Ethereum (ETH).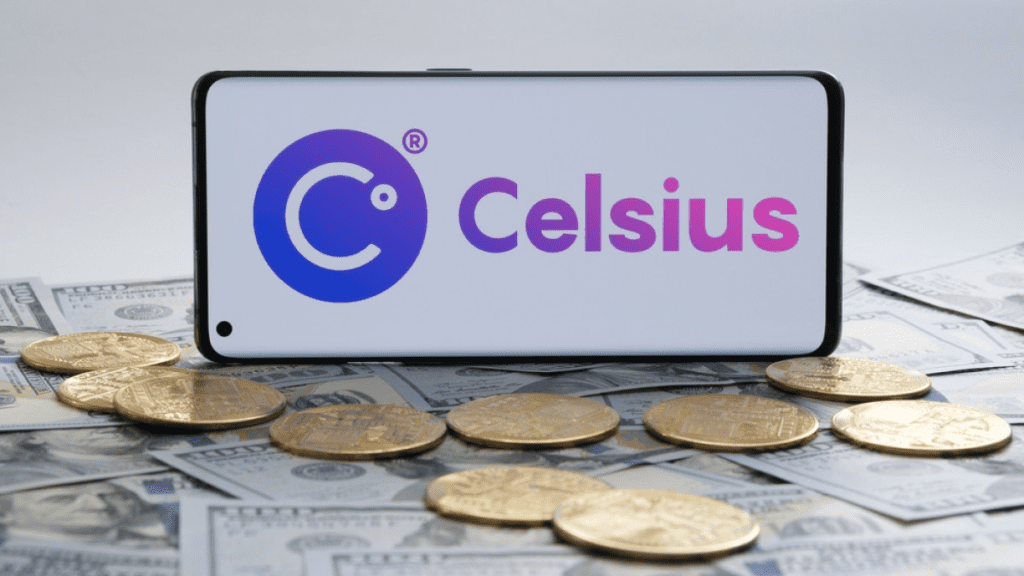 Bankruptcy Judge Martin Glenn of the Southern District of New York accepted the action, which Celsius suggested following conversations with the Securities and Exchange Commission (SEC), which has said that a spectrum of less-used crypto coins needs regulatory permission.
On July 1, 2023, Celsius will be able to sell or convert any non-BTC and non-ETH cryptocurrency into BTC or ETH. Celsius has $70.5 million in CEL, $51.8 million in MATIC, $26.2 million in ADA, $17.3 million in LINK, and $14.4 million in LTC, among other investments.
The cryptocurrencies owned by Celsius amount to $218 million, according to an alleged balance sheet that went viral in April and include CEL, MATIC, ADA, LINK, LTC, DOT, BCH, AAVE, UNI, XLM, SOL, EOS, FIT, SRM, and BNB. Celsius' native token is CEL, while the remainder is largely MATIC and ADA.
The company has been in regular contact with the SEC and certain state regulatory agencies regarding the proposed distribution of cryptocurrency under the plan to ensure that all such distributions are in full compliance with applicable federal and state laws and regulations, according to the filing.
Celsius revealed on July 13, 2022, that it has filed for Chapter 11 bankruptcy in the United States District Court for the Southern District of New York. The organization said that it intends to continue functioning during the restructuring, albeit withdrawals will remain halted for the time being.
They have aggressively paid off project debt since then. In particular, the company spent about $800 million on Aave, Maker, and Compound.
Paying clients, on the other hand, is more challenging; a year has passed and many customers are still unable to take their funds. Nevertheless, insolvent cryptocurrency firms like BlockFi and Voyager Digital have declared that consumers would be able to withdraw their cash this summer.
DISCLAIMER: The information on this website is provided as general market commentary and does not constitute investment advice. We encourage you to do your own research before investing.
Join us to keep track of news: https://linktr.ee/coincu
Harold
Coincu News