News
BREAKING: SEC Thailand Prohibits Crypto Staking And Lending With The Passage Of The New Act
150 days ago - Around
2

mins
mins to read
Key Points:
SEC Thailand mandates risk warnings for cryptocurrency trading entrepreneurs.
Clear warnings and user consent are required for crypto traders.
In addition, the SEC prohibited digital asset business operators from offering deposit staking and lending services
On July 3, 2023, Thailand's Securities and Exchange Commission (SEC Thailand) issued guidelines for cryptocurrency trading entrepreneurs to disclose risk warnings so that traders are adequately informed about the risks of cryptocurrencies, as well as rules prohibiting digital asset business operators from providing services. Instead, to strengthen investor protection from the hazards of such services, back digital asset custody with returns to deposit staking and lending.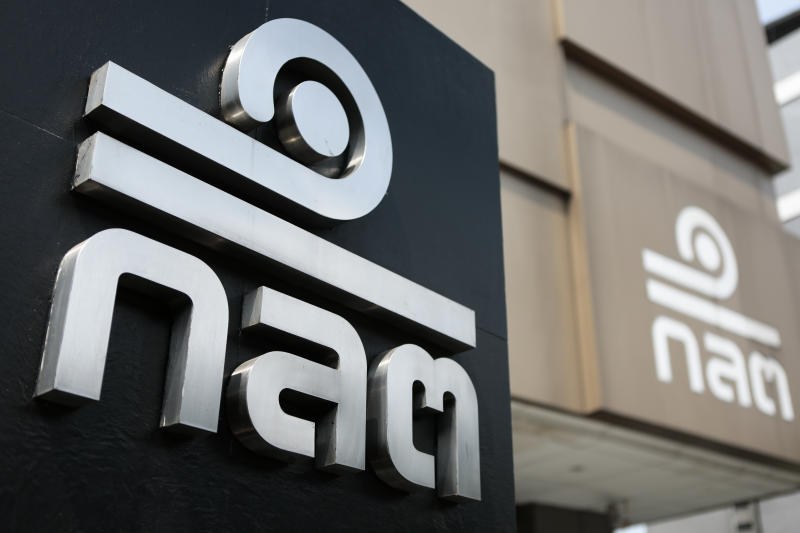 To safeguard investors, the rules went into force on July 31, with an injunction prohibiting deposit staking and lending effective on August 30.
However, the SEC approved requiring cryptocurrency business operators to disclose warnings of the risks of trading cryptocurrencies at its meeting No. 12/2022 on September 1, 2022, and set to prohibit digital asset business operators from providing services or supporting deposit staking & lending services.
The authorities determined to adopt upgrading the rules for revealing risk warnings from cryptocurrency trading to be more suitable at meetings No. 16/2022 on December 1, 2022, and No. 9/2023 on May 11, 2023, so the SEC Thailand has continued to write the regulations for both of these topics.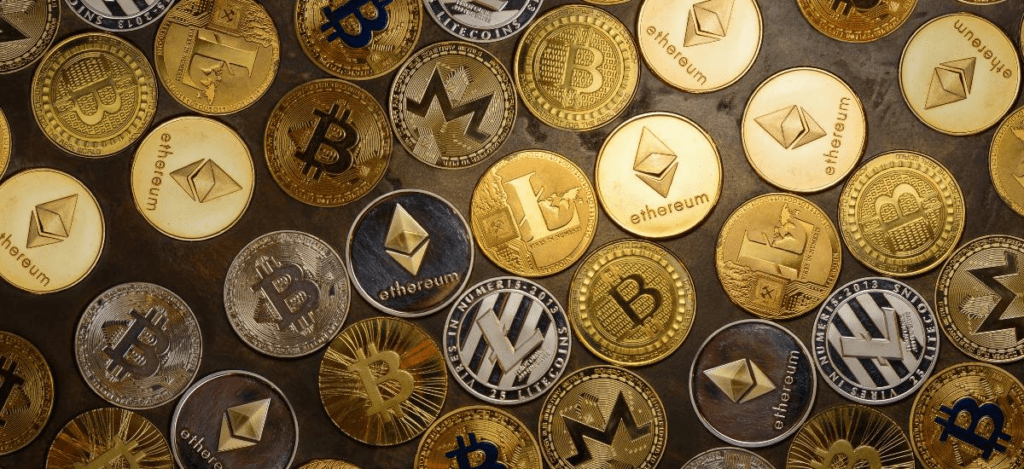 With effect on July 31, 2023, crypto trading center operators, crypto brokers, and crypto traders must give warnings of possible dangers connected with cryptocurrency trading. Before consumers utilize the service, the warning message must be clearly apparent, as well as the findings of an investment appropriateness assessment and allocation, as well as the selection of the suitable investment percentage (Basic Asset Allocation). Moreover, the company operator must make arrangements for service users to provide permission and recognize such risks before to utilizing the service.
"Cryptocurrencies are high risk. Please study and understand the risks of cryptocurrencies thoroughly because you may lose the entire investment amount," the SEC Thailand noted.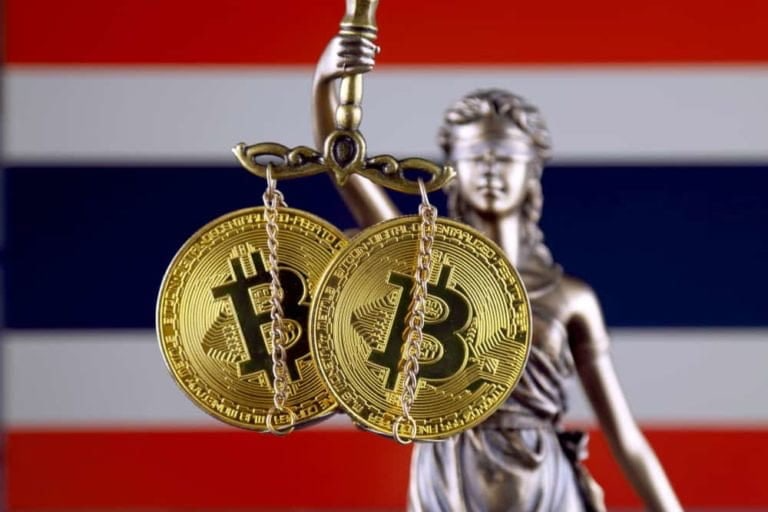 With specific limitations indicated in the notice, digital asset company operators are prohibited from providing services or supporting deposit staking and lending services, including accepting digital asset deposits and bringing digital assets to borrow or invest in order to pay depositors' returns.
DISCLAIMER: The information on this website is provided as general market commentary and does not constitute investment advice. We encourage you to do your own research before investing.
Join us to keep track of news: https://linktr.ee/coincu
Harold
Coincu News