News
Binance Drops Over 10% Spot Volume Market Share In Q2: Report
151 days ago - Around
2

mins
mins to read
Key Points:
Cryptocurrency spot trading volumes dropped significantly in Q2, hitting the lowest level since 2020. Binance saw a notable decline of over 10%.
The SEC charged the exchange for operating an unregistered securities exchange, impacting the exchange's market share.
Binance.US experienced a dramatic increase in quarterly volumes, surpassing Bitcoin and Ethereum trading with altcoins during the bull run.
According to Kaiko's recent report, spot trade volumes decreased drastically in the second quarter, dropping to the lowest level since 2020, with Binance plummeting over 10%.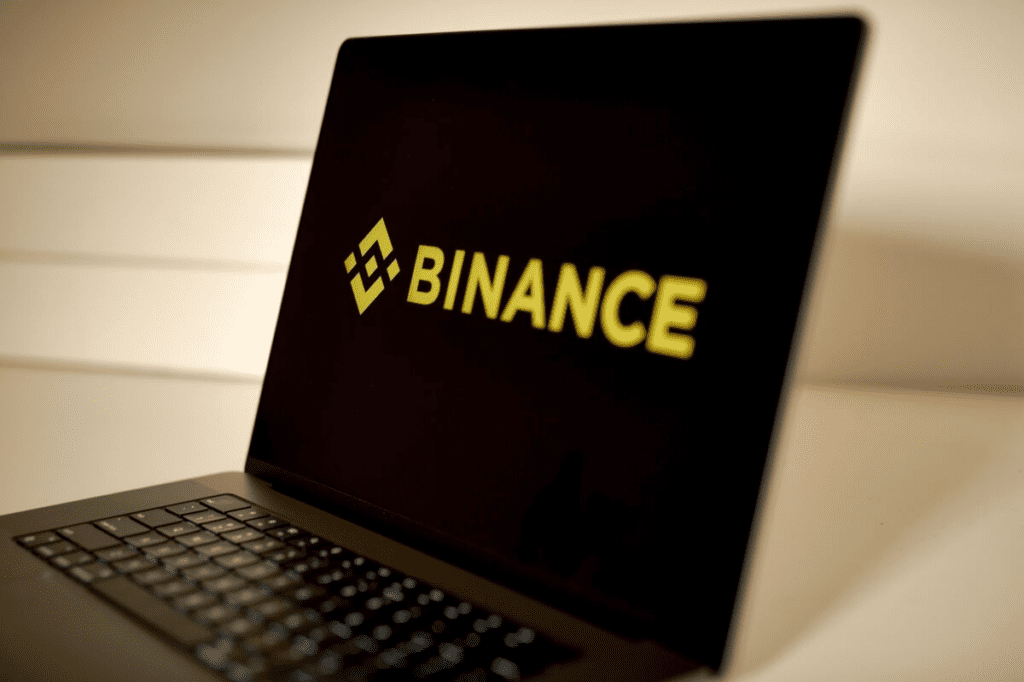 The Securities and Exchange Commission (SEC) made headlines in June when it initially charged Binance, Binance.US, and CEO Changpeng Zhao with running an unregistered securities exchange, broker-dealer, and clearing agency.
According to the report, Binance.US's quarterly volumes increased dramatically, rising from $5 billion to $42 billion to $106 billion in only three quarters. Importantly, altcoin volume exceeded BTC and ETH volume combined over the duration of the bull run, which is quite rare for US exchanges.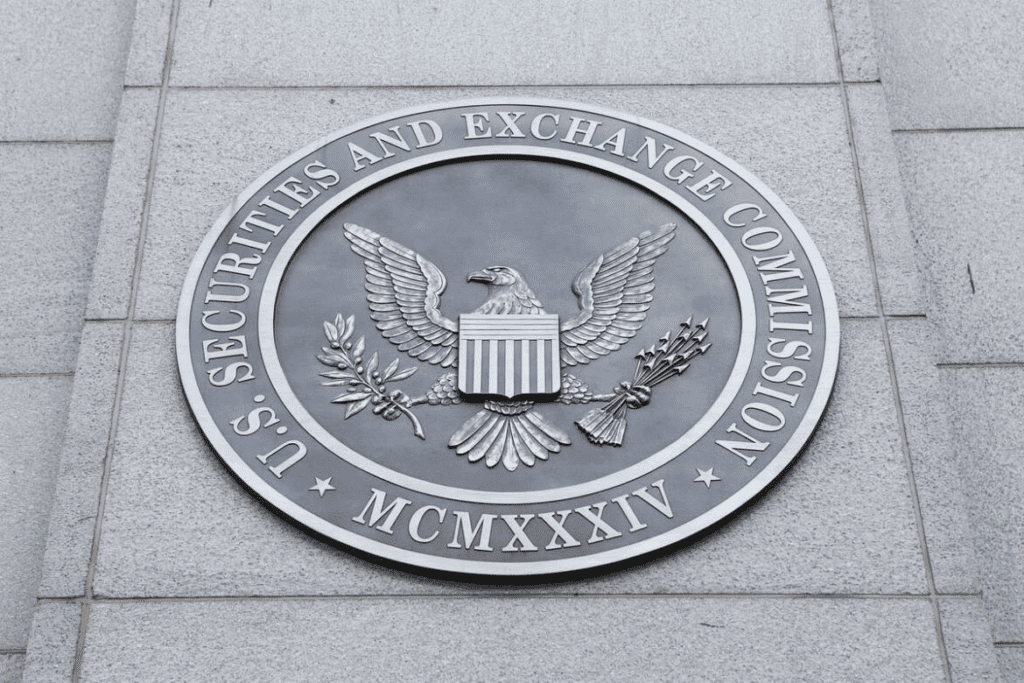 Binance ended the previous quarter by reintroducing trading fees for the BTC-USDT and BTC-BUSD spot pairings, the report said. This, together with large SEC and CFTC cases, has resulted in the exchange market share of spot volumes falling from 64% to 53%. Its portion has gone to a number of exchanges, with Bybit and OKX faring the best in what is clearly a better market framework for exchange competition. Coinbase's market share has fallen from 8% to 5.4%.
The report also mentions the USDT event temporarily fell to $0.995 in mid-June ahead of CoinDesk and Bloomberg publications revealing the stablecoin's backing in 2021, which revealed that some money was in commercial paper issued by Chinese financial institutions.
The following chart depicts Cumulative Volume Delta (CVD) for key USDT pairings, including those traded on DEXes. It suggests that there was significant USD selling on Binance exchange four days before the article was revealed and three days before USDT depegged, implying that bigger holders were aware of the upcoming news.
DEXs also facilitated considerable selling, with Uniswap V3 enabling $150mn net selling and Curve's 3pool supporting $150mn net selling, divided approximately equally between USDT-USDC and USDT-DAI.
DISCLAIMER: The information on this website is provided as general market commentary and does not constitute investment advice. We encourage you to do your own research before investing.
Join us to keep track of news: https://linktr.ee/coincu
Harold
Coincu News