Bitcoin
Grayscale Opposes SEC Approval Of Bitcoin Future ETF, Strong Supporter Of Spot ETF
144 days ago - Around
2

mins
mins to read
Key Points:
Grayscale Investments informed the court overseeing its case against the SEC that the agency recently approved a leveraged Bitcoin futures ETF.
The company criticized the SEC for approving a riskier leveraged Bitcoin-based ETF while rejecting Grayscale's own application for a spot Bitcoin ETF.
Grayscale's legal action against the SEC revolves around the alleged arbitrary treatment of spot Bitcoin ETPs compared to Bitcoin futures ETPs.
Grayscale Investments notified the court overseeing its case against the United States Securities and Exchange Commission (SEC) on Monday that the agency recently allowed a leveraged Bitcoin futures ETF to begin trading, which the company says strengthens its already strong argument that the SEC unfairly treats spot Bitcoin ETFs.

Grayscale's lawyers blasted regulators for approving a leveraged Bitcoin-based exchange-traded fund (ETF) in the midst of the company's litigation against the SEC for rejecting its own spot Bitcoin ETF application, according to a letter the company tweeted.
According to the letter, which was sent to the United States Court of Appeals for the District of Columbia Circuit, the SEC authorized a leveraged ETF in late June that is even riskier than its traditional Bitcoin-based futures exchange-traded products.
"The fact that the Commission has allowed a leveraged Bitcoin futures (exchange-traded product) to begin trading demonstrates that the Commission continues to arbitrarily treat spot Bitcoin ETPs differently than Bitcoin futures ETPs," Grayscale Senior Legal Strategist Donald B. Verrilli Jr., a partner at Munger, Tolles & Olson, wrote in the letter.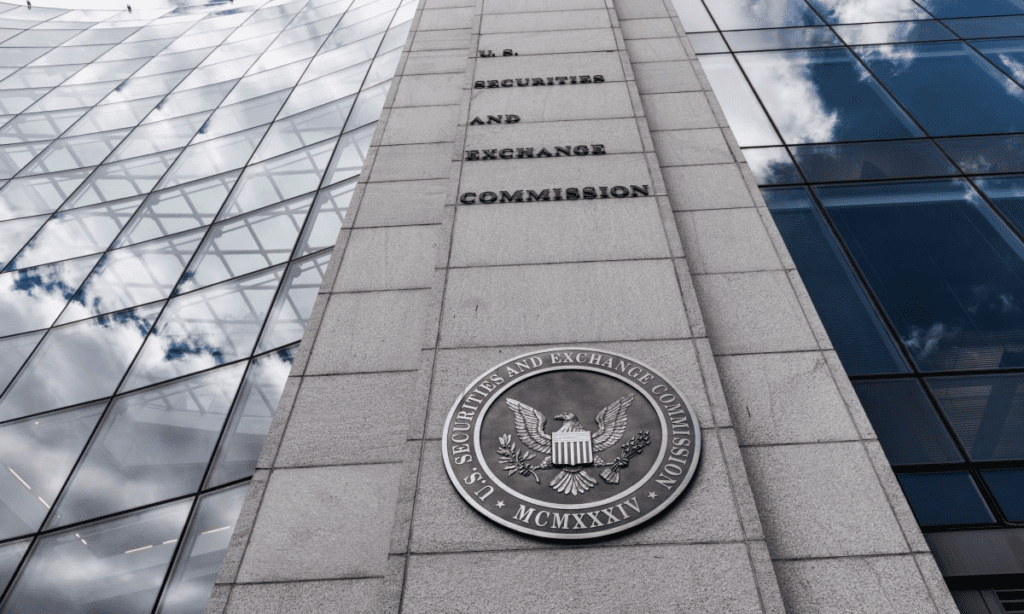 Such claimed arbitrary treatment is at the heart of Grayscale's action against the SEC, which was brought after the agency declined an application to convert the Grayscale Bitcoin Trust, symbol GBTC, to a spot Bitcoin ETP on June 29, 2022.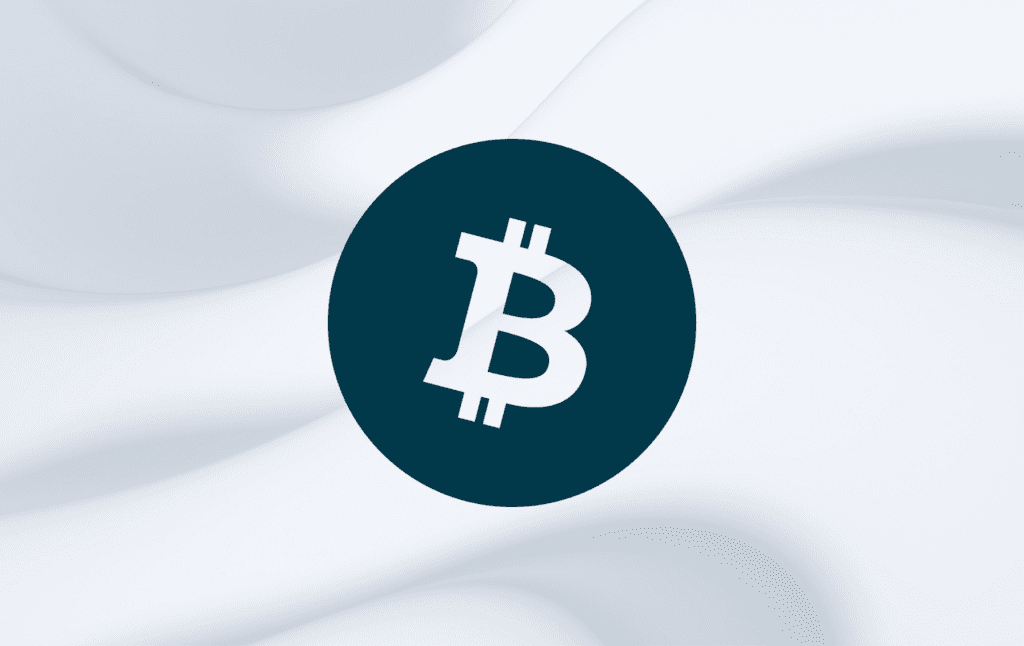 Grayscale argued in its October 2022 opening brief that the SEC arbitrarily determined that a proposed rule change sought by NYSE Arca to list and trade shares of the trust wasn't designed to prevent fraud and manipulation, despite the fact that Bitcoin futures ETPs approved by the SEC face the same fraud and manipulation risks. In March, the DC Circuit Court heard arguments from both sides and a decision is expected before the end of the year.
DISCLAIMER: The information on this website is provided as general market commentary and does not constitute investment advice. We encourage you to do your own research before investing.