News
Moroccan Man Faces Years In Jail For Theft Of $450,000 With Fake Website OpenSea
146 days ago - Around
2

mins
mins to read
Key Points:
Moroccan individual prosecuted by the US DOJ for creating a fake OpenSea website and selling illegally acquired NFTs.
The person used spoofing tactics to trick victims into giving access to their crypto wallets.
Charges include stealing digital assets, including NFTs, from collections like Bored Ape Yacht Club, potentially leading to a long prison sentence if convicted.
A Moroccan individual has been prosecuted by the US Department of Justice for establishing a parody of the online marketplace OpenSea and selling hundreds of illegally acquired NFTs.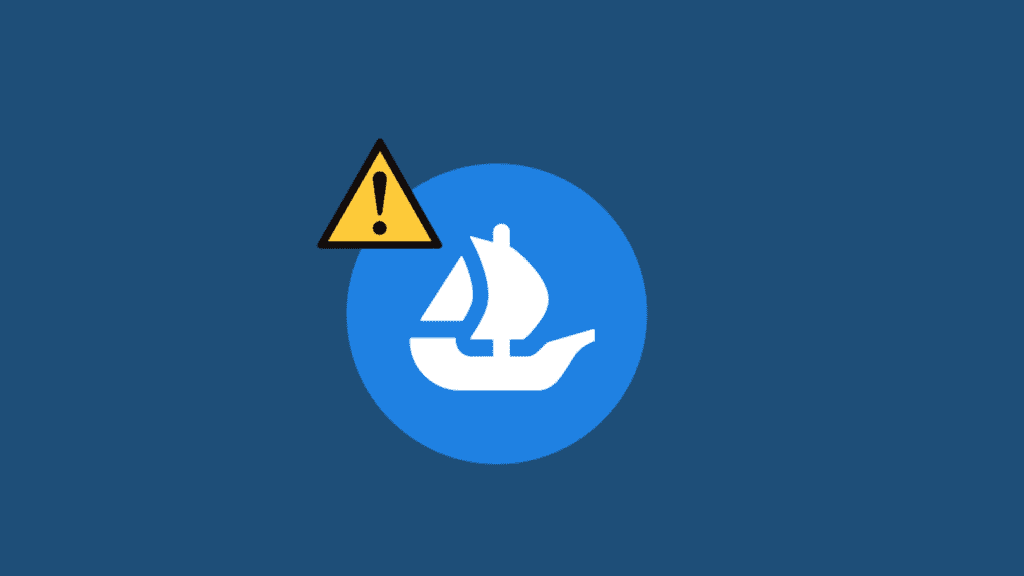 According to a DOJ statement, Soufiane Oulahyane, 25, reportedly bought for advertising that ranked his spoof OpenSea website #1 in search engine results for "OpenSea," and then enticed victims to give over the keys to their private crypto wallets.
The indictment, announced by the United States Attorney for the Southern District of New York, accuses Moroccan citizen Soufiane Oulahyane of running a website identical to the platform and getting unlawful access to digital assets and NFTs using a cybercrime tactic known as "spoofing." The individual utilized the bogus OpenSea website to entice Manhattan NFT holders to join up and provide the seed phrase to his digital wallet, following which he transferred and sold bitcoins and a huge number of NFTs under his control. One of these NFTs is from the Bored Ape Yacht Club collection.
"'Spoofing' is one of the oldest tricks in the criminal playbook. Oulahyane adapted this old tool for use in a new and developing arena—the crypto space," U.S. District Attorney for the Southern District of New York Damian Williams said in a statement.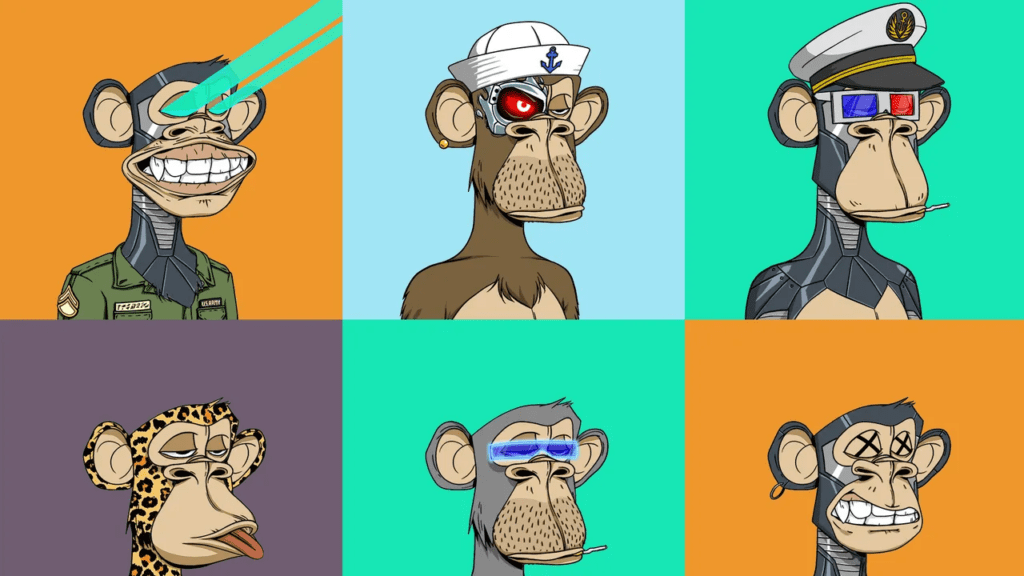 Authorities accused him of stealing $450,000 in digital assets from a Manhattan resident and others in September 2021. Because of the victims' location, they have jurisdiction over the matter and have filed charges.
Oulahyane is now being held in Moroccan detention. He was charged with wire fraud, using an unlawful access device, aggravated identity theft, and altering transactions using an access device to obtain anything worth $1,000 or more. If proven guilty, Oulahyane may face decades in jail.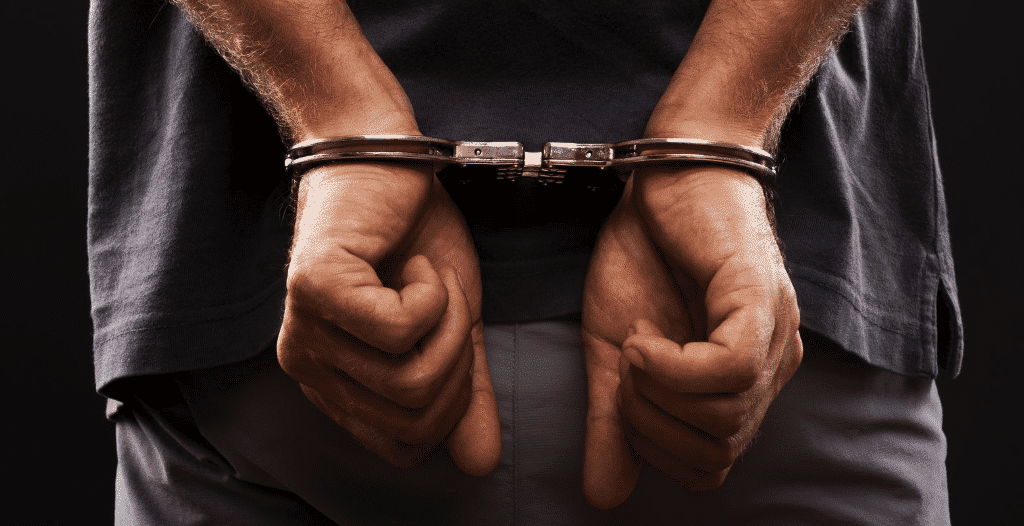 The DOJ's press release and indictment both contained images of allegedly stolen NFTs ranging from the BAYC to an NFT from the Bored Ape Kennel Club.
DISCLAIMER: The information on this website is provided as general market commentary and does not constitute investment advice. We encourage you to do your own research before investing.