News
BIT And Copper Revolutionize Institutional Crypto Trading With Enhanced Security
146 days ago - Around
3

mins
mins to read
Key Points:
BIT announces an integration upgrade with Copper ClearLoop, a settlement network, to enhance trading features for institutional clients.
The upgrade enables traders to use all of their assets as collateral and introduces USD-margined options, reducing counterparty risk.
The partnership provides secure trading on the BIT exchange while assets remain safeguarded under Copper's custody, improving capital efficiency and settlement times.
Digital asset exchange BIT announced today an update to its existing integration with Copper's ClearLoop, a leading digital asset settlement network.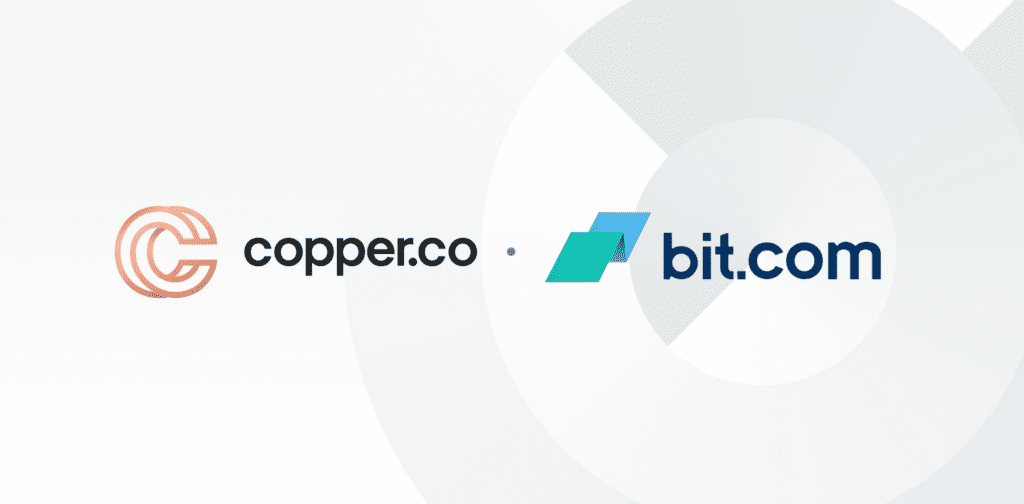 The improved integration intends to transform institutional customers' crypto trading experiences by providing expanded trading tools and greater asset protection.
Copper through ClearLoop will now support BIT's Unified Margin function, allowing traders to use all of their assets as collateral, thanks to the integration update. In addition, the update converts previously supported coin-margined choices to USD-margined ones. BIT will also implement the new ClearLoop trust structure as part of the upgrade, which offers additional protections against counterparty risk through Copper's market-leading legal framework.
The ClearLoop update also converts previously supported coin-margined options to USD-margined options and implements the new ClearLoop trust structure, reducing customers' exposure to counterparty risk even more.
Copper is a SOC2 Type 2 accredited startup that was formed in 2018 with ClearLoop as its heart. ClearLoops allows customers to trade and settle in near real-time across several exchanges, reducing counterparty risk and enhancing capital efficiency.
Dmitry Tokarev, founder and CEO of Copper.co, expressed his satisfaction with the growing partnership, stating:
"We're proud to grow our partnership with BIT as they adopt the new ClearLoop Trust Structure, providing their institutional clients with even greater protection for their digital assets. The growing number of exchanges joining ClearLoop is a testament to the industry's growth and commitment to continued financial market infrastructure maturity."
ClearLoop's technical capabilities for off-exchange settlement remains unaltered. The integration, however, now includes the critical advantage of bankruptcy remoteness provided by ClearLoop's legal structure.
This huge boost in integration is intended to alter institutional customers' trading experiences by providing them with a smooth and safe platform. Because of BIT's enhanced trading features and collaboration with Copper, institutional customers may easily utilize BIT's trading services without having to move assets from Copper custody. This arrangement alleviates typical security issues connected with trading on cryptocurrency exchanges, such as the danger of exchange hacking and asset freezing.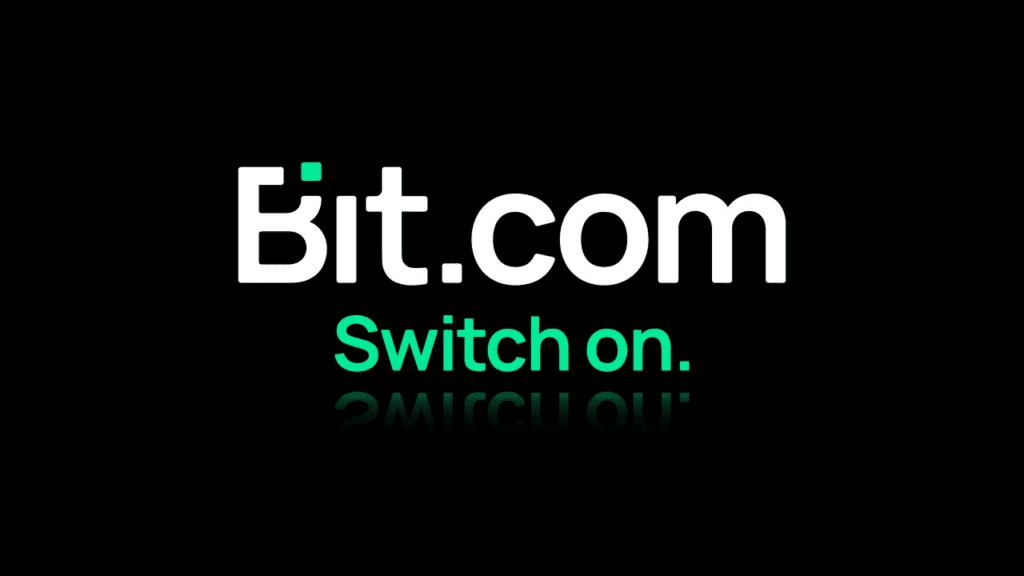 The integration enables institutional customers to conduct secure trading on the BIT exchange while knowing that their funds are safe in Copper's segregated custody. This method efficiently decreases counterparty risk, improves capital efficiency, and shortens settlement times.
BIT customers may now instantly access assets and finalize transactions via their ClearLoop account, using Copper's revolutionary off-exchange settlement technology.
The crypto exchange was started in August 2020 as a Matrixport affiliate and is especially popular among institutional investors due to its crypto options trading offering. Portfolio Margin and Unified Margin help the firm's superior risk management and fund efficiency.
DISCLAIMER: The information on this website is provided as general market commentary and does not constitute investment advice. We encourage you to do your own research before investing.