Analysis
BNB Price Is Struggling At $250 Despite Launchpad Effect
142 days ago - Around
3

mins
mins to read
Key Points:
Binance Coin (BNB) experiences price fluctuations, falling below the $240 support level, but sees a recovery following the announcement of the ARKM token sale on Binance Launchpad by Arkham Intelligence.
BNB deposits surge on Binance, resulting in a significant increase in daily trading volume.
Despite the positive response to the token sale, BNB's price remains below the Fib 23.6% level and struggles to surpass the $250 resistance level.
Binance Coin (BNB) has seen a couple of swing swings from $250 in the last few days. The price fell below the $240 support level. Binance's announcement of the introduction of ARKM, the new token from on-chain forensics company Arkham Intelligence, on the Binance Launchpad is seen as a favorable indication.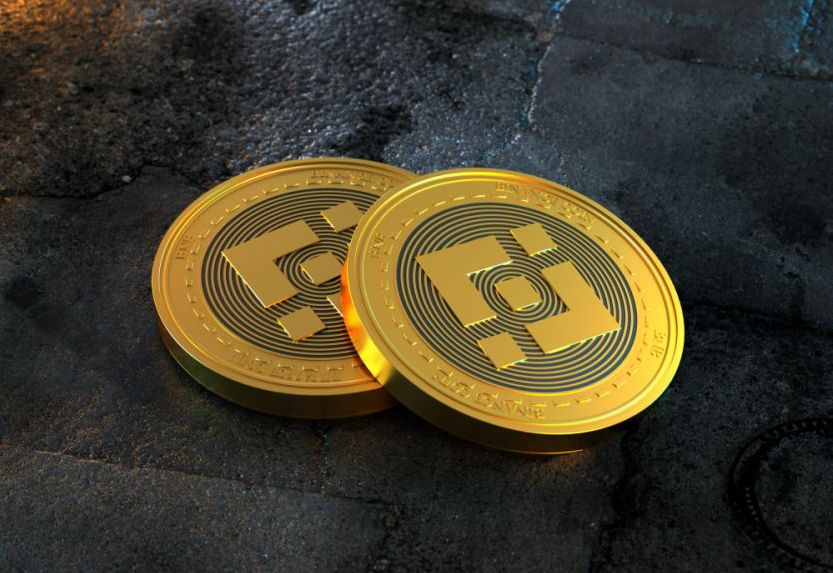 Binance Coin recovered all weekly losses after Binance launched a token sale for the on-chain analytics tool Arkham yesterday and said that investors must possess Binance Coin to participate. The ARKM token sale includes a hard ceiling of $2.5 million, with a maximum contribution restriction of $15,000 per user.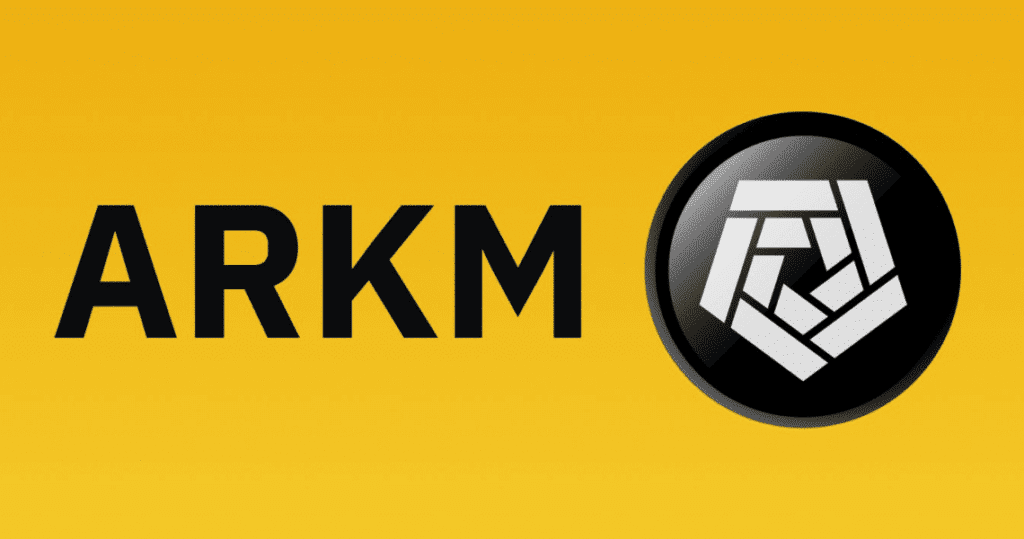 Binance has seen a huge rise in BNB deposits over the previous 12 hours, which has resulted in a 180% spike in daily trading volume. A huge whale sent roughly 141,835 BNB ($35 million) to various Binance deposit addresses, likely in anticipation of the Arkham token sale. This occurrence is most likely to blame for the current increase in BNB trading volume.
Binance Coin is an unusually high flyer in the market, and anytime it moves, it is clear that the exchange's favorable feeling is strong at the moment.
Due to anticipation around the forthcoming token sale, the price of BNB on Binance increased by 7.46%, jumping from $231.3 to $248.6.
The currency is now trading at $246.4, with a 24-hour trading volume of $848,332,976.
However, we need to note that this is an effect brought about by the new Binance Launchpad, and the price of BNB is still below the Fib 23.6% level. What's special is that it also coincides with the $250 resistance level. This level is the price of the coin that was rejected many times after losing its key $300 support.
For now, the wait is still ongoing as Bitcoin is still trading around the $30,300-$30,600 mark with no signal of a breakout above $31,000. Although Binance Coin received a very enthusiastic response, if the overall trend of the market remains gloomy, it is difficult for it to surpass the $250 mark.
DISCLAIMER: The information on this website is provided as general market commentary and does not constitute investment advice. We encourage you to do your own research before investing.