Airdrop
Arkham Airdrop On July 11 Now In Progress
148 days ago - Around
3

mins
mins to read
Key Points:
Arkham has conducted the ARKM airdrop, excluding Sybil attackers and manipulative users from eligibility.
The platform will launch the airdrop on July 18, requiring participants to enter their Ethereum address through its dashboard for claiming.
In addition to the airdrop, the project has also released its whitepaper.
Arkham, a crypto data platform, said on July 8 that the ARKM airdrop had been snapshotted, and Sybil attackers and other users trying to manipulate the system had been identified as ineligible for the airdrop.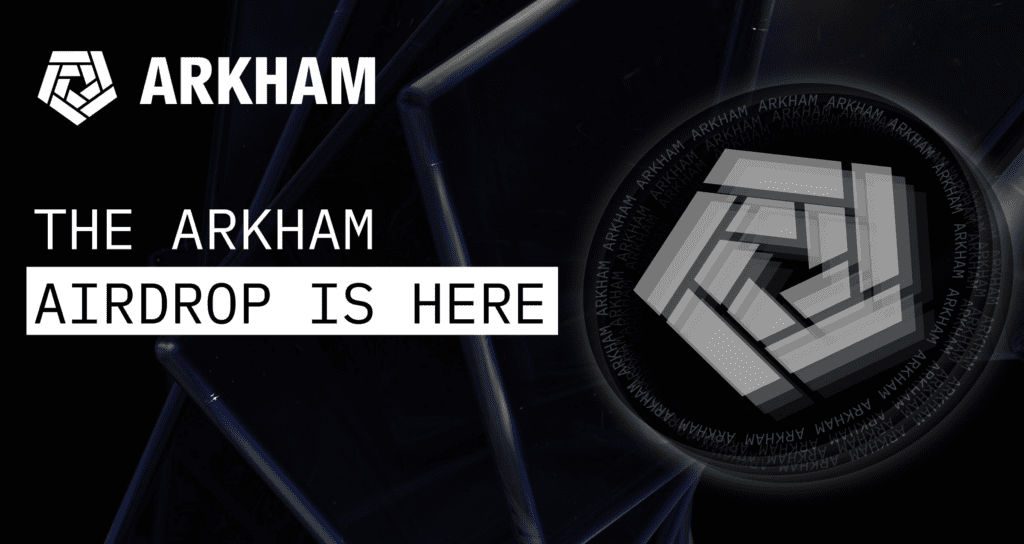 On Tuesday, July 18, the airdrop will go live. To claim, enter the Ethereum address into the platform's dashboard. Airdrops may only be obtained through the platform and cannot be obtained otherwise.
Arkham also released the Arkham Whitepaper and Arkham Codex. The white paper paints a picture of a crypto-smart future. This vision and the environment are both referenced in the Arkham Codex. The project claims to be developing smart technologies that will serve as the foundation for the crypto economy's self-regulation.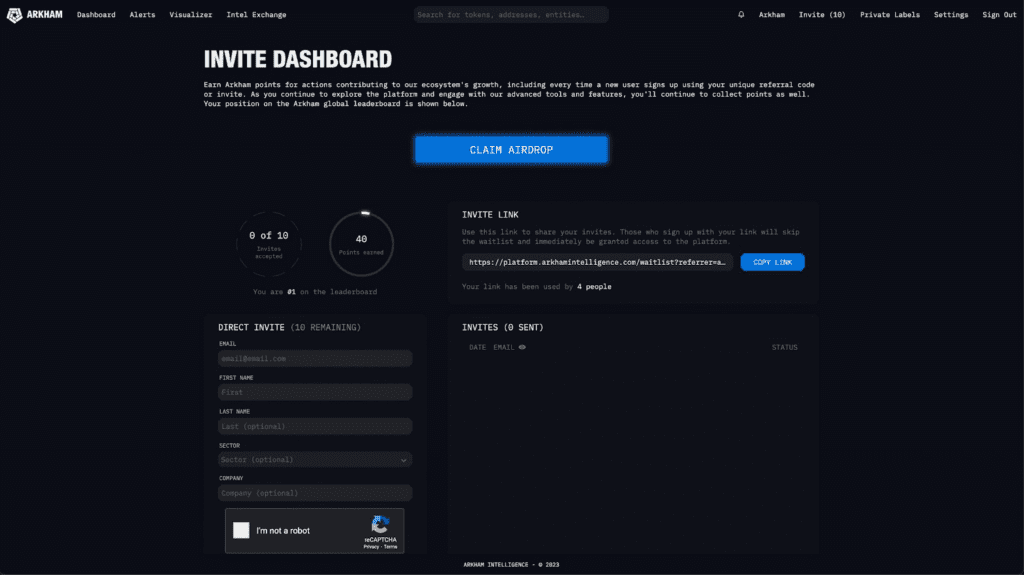 Binance has announced the launch of Arkham, the 32nd project on the Binance Launchpad (ARKM). The ARKM auction will follow the Launchpad subscription pattern, with user BNB balances being recorded beginning at 0:00 am UTC on July 11.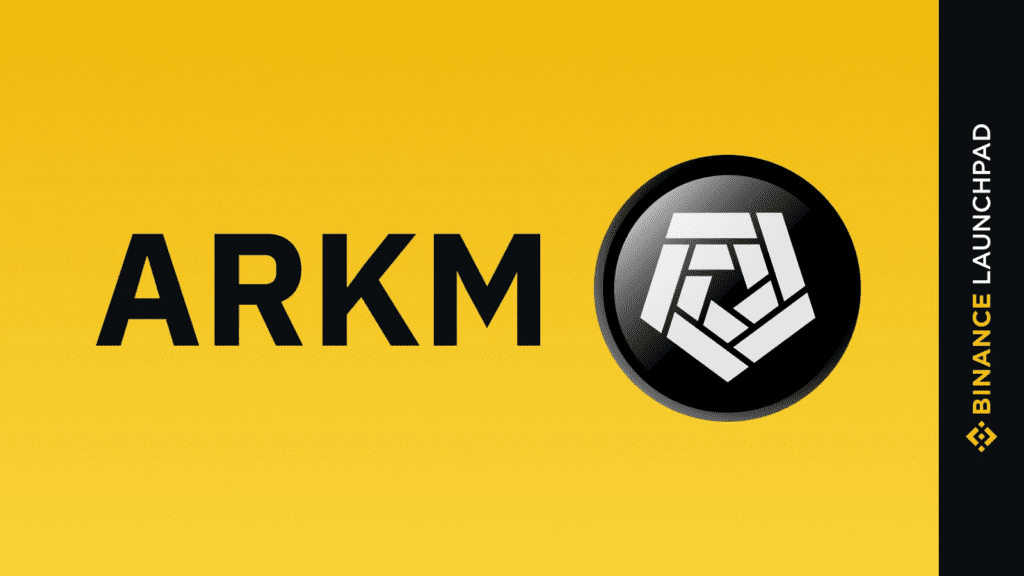 Arkham was created by serial entrepreneur Miguel Morel. Miguel Morel's most recent initiative was Reserve Protocol, an algorithmic stablecoin project funded by Coinbase Ventures. The project, as a data platform, has built-in support for the Bitcoin network, Optimism, Avalanche, Arbitrum, TRON, BNB Chain, and Polygon.
The project has collected more than $10 million in two rounds of equity investment, representing 20% of the total ARKM token supply, with the most recent round valuing it at over $150 million. Tim Draper, Bedrock Capital, Wintermute Trading, GSR Markets, and the co-founders of Palantir and OpenAI are among the investors.
Arkham has also launched a marketplace where users may purchase and trade on-chain crypto data. The Arkham Intel Exchange marketplace will have a native coin aimed to deanonymize the blockchain.
The Intel Exchange allows on-chain investigators to monetize their abilities, and any Intel purchased or sold on the Intel Exchange is retained solely by the acquirer for 90 days. Bounties may be issued by any on-chain action other than trading items. On Tuesday, July 18, the Intel Trading Platform will go online.
DISCLAIMER: The information on this website is provided as general market commentary and does not constitute investment advice. We encourage you to do your own research before investing.