Representative Emerges In Binance Lawsuit And Advocating For Customers' Interests
149 days ago - Around
3

mins
mins to read
Key Points:
Representative Eeon intervenes in the Binance securities lawsuit, claiming inadequate representation for customers.
Eeon argues for cryptocurrencies to be deemed commodities, not securities, due to personal use.
Eeon seeks resumption of withdrawals, access to frozen assets, and compensation for withheld funds, accusing Binance and SEC of misconduct.
In a surprising development, a representative named "Eeon" has come forward to intervene in a securities lawsuit involving the popular cryptocurrency exchange Binance.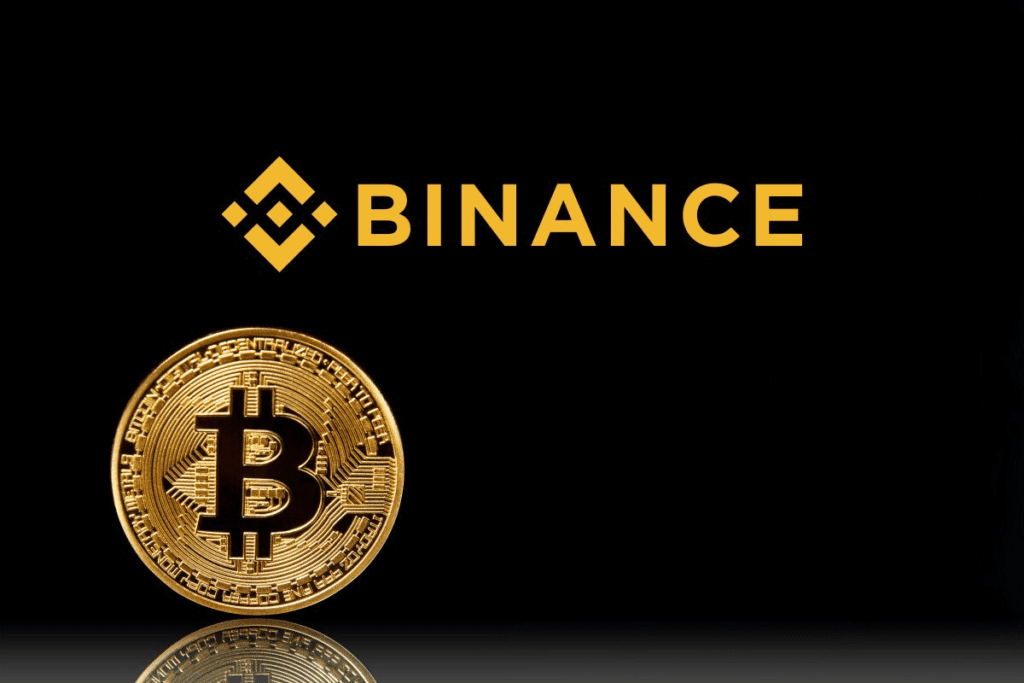 Eeon claims to speak on behalf of Binance clients, arguing that their interests were not adequately considered in a recent court decision that labeled them as "Customers" in an order issued on June 17, 2023.
According to documents filed with the United States District Court for the District of Columbia, Eeon asserts that both the U.S. Securities and Exchange Commission (SEC) and Binance's legal representatives have failed to adequately represent the exchange's customers. As a result, Eeon seeks to provide representation to safeguard their interests in the ongoing legal proceedings.
Highlighting the court's recognition of them as "Customers," Eeon states:
"We are not ordinary customers; rather, we are stakeholders, investors and owners of cryptocurrency held by Binance and its subsidiaries. We firmly believe that our interests were not adequately considered."
Eeon's argument revolves around the classification of cryptocurrencies as commodities rather than securities. The representative contends that digital assets are primarily used for personal and household purposes rather than commercial activities, thus warranting a different regulatory approach. Eeon also points out the absence of specific regulations for cryptocurrencies, which limits the SEC's jurisdiction over these assets.
The legal matter at hand stems from the indictments filed against Binance by the SEC on June 5. Eeon's intervention specifically relates to the SEC's attempt to restrict Binance's access to U.S. funds through a consent order issued on June 17. Although the exchange and the SEC have settled the dispute, Eeon intends to appeal the ruling, aiming to address several concerns.
Eeon raises objections to Binance's control over users' Bitcoin (BTC) keys and the prevention of user withdrawals. Notably, U.S. authorities had imposed restrictions on customer withdrawals of U.S. dollars, which began around June 13.
Eeon's objectives, as outlined in the filings, encompass multiple facets. The representative primarily seeks the resumption of routine withdrawals for all Binance customers in the United States unless the SEC can provide evidence to the contrary. Eeon emphasizes the importance of avoiding a wholesale sell-off of assets, which could potentially disrupt the Bitcoin market significantly.
The representative further alleges that Binance exercises control over customers' crypto assets by blocking access and withdrawals without adequate notice. Moreover, Eeon accuses the SEC of exacerbating the situation for investors instead of safeguarding their interests, including wrongly accusing customers of money laundering activities. Eeon requests a court order granting customers access to their frozen assets on the platforms.
In a counterclaim, Eeon seeks compensation from both Binance and the SEC equivalent to 20% of the daily value of withheld funds per customer, amounting to $1000 per day. Additionally, both Binance and the SEC would be jointly responsible for paying penalties, with $500 assigned to each party.
Eeon's intervention and the concerns raised by impacted clients introduce a new layer of complexity to the ongoing legal proceedings. The responses of the exchange, the SEC, and the court to these demands and accusations remain uncertain as the case continues to unfold.
DISCLAIMER: The information on this website is provided as general market commentary and does not constitute investment advice. We encourage you to do your own research before investing.