News
CoinFund Raises $158 Million For Crypto And AI Startups, Exceeding Fundraising Target
135 days ago - Around
3

mins
mins to read
Key Points:
CoinFund surpasses fundraising target, raising $158 million for its fourth seed fund focused on crypto and AI startups.
Despite the decline in global venture capital investments in crypto startups, CoinFund's successful raise demonstrates continued investor confidence in the industry.
The firm plans to invest in early-stage companies at the intersection of cryptocurrency and artificial intelligence, aiming to bridge the gap between crypto and traditional finance.
According to Bloomberg, Web3 investment firm CoinFund has successfully raised $158 million for its fourth seed fund, surpassing its initial target of $125 million.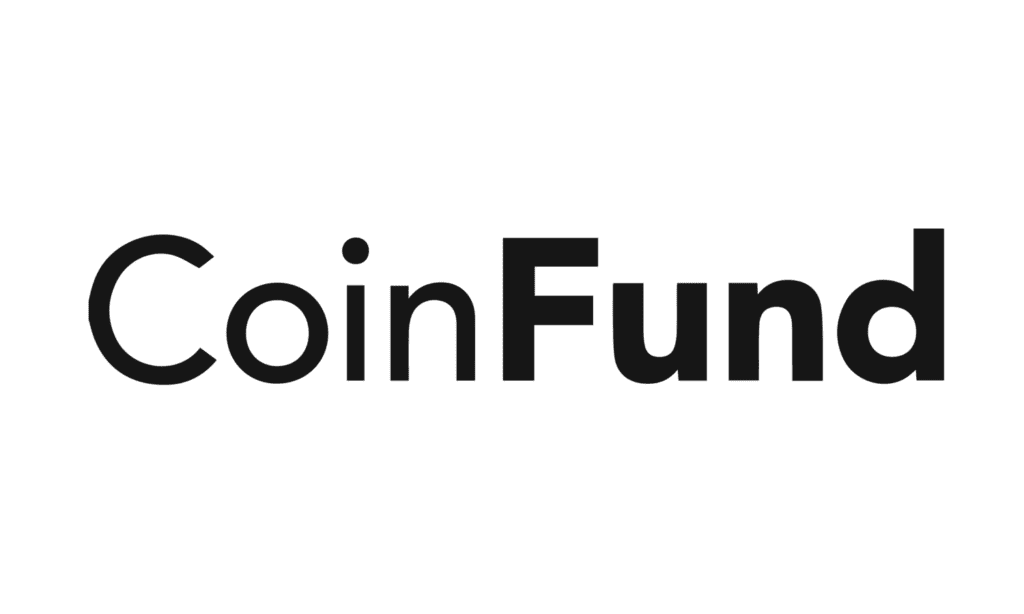 CoinFund CEO Jake Brukhman revealed that the firm received more interest than expected, leading to a higher fundraising amount. The investment focus will be on early-stage crypto startups operating at the intersection of cryptocurrency and artificial intelligence (AI).
While global venture capital investments in crypto startups have experienced a decline for five consecutive quarters, CoinFund's substantial raise demonstrates that some venture capitalists remain optimistic about the potential of blockchain technology. The company's ability to raise $550 million over the past year and a half, despite industry challenges, highlights its resilience and investor confidence.
The latest seed fund builds on CoinFund's previous successful investments in companies like Dapper Labs, the creator of the NBA Top Shot non-fungible token (NFT) collection, and Blockdaemon, a blockchain infrastructure provider. The company has already made investments in Giza, a startup aiming to integrate artificial intelligence into smart contracts, and Superstate Inc., which plans to combine decentralized finance with mutual funds.
With the raised funds, CoinFund will specifically target crypto and AI startups. While some areas of the crypto market, such as NFTs, have experienced a slowdown, the company sees potential in the convergence of crypto and AI. The firm recognizes the regulatory uncertainties surrounding crypto tokens and their classification as securities. However, as a registered investment advisor, it is well-positioned to navigate the regulatory landscape and make security investments as necessary.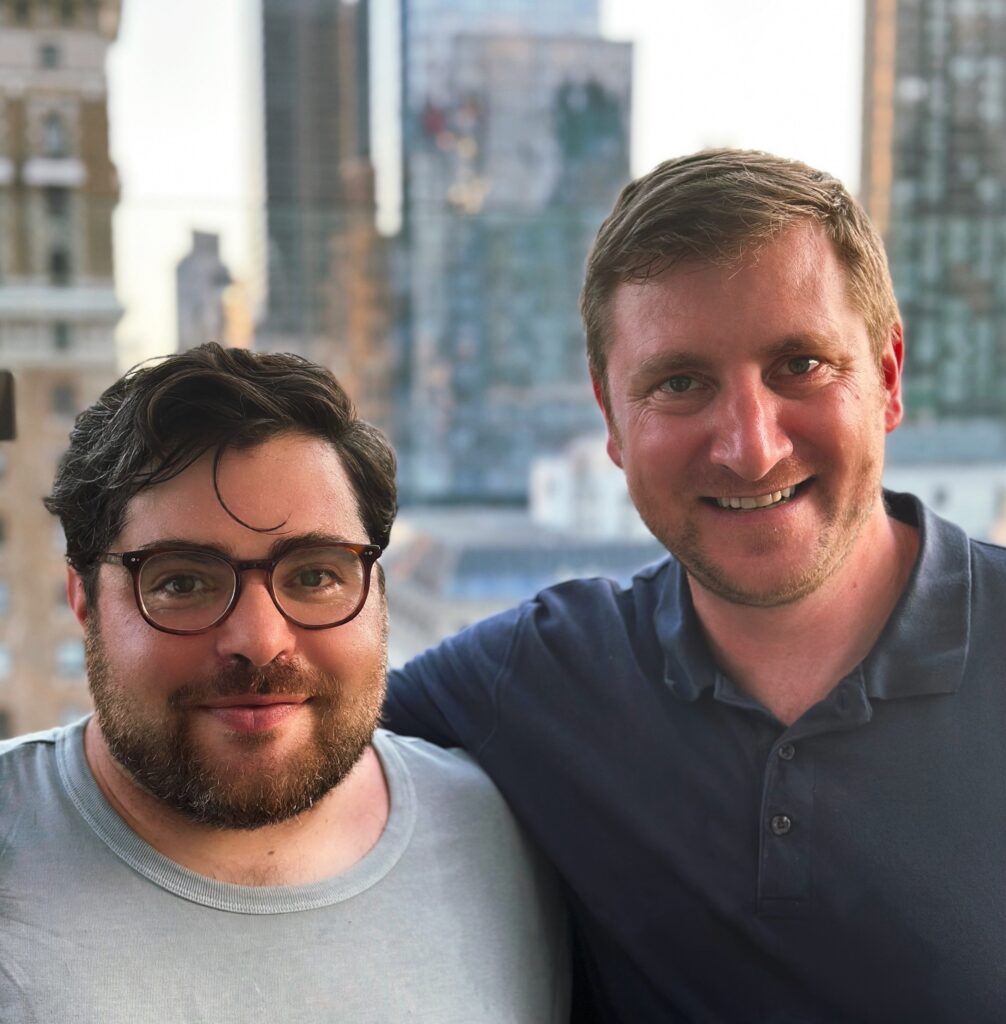 Approximately 90% of CoinFund's deals involve tokens, and the firm remains optimistic about the industry's potential to merge with traditional finance in a regulated manner. The company aims to bridge the gap between the crypto space and traditional finance rather than creating a parallel universe.
The successful raise of $158 million signifies continued investor interest in early-stage crypto startups, and its strategic focus on the intersection of crypto and AI positions them to capitalize on emerging opportunities in the evolving digital landscape.
Binance Labs and CoinFund have co-led a $10 million fundraising round for Neutron, a cross-chain smart contract platform focusing on interchain security in the Cosmos ecosystem, as Coincu reported.
DISCLAIMER: The information on this website is provided as general market commentary and does not constitute investment advice. We encourage you to do your own research before investing.