News
TeraWulf Expands Bitcoin Mining Capacity By 58% With Acquisition Of 18,500 Machines
146 days ago - Around
3

mins
mins to read
Key Points:
TeraWulf is set to increase its self-mining hashrate by 58% with the purchase of 18,500 Antminer S19j XP machines.
The acquisition, worth $53.4 million, will boost the company's mining capacity at its Lake Mariner facility in New York.
The deployment of the new machines will contribute to TeraWulf's goal of reaching a total self-mining hashrate of 7.9 EH/s by the end of the year.
Bitcoin mining company TeraWulf is set to significantly boost its mining capacity with the acquisition of 18,500 Antminer S19j XP Bitcoin mining machines from Bitmain.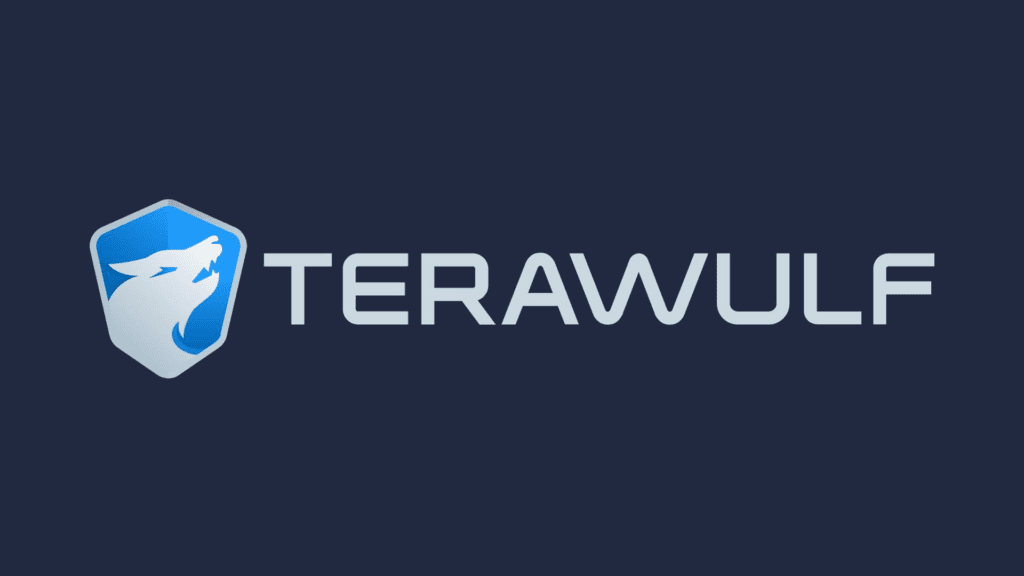 The purchase, totaling $75 million, will increase TeraWulf's self-mining hashrate by 58% to reach 7.9 EH/s by the end of the year. The new mining machines will be deployed at the company's Lake Mariner facility in New York, where the construction of Building 3 is currently underway. This expansion will provide an additional 43 MW of capacity to accommodate the increased mining operations.
The Antminer S19j XP machines, the next-generation units offered by Bitmain, boast a power efficiency rating of 21.5 joules per terahash (J/TH) and a Bitcoin mining hashrate of 151 terahash per second (TH/s) each. In total, the 18,500 machines will contribute a combined hashrate of 2.8 exahashes per second (EH/s). The mining machines are scheduled to be shipped in equal monthly batches starting in October and continuing through November and December.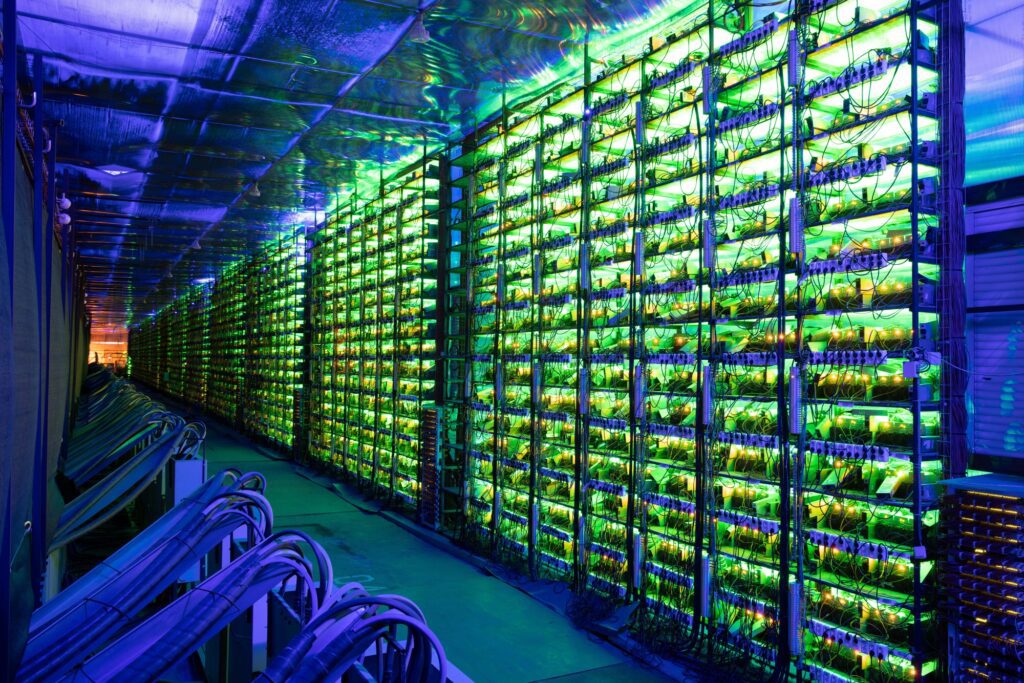 Nazar Khan, Co-founder and COO of TeraWulf highlighted the company's commitment to efficiency, stating:
"At TeraWulf, we continue to believe that all hash is not created equal. Our planned expansion with S19j XPs will further establish TeraWulf as one of the most efficient mining fleets in the sector with a fleet efficiency of 25.7 J/TH."
Khan emphasized the company's low-cost and sustainable mining practices, which include an average cost of power of 3.5 cents per kilowatt-hour and an average availability of over 98%.
TeraWulf has already paid the deposit for the new mining machines, and they will be delivered in equal batches over the next few months. The company aims to position itself for increased profit margins ahead of the next halving event. By leveraging the high performance and low energy consumption of the S19j XP miners, the company seeks to optimize its mining operations while maintaining a focus on sustainability.
Xmei Lin, Head of Sales at Bitmain, expressed pride in partnering with TeraWulf for this significant order of S19j XPs. Lin emphasized the efficiency and energy-saving capabilities of Bitmain's latest-generation miners, which align well with TeraWulf's sustainable and cost-effective mining business model.
TeraWulf plans to file a detailed report with the Securities and Exchange Commission (SEC) regarding its agreement with Bitmain, providing further information about the partnership and the acquisition of the S19j XP mining machines.
DISCLAIMER: The information on this website is provided as general market commentary and does not constitute investment advice. We encourage you to do your own research before investing.