Bitcoin
SEC Adds BlackRock, Fidelity & 6 Other Spot Bitcoin ETF Applicants To The Federal Register
144 days ago - Around
2

mins
mins to read
Key Points:
SEC now registers BlackRock, Fidelity, and six other companies' Bitcoin ETF applications.
Countdown begins for the SEC decision on approving or rejecting these applications.
Market surveillance and investor protection standards key factors in SEC's evaluation.
The US Securities and Exchange Commission (SEC) has added several prominent names, including BlackRock and Fidelity, to the Federal Register as applicants for a Bitcoin ETF (exchange-traded fund).
This marks the beginning of the countdown for the SEC to make a decision on the approval or rejection of these six Bitcoin ETF applications.
The registered ETFs include BlackRock's iShares Bitcoin Trust, Fidelity's Wise Origin Bitcoin Trust, WisdomTree Bitcoin Trust, VanEck Bitcoin Strategy ETF, Invesco Galaxy Bitcoin ETF, Bitwise's Bitcoin ETP Trust, ARK 21Shares Bitcoin ETF, and Valkyrie's "BRRR" Bitcoin ETF.
While the SEC released public comment documents on Bitcoin ETFs last week, the official review process begins with the confirmation of the applications. The SEC review period typically lasts for 45 days but can be extended up to 240 days.
Historically, the SEC has rejected spot Bitcoin ETF applications, citing concerns related to anti-fraud and investor protection standards. However, many experts believe that the inclusion of market surveillance mechanisms could increase the chances of approval for these ETFs. With BlackRock's application, in particular, there is optimism for a higher approval rate, although the SEC has signaled that the path to approval remains challenging.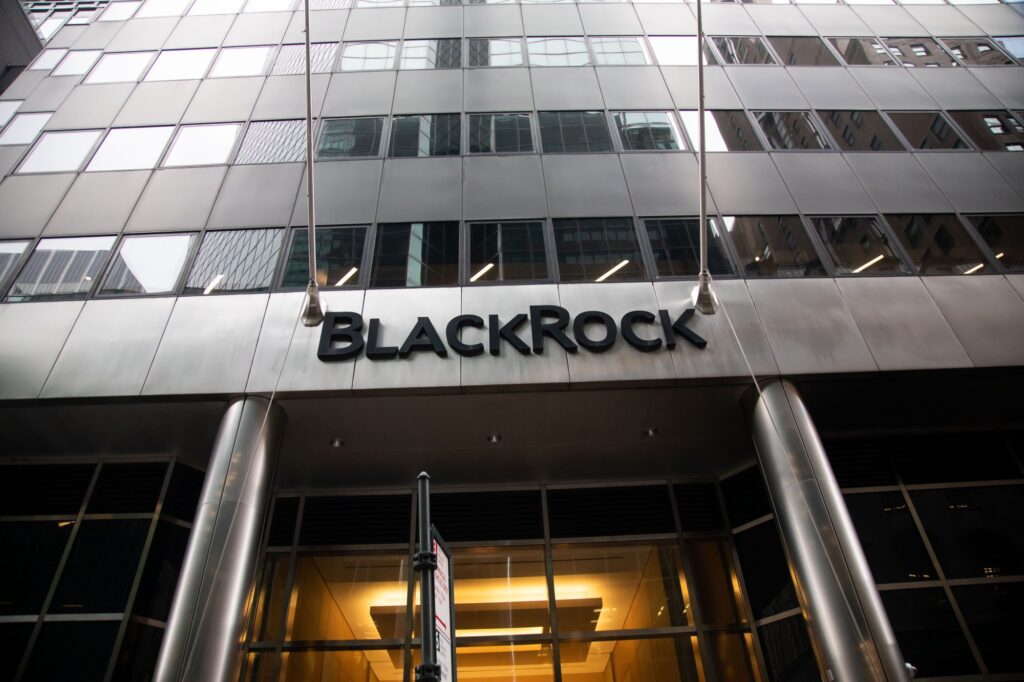 Nasdaq, where BlackRock proposed to list its ETF, has stated its intention to address concerns by collaborating with Coinbase, the largest US-based cryptocurrency exchange, to monitor trading in the underlying Bitcoin market. Similar surveillance arrangements have been proposed by CBOE Global Markets in their filings.
It is worth noting that the first Bitcoin futures ETF was approved in October 2021, contributing to the surge in Bitcoin's price to an all-time high of $69,000 in November 2021. Spot ETFs track the price of the cryptocurrency directly, while futures-based ETFs follow the price of Bitcoin futures contracts.
DISCLAIMER: The information on this website is provided as general market commentary and does not constitute investment advice. We encourage you to do your own research before investing.