News
FCA CEO Slams Largest Crypto Firms, Pledges to Uphold Anti-Money Laundering Standards
136 days ago - Around
3

mins
mins to read
Key Points:
FCA CEO emphasizes that the size of crypto companies does not influence regulatory approval.
Only 42 out of over 300 crypto firms have managed to register with the agency.
The FCA maintains strict anti-money laundering standards and turned down applications from major crypto firms to ensure clean markets.
The U.K. Financial Conduct Authority (FCA) is resolute in its approach to granting regulatory approval for crypto companies, regardless of their size, according to CEO Nikhil Rathi.
Rathi made this statement during a recent hearing with the Treasury Select Committee. The FCA, responsible for registering and overseeing crypto firms operating in the country, has implemented stringent anti-money laundering requirements. While over 300 applications have been received since the register opened two years ago, only 42 firms have successfully registered so far.
Rathi highlighted the FCA's firm stance by mentioning that they have rejected applications from some of the world's largest crypto firms in the past 18 months. The FCA's primary objective is to ensure compliance with money laundering standards, and if companies fail to demonstrate their adherence, their applications are turned down. Rathi clarified that the FCA's actions are driven by a commitment to maintaining clean and transparent markets rather than being anti-innovation.
In addition, Rathi cautioned against considering a firm's size and market share when evaluating registration applications. He advocated for regulators to focus on making robust decisions based on compliance and standards rather than favoring larger companies. The agency aims to create a level playing field for all participants in the crypto industry, regardless of their size.
Looking ahead, the U.K. is expected to introduce a new authorization regime for crypto firms. This regime would require all companies operating in the country, including overseas firms targeting local customers, to obtain a license. The passing of the new markets bill in June has empowered the FCA with greater regulatory powers to oversee the crypto industry and safeguard consumer protection. Further crypto regulations are anticipated as the industry continues to evolve.
In anticipation of these changes, the FCA has already issued warnings to firms marketing qualifying cryptoassets to U.K. consumers. These firms are advised to ensure compliance with the financial promotions regime, especially as it expands to include qualifying cryptoassets in October 2023.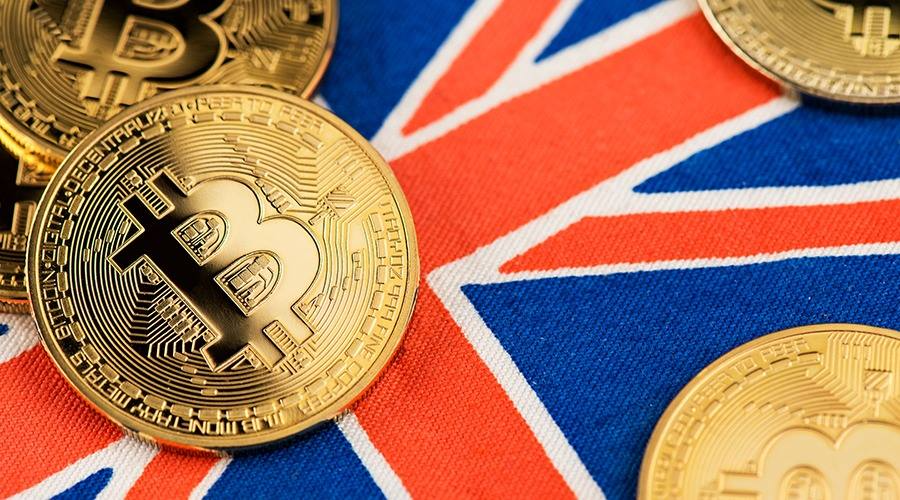 As the crypto industry continues to gain prominence, the agency remains dedicated to maintaining robust regulatory oversight to protect investors and uphold market integrity. The FCA's commitment to fair and consistent regulation ensures that companies operating in the U.K. adhere to high standards, irrespective of their size, fostering a safer and more transparent crypto environment.
DISCLAIMER: The information on this website is provided as general market commentary and does not constitute investment advice. We encourage you to do your own research before investing.