Analysis
Stellar Accompanying Ripple As XLM Gains Over 100% Over The Last Week
135 days ago - Around
3

mins
mins to read
Key Points:
Stellar's native cryptocurrency, XLM, has experienced a significant surge in price due to the growing recognition of Stellar as an efficient and low-cost digital payment network.
XLM's recent price surge, peaking at $0.197 and currently at $0.16, has made it the best-performing cryptocurrency among the top 100, sparking interest and anticipation in the crypto community.
However, long-term implications remain uncertain and dependent on regulatory developments.
In the dynamic world of cryptocurrencies, Stellar's native digital currency, XLM, has recently seen a remarkable surge in its price. Over the past few weeks, Stellar has been gaining widespread recognition for its efficiency and cost-effectiveness as a digital payment network, attracting an increasing number of users and businesses.
In an exciting development for the ecosystem, the Honeycoin App, which operates on the blockchain, has introduced a new feature that allows users to cash out USDC (USD Coin) at MoneyGram locations in several African countries, including Kenya, Uganda, Tanzania, Nigeria, Ghana, and even in the UK. This integration enables USDC remittances and cashouts in these countries, providing convenience and efficiency to everyday transactions and contributing to enhanced financial inclusion through swift and cost-effective cross-border transactions.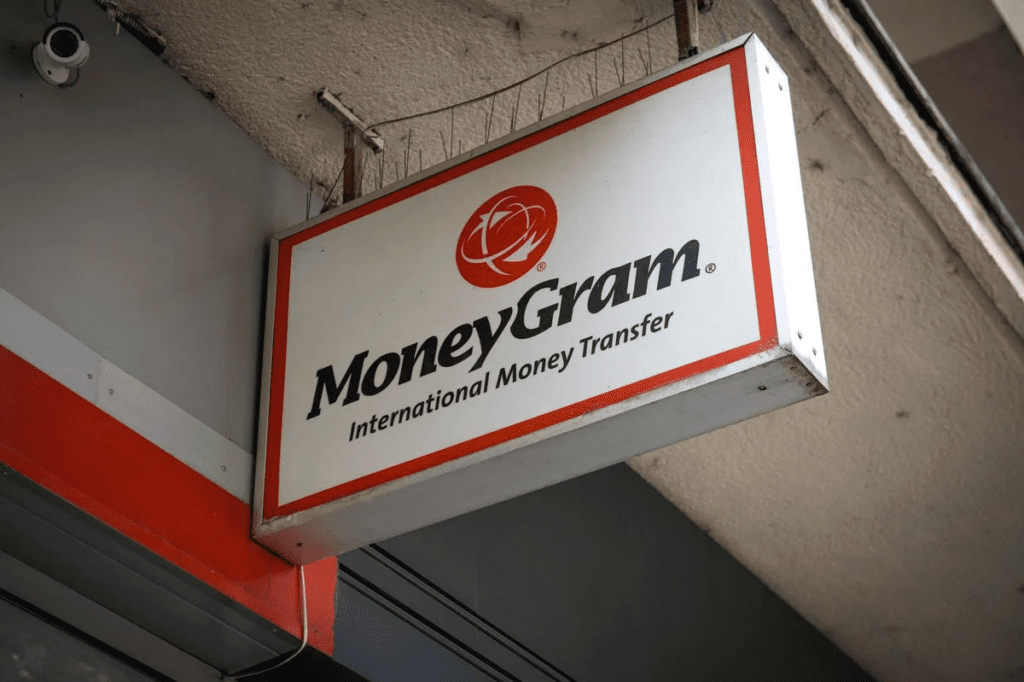 The recent weeks have witnessed an impressive price surge for XLM. On July 13, XLM experienced an astonishing increase of over 100%, peaking at $0.197. However, as is common in the cryptocurrency market, profit-taking by investors caused the price to retreat slightly. Nonetheless, XLM has been on an upward trajectory since July 18, with strong support near $0.128.
As of the time of writing, XLM has further appreciated in price over the previous 24 hours, reaching $0.16, and has surged by 30.5% over the last week. It is noteworthy that XLM stands out as the best-performing cryptocurrency asset among the top 100, based on CoinMarketCap data. In comparison, even XRP, which is ranked fourth in terms of gainers, lags behind XLM's performance. Traders and investors are closely observing XLM's price movement, as a break past the $0.20 level could indicate the beginning of a fresh uptrend for Stellar's XLM.
While Stellar's recent surge has been impressive, the long-term implications for XLM, as well as other cryptocurrencies, are subject to uncertainties in the regulatory landscape. The impact of regulatory developments will likely shape the future trends and growth potential of XLM and the overall cryptocurrency market.
Overall, the recent developments in the Stellar ecosystem, combined with the ongoing surge in XLM's price, have created an air of excitement and anticipation among cryptocurrency enthusiasts and investors. As Stellar continues to showcase its potential as a reliable digital payment network, the cryptocurrency community eagerly watches for further developments and opportunities in the evolving landscape of blockchain-based financial systems.
DISCLAIMER: The information on this website is provided as general market commentary and does not constitute investment advice. We encourage you to do your own research before investing.