News
Former Alameda Co-CEO Admits Fraud, Estimates $10 Billion Cash Deficit
143 days ago - Around
3

mins
mins to read
Key Points:
Former Alameda Research Co-CEO Caroline Ellison admits fraud and estimates a cash deficit of over $10 billion at FTX.com before its collapse.
Court documents reveal that FTX.com owed customers more than $8 billion in fiat currency, which it couldn't repay.
FTX sues founder Sam Bankman-Fried and former executives to recover more than $1 billion allegedly misappropriated before the exchange's bankruptcy.
In a shocking revelation, court documents filed in the ongoing bankruptcy proceedings for FTX, the once-prominent cryptocurrency exchange once an empire with sister company Alameda Research, have unveiled a staggering cash deficit of over $10 billion about eight months before the platform's collapse, according to Bloomberg.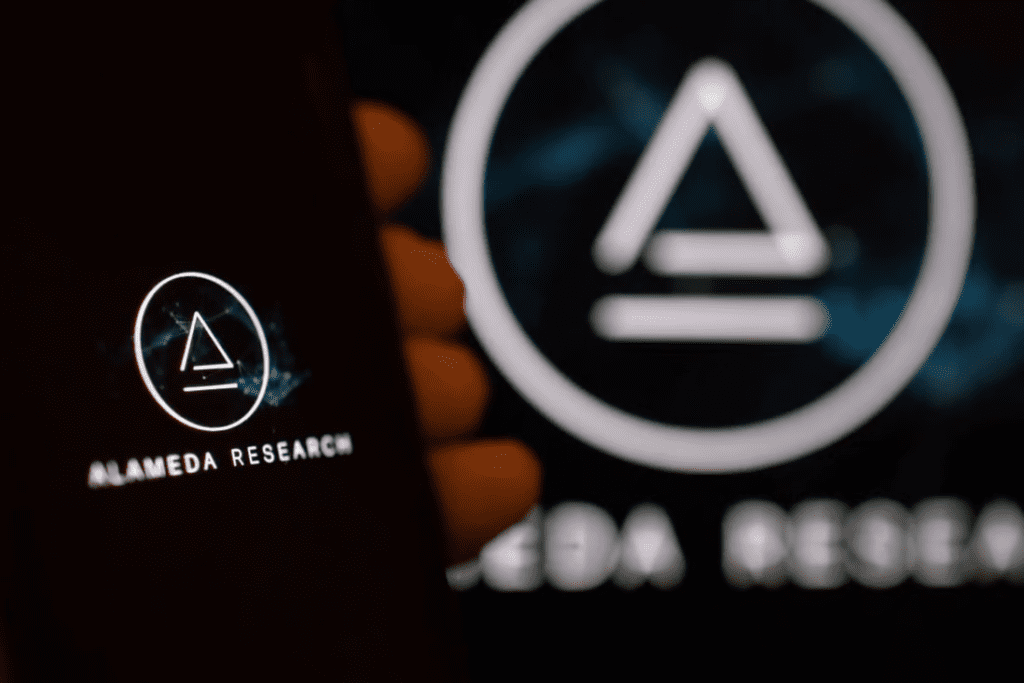 According to the documents, Caroline Ellison, the former co-CEO of Alameda Research, made this eye-popping estimate in March 2022 through private notes. This disclosure adds another layer of complexity to the already tumultuous situation surrounding FTX.
Moreover, the court filing further alleges that FTX executives, along with Ellison, privately estimated in August of the preceding year that the exchange owed customers more than $8 billion in fiat currency, which it was unable to repay. The scale of these figures indicates a grave financial crisis brewing within FTX, raising questions about the management's decisions and the overall financial health of the exchange.
Sam Bankman-Fried, the founder of FTX, has been at the center of the controversy. FTX's downfall last November sent shockwaves throughout the crypto sector and triggered calls for stricter regulatory oversight of digital assets from authorities in the United States and beyond. US authorities have accused FTX of using customer funds for trading activities at the affiliated hedge fund Alameda and for personal expenses. The situation has escalated into one of the highest-profile bankruptcies ever witnessed in the US crypto landscape.
The gravity of the situation has led FTX, under the guidance of a new executive team led by restructuring expert John Ray, to take legal action against its own founder and three other former executives. The lawsuit aims to claw back more than $1 billion that the company claims was misappropriated in the months leading up to the exchange's collapse. The allegations encompass a wide range of transactions, including share awards, real estate purchases, and cash transfers.
One notable incident detailed in the lawsuit involves Caroline Ellison, who was previously responsible for FTX's trading arm, Alameda Research. It is alleged that Ellison paid herself a substantial bonus of $22.5 million, part of which was later transferred to a personal bank account and eventually invested in a company specializing in artificial intelligence research. The lawsuit also implicates Zixiao "Gary" Wang, a co-founder of FTX, and Nishad Singh, a former employee of both FTX and Alameda, as beneficiaries of illicit transfers.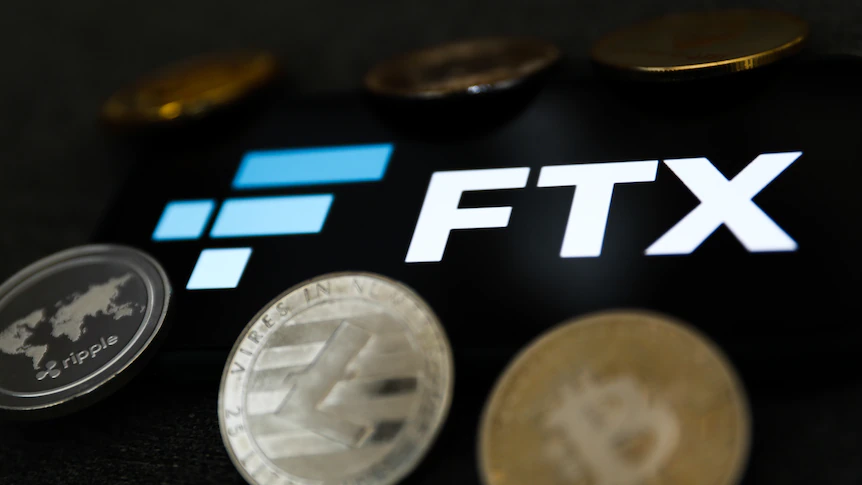 The legal proceedings have taken a dramatic turn as Ellison, Wang, and Nishad Singh have all pleaded guilty to various charges, including fraud, in separate criminal cases unrelated to the recent lawsuit. However, Sam Bankman-Fried has entered a plea of not guilty to US criminal charges, which include fraud, money laundering, and campaign finance violations.
As the bankruptcy proceedings continue to unfold, the fate of FTX remains uncertain. The exchange's executives are diligently working to recover funds and repay creditors, all while trying to restore confidence in the crypto sector. The outcome of the legal battle and the efforts to unwind the alleged misappropriated assets will likely have far-reaching implications for the cryptocurrency industry, influencing regulatory measures and investor trust in the market.
DISCLAIMER: The information on this website is provided as general market commentary and does not constitute investment advice. We encourage you to do your own research before investing.