Legal Turmoil Surrounds Craig Wright: Hefty Fees And Contempt Charges In The Spotlight
138 days ago - Around
3

mins
mins to read
Key Points:
Craig Wright ordered to pay £400,000 for Coinbase and Kraken cases.
Court skeptical about Wright's financial ability may dismiss the suit without security measures.
Facing U.S. court contempt charges over cryptocurrency ownership disclosure.
Craig Wright, who claims to be the creator of Bitcoin, Satoshi Nakamoto, faced a legal setback when Judge James Mellor of the High Court of England and Wales ruled that he must pay 400,000 pounds ($516,000) in legal fee guarantees to pursue claims against cryptocurrency exchanges Coinbase and Kraken.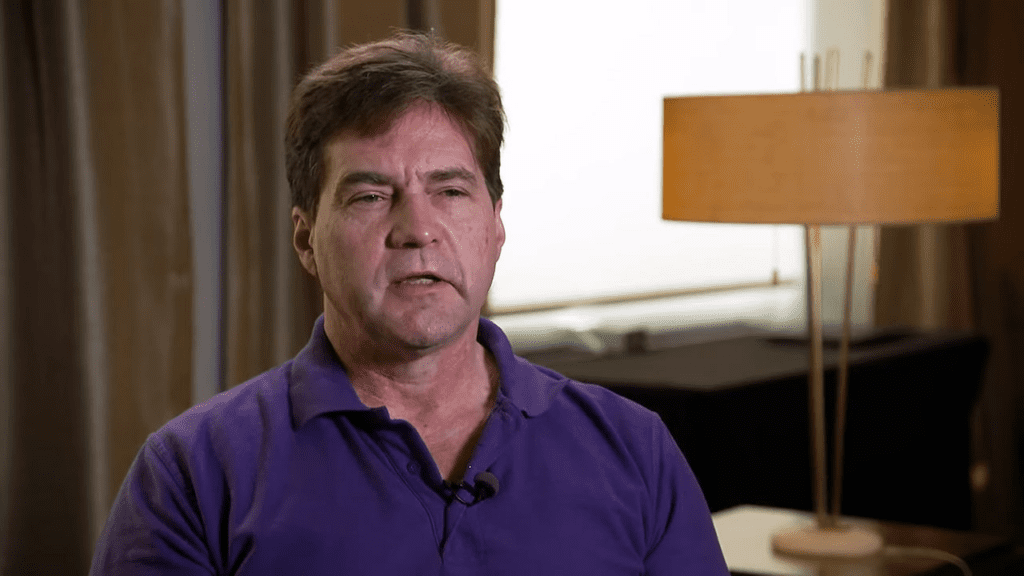 The judge expressed doubts about Wright's financial capacity to cover the legal costs, pointing to inconsistencies in his statements about his finances from a previous judgment issued on Tuesday. Mellor warned that unless adequate security measures were in place, he would strike out the lawsuit within weeks.
At the heart of the legal dispute lies Wright's contention that he owns the goodwill in the term "Bitcoin" and accuses Coinbase and Kraken of damaging the brand of his rival cryptocurrency, Bitcoin Satoshi Vision (BSV), by facilitating trading in Bitcoin (BTC) and Bitcoin Cash (BCH).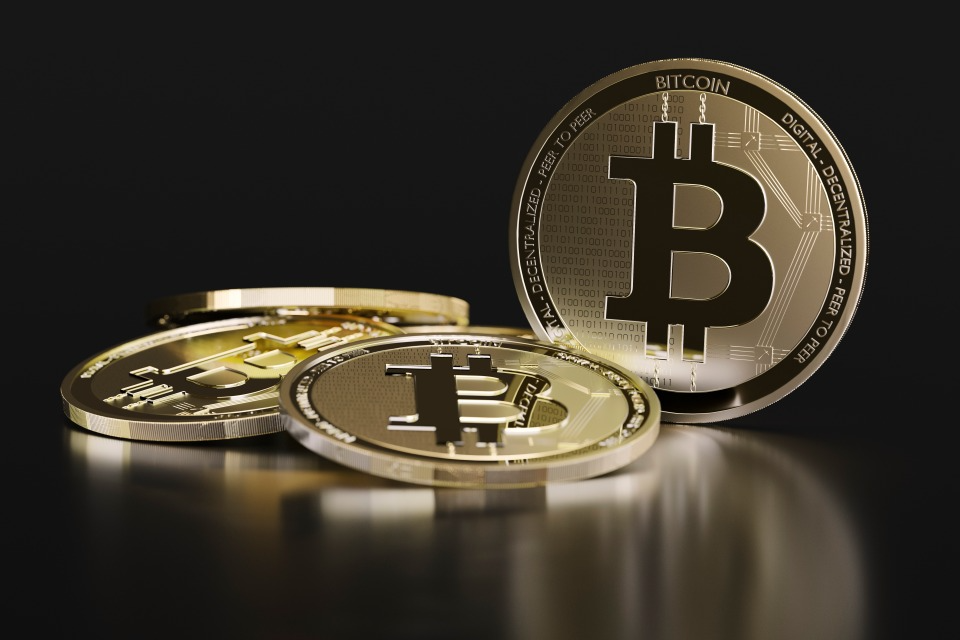 Mellor referred to statements made by Wright, claiming that he had made himself financially "untouchable" by using a trust to shift assets. However, these statements were allegedly inconsistent with the testimony provided in parallel U.S. court proceedings involving his former business partner, Ira Kleiman.
The legal troubles for Wright extend beyond the Coinbase and Kraken cases. In a separate Florida case, he is set to defend himself against charges of contempt of court for allegedly failing to provide complete information needed to resolve a dispute with Kleiman's estate concerning the ownership of $143 million in cryptocurrency. Wright has argued that he doesn't have financial information about his wife, Ramona Ang, and considers his own witness statements filed in UK courts as hearsay.
Moreover, in a related matter, an Oslo court had ruled last October that Twitter user Hodlonaut's tweets calling Wright a "fraud" and a "scammer" were permissible, supporting the user's right to express such opinions about Wright's claim to be Nakamoto, the author of the 2008 Bitcoin White Paper.
Adding to Wright's legal challenges, on July 22, he had the opportunity to defend his claim that the Bitcoin file format should be protected by copyright under British law. His appeal against the court's previous dismissal of this claim has been accepted by three British judges.
It's crucial to clarify that the recent ruling by Judge Mellor allows Wright only to defend his assertion that the file format qualifies for copyright protection under UK law.
Wright's case against the crypto exchanges involves a total of 26 defendants, including the developer and several entities associated with Coinbase. He maintains that the Bitcoin Satoshi Vision blockchain, created from another Bitcoin fork, represents the genuine Bitcoin blockchain.
DISCLAIMER: The information on this website is provided as general market commentary and does not constitute investment advice. We encourage you to do your own research before investing.