News
US House Committee Now Passes Landmark Crypto Self-Custody Bill
133 days ago - Around
3

mins
mins to read
Key Points:
US House Committee passes landmark crypto self-custody bill.
The legislation ensures investors' control of digital assets in their wallets.
Bill defines crypto classification and enhances regulatory oversight.
In a significant development for the cryptocurrency industry, the US House Financial Services Committee has passed a groundbreaking bill known as the "Keep Your Coins Act of 2023."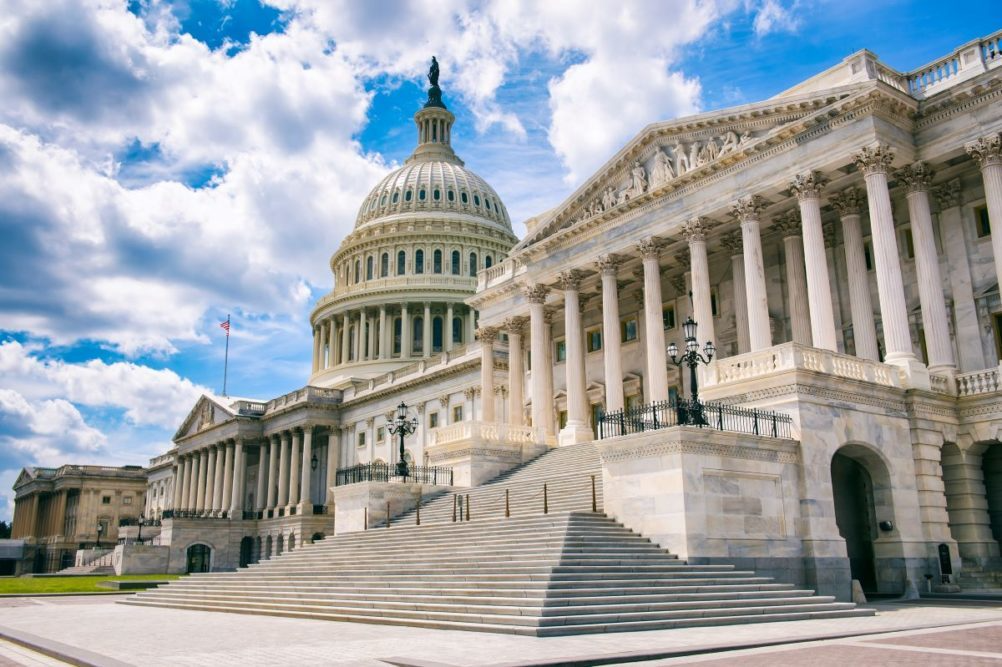 Spearheaded by Republican congressman Warren Davidson, the legislation aims to safeguard the right to crypto self-custody, allowing investors to maintain custody of their digital assets in their own wallets.
The regulatory landscape for digital assets in the United States has been marked by inconsistency, with the US Securities and Exchange Commission (SEC) adopting an enforcement-first approach and targeting major cryptocurrency exchanges through lawsuits. However, the passage of the "Keep Your Coins Act" marks a notable step in the right direction for crypto enthusiasts.
Davidson expressed his satisfaction with the bill's passage, underscoring its significance in upholding individual freedom and protecting against centralization risks that the market may pose.
The legislation also addresses one of the key risks identified by the FTX Failure, ensuring investors' right to retain control of their own cryptocurrency. It explicitly prohibits Federal Agencies from restricting the use of convertible virtual currency for purchasing goods and services and other personal purposes.
Moreover, the bill seeks to define when a cryptocurrency is classified as a security or a commodity, enhancing the Commodity Futures Trading Commission (CFTC) oversight of the cryptocurrency industry while clarifying the authority of the Securities and Exchange Commission. Some crypto advocates have raised concerns about the SEC's aggressive approach, and this bill attempts to strike a balance.
However, not all voices are in support of the bill. Democrats have criticized it, arguing that it grants the CFTC more regulatory power over the digital asset space without increasing the agency's funding. They fear that this could potentially facilitate future fraud, as the CFTC has historically taken a softer stance on crypto companies compared to the SEC.
Nonetheless, the passage of the bill is a significant milestone for the crypto industry in the US. It provides a comprehensive framework that blends securities and commodities regulations for digital assets, adding clarity to the regulatory landscape. Furthermore, it comes alongside the US House Agriculture Committee advancing a separate crypto market regulation bill, showcasing bipartisan support for tackling key issues in the digital asset space.
With multiple similar bills gaining traction in Congress, including the Clarity for Payment Stablecoins Act of 2023, the cryptocurrency industry in the US is set to witness notable advancements in terms of regulatory clarity and investor protection. The "Keep Your Coins Act of 2023" could mark a turning point in how digital assets are treated in the country, promoting innovation while safeguarding the interests of consumers and investors alike.
DISCLAIMER: The information on this website is provided as general market commentary and does not constitute investment advice. We encourage you to do your own research before investing.