Key Points:
GameStop will remove its support for crypto wallets due to regulatory uncertainty in the United States only one year after launching the service.
The decision will take effect from November 1, 2023, impacting iOS and Chrome Extension wallets used for managing cryptocurrencies and NFTs.
The move indicates GameStop's cautious approach to the crypto space amidst increasing enforcement actions by US regulators and ongoing debates over crypto asset classification.
Video game retailer GameStop has announced its decision to cease support for crypto wallets just one year after introducing the service. The move comes in response to the increasing regulatory uncertainty surrounding cryptocurrencies in the United States.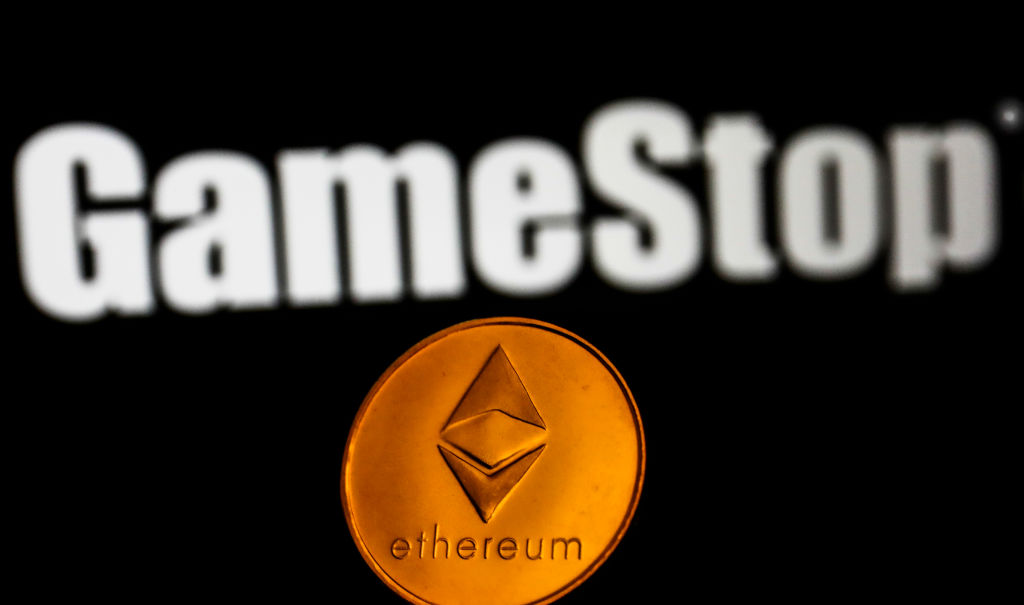 Once a dominant force in the video game retail industry, GameStop has faced challenges in recent years as consumers shifted to online marketplaces for their gaming needs.
According to a notice posted on its website, GameStop's iOS and Chrome Extension wallets will no longer be available starting November 1, 2023. Users are advised to ensure they have access to their secret passphrases by October 1. These wallets, which were launched in May 2022, allowed users to manage cryptocurrencies and non-fungible tokens (NFTs).
The decision to terminate the crypto wallet operations is a result of the continuous enforcement actions against crypto businesses by US regulators. GameStop's move indicates a reluctance to take on outsized risks with company cash, as stated by former CEO Matt Furlong during a December 2022 earnings call. While acknowledging the long-term potential of digital assets in the gaming world, the company does not wish to jeopardize stockholder capital in the uncertain crypto space.
The regulatory landscape in the crypto industry has been a subject of ongoing debate between the Commodity Futures Trading Commission (CFTC) and the Securities and Exchange Commission (SEC). The SEC's recent lawsuits against major exchanges, including Binance and Coinbase, over alleged unregistered securities offerings have added to the uncertainty.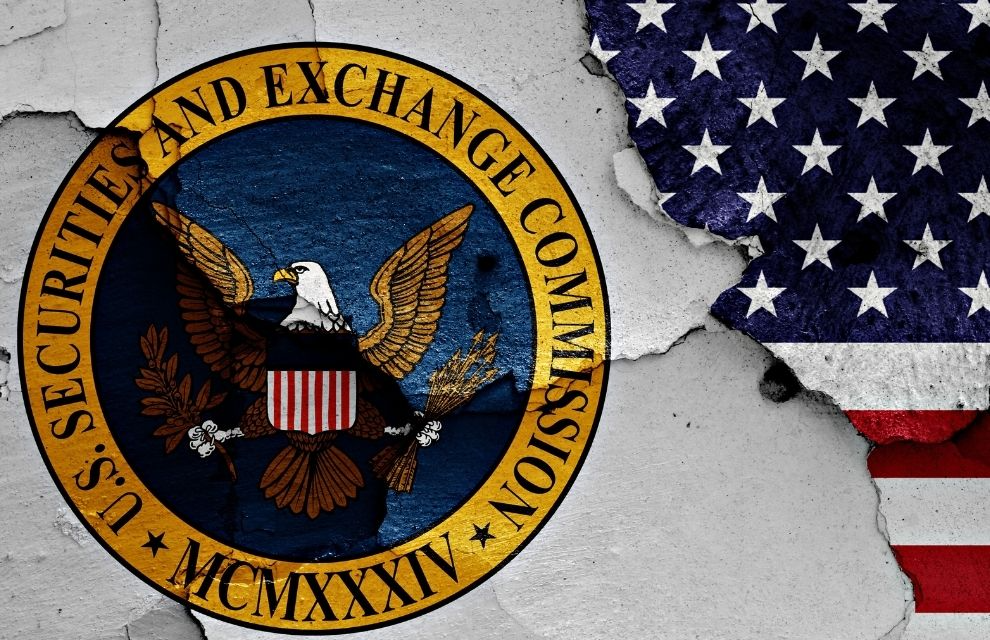 The decision to remove the wallets is seen as a sign of GameStop distancing itself from its previous crypto strategy, which was part of a broader effort to explore digital services. GameStop's NFT marketplace, launched around the same time as the wallets, faced tough competition amid a declining interest in NFTs.
GameStop's struggles in adapting to changing consumer behavior have been evident, leading to a revolving door of executives and recent resignations. Despite the company's efforts to diversify through NFTs and digital assets, it has faced challenges in turning its fortunes around.
The recent firing of Furlong, who played a key role in the launch of the crypto wallet and marketplace, raised further questions about GameStop's crypto ventures. The company's decision to withdraw support for crypto wallets indicates its cautious approach in the face of regulatory uncertainties and the evolving crypto landscape.
It remains to be seen how the regulatory situation will unfold in the coming months, but for now, GameStop has taken a step back from its crypto endeavors, focusing on other avenues for growth and sustainability in the gaming retail market.
DISCLAIMER: The information on this website is provided as general market commentary and does not constitute investment advice. We encourage you to do your own research before investing.