News
Hex Trust Now Gains French Regulatory Approval For Digital Asset Services
126 days ago - Around
3

mins
mins to read
Key Points:
Hex Trust expands in Europe, gains French regulatory approval for digital asset services.
Significant milestone as Hex Trust enters the French market after successful entry in Italy.
Leading licensed digital asset custodian prepares for EU's MiCA regulation.
Digital asset custodian Hex Trust has achieved a significant milestone in its European expansion plans by obtaining regulatory registration from two prominent French authorities.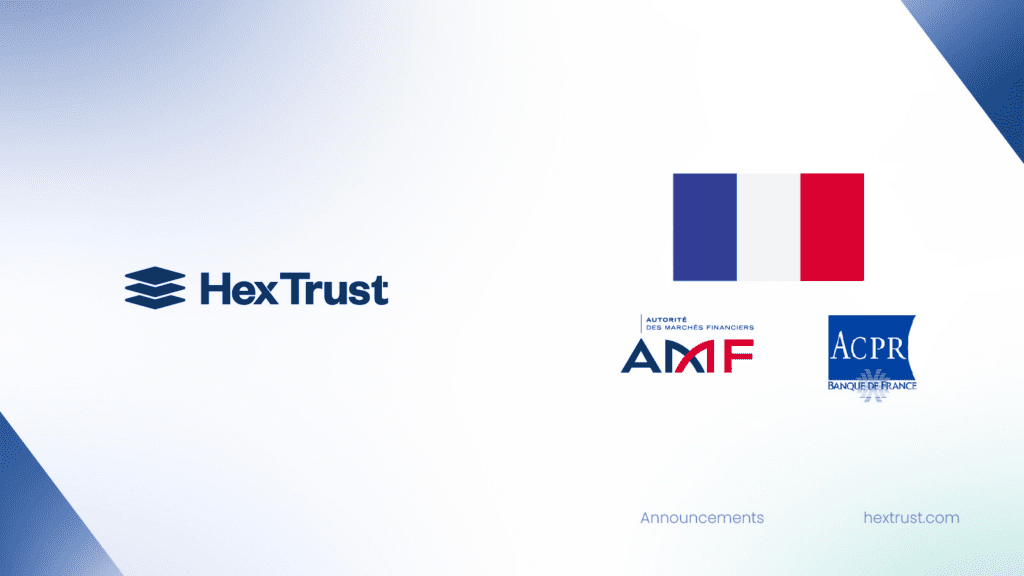 The company has been granted registration by the Autorité des Marchés Financiers (AMF) and the Autorité de Contrôle Prudentiel et de Résolution (ACPR), allowing it to offer digital asset custody, purchase, sale, and transaction services in France.
This latest approval comes after Hex Trust received a similar license last year, enabling it to operate in the Italian market. The move signifies the company's commitment to broadening its scope of activity in Europe, especially amidst the recent regulatory turmoil faced by the cryptocurrency industry.
Alessio Quaglini, CEO and Co-Founder of Hex Trust expressed his satisfaction with the DASP registration, highlighting its importance as a vote of confidence in the company and its European expansion strategy. Quaglini emphasized that the EU market holds immense growth potential for Hex Trust, and this registration aligns with their preparations for the European MiCA regulation, set to regulate the digital asset industry in the region by 2024.
Hex Trust, renowned as an institutional-grade digital asset custodian across global financial hubs, now has the regulatory green light to offer a wide array of services in France. These services include digital asset custody, facilitating the purchase and sale of digital assets using legal tender, and enabling the trading of digital assets against other digital assets.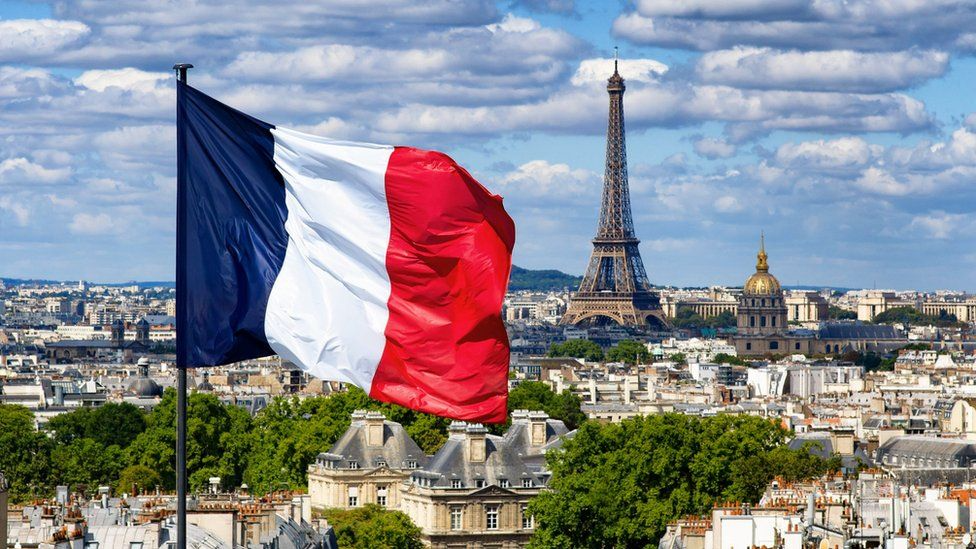 As cryptocurrency regulations evolve in Europe, some countries have implemented stricter legislation and imposed higher requirements on digital asset industry firms. For instance, Binance, a major player in the industry, has had to reduce its presence in Europe due to regulatory challenges. In contrast, France continues to be favorable towards cryptocurrency companies, offering a simplified registration process and tax cuts for those operating in innovative sectors like Web3.
Hex Trust's DASP approval signifies a significant step forward for the company in Europe, positioning it as one of the continent's leading licensed digital asset custodians. This registration also sets the stage for further licensing under the European Union's Markets in Crypto-Assets Regulation (MiCA) in the near future.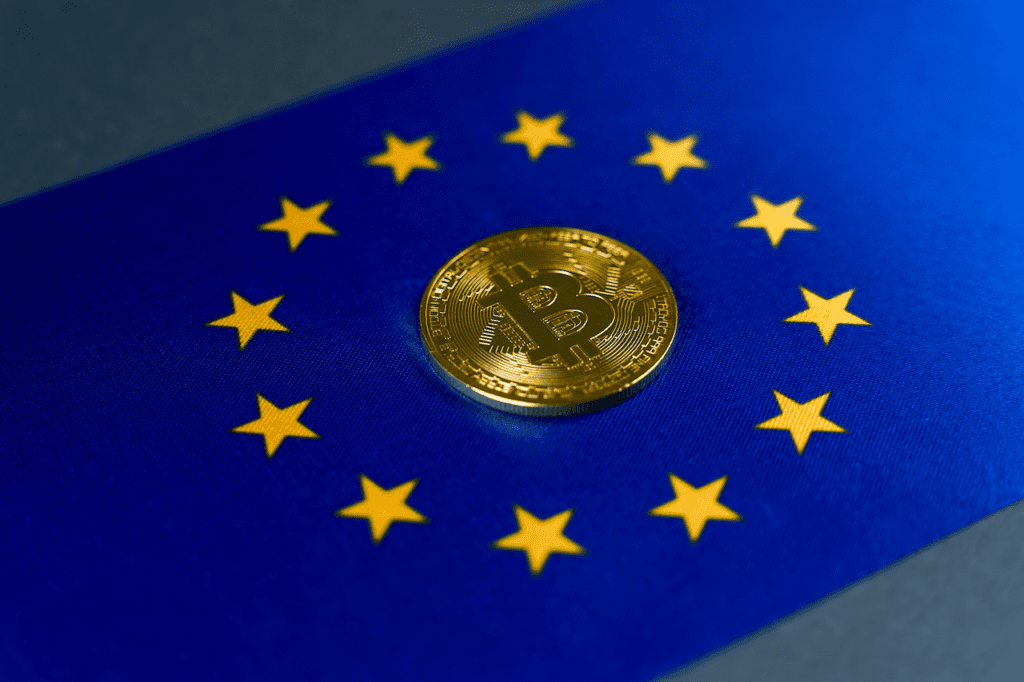 Last year, Hex Trust strived to achieve a Virtual Asset MVP License from the Virtual Assets Regulatory Authority (VARA) in order to provide a range of services to institutional clients and sophisticated investors.
With its first European office established in Milan, Italy, in 2022 and successful registration with the Italian Virtual Asset Services Provider (VASP) registry, Hex Trust has been actively expanding its presence in the European market. Now, with the recent approvals from the French regulatory authorities, the company is poised to play a prominent role in Europe's thriving digital asset landscape.
DISCLAIMER: The information on this website is provided as general market commentary and does not constitute investment advice. We encourage you to do your own research before investing.