Key Points:
Google Cloud becomes a validator on the Celo network, boosting blockchain security and scalability.
Celo community votes in favor of transitioning to an Ethereum layer-2 solution for improved real-world use cases.
Collaboration between Celo Foundation and Google Cloud aims to promote sustainable Web3 solutions and empower global communities.
In a significant step towards bolstering the security and scalability of the Celo network, the Celo Foundation announced on Wednesday that Google's computing cloud service, Google Cloud, has become a validator on the Celo platform.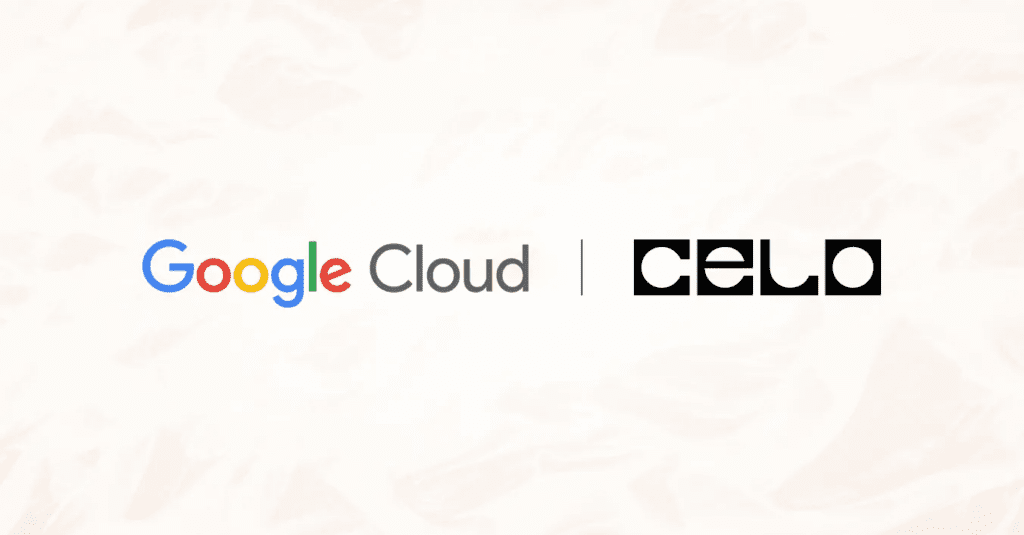 This partnership marks another milestone in the collaboration between the two entities, who have been working together to support sustainability-focused startups in the Celo ecosystem.
The validator, run by Google Cloud, will play a crucial role in verifying new transactions and maintaining the integrity of the Celo blockchain. This move adds Google Cloud to the list of global, diverse validators, alongside esteemed names like Deutsche Telekom and other ecosystem contributors, including impactMarket, a protocol focused on human empowerment.
This development comes as the Celo community voted unanimously in favor of a proposal by cLabs to transition from an independent layer-1 blockchain to an Ethereum layer-2 solution. The migration is aimed at providing greater scalability, security, and real-world use cases to the Ethereum ecosystem, as well as simplifying liquidity sharing between the two networks.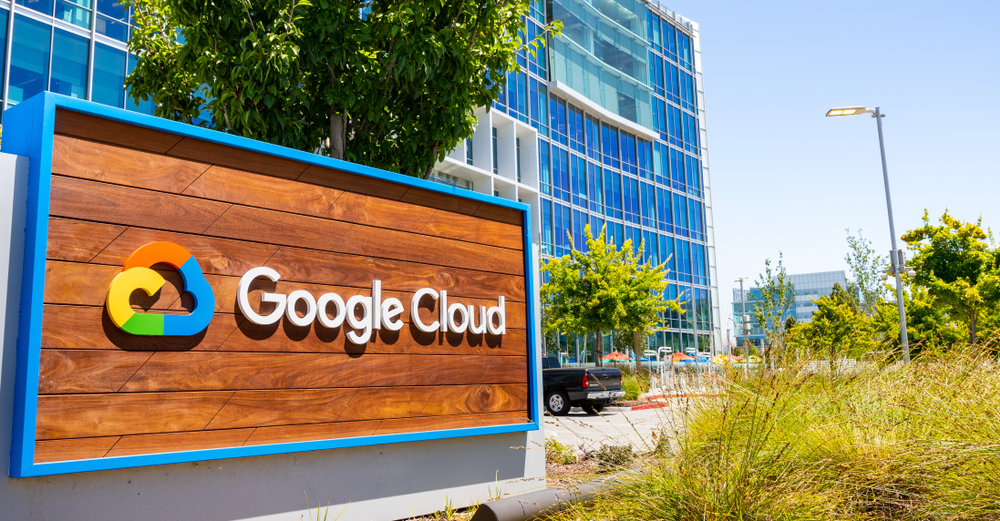 To facilitate this transition, cLabs will leverage Google Cloud's Blockchain Node Engine, a fully managed node-hosting service. The Blockchain Node Engine will streamline and accelerate the migration process by providing reliable and secure transaction relays, thereby aligning Celo 2.0 with the Ethereum network and its community.
"Google Cloud and the Celo Foundation have a shared mission to leverage blockchain technology and innovation to bolster sustainable solutions for everyday people and the planet. The Celo community is honored to have Google Cloud choose us, highlighting a mutual commitment to the broader adoption of Web3 tools and for scalable, real-world solutions," said Xochitl Cazador, the Celo Foundation's Head of Ecosystem Growth.
The Celo ecosystem currently hosts over 1,000 projects in more than 150 countries, with various decentralized applications (dApps) making an impact worldwide. Notable examples include the universal basic income (UBI) distributor GoodDollar and community inclusion currencies (CICs) on Grassroots Economics, both of which have garnered substantial active user bases in over 180 countries.
The Celo Foundation remains a key partner in Google Cloud's Web3 startup program, which was introduced in April. The program provides up to $200,000 in Google Cloud credits over two years, and the Celo Foundation has also allocated up to $1 million in grants for future mission-driven projects.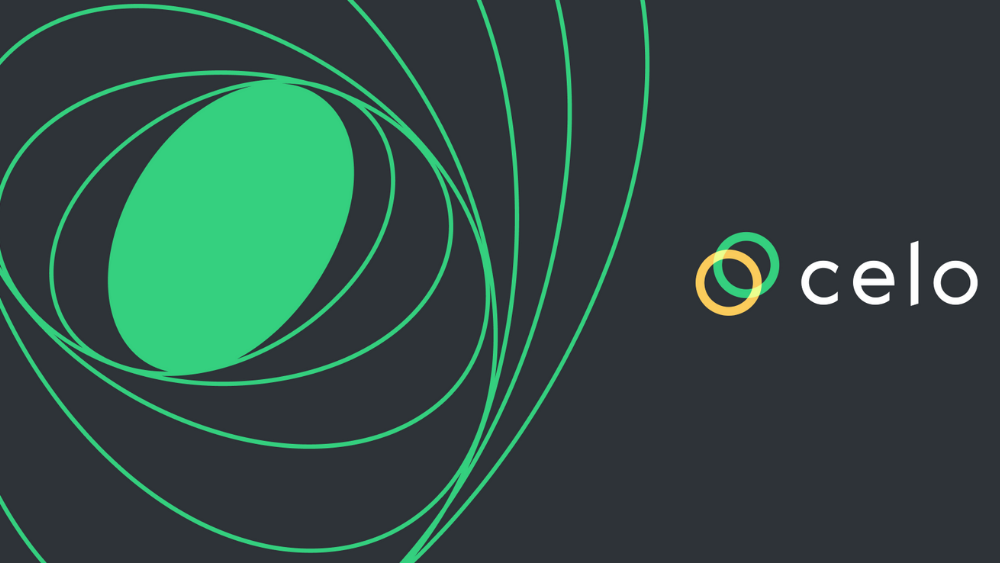 With this collaboration between the Celo Foundation and Google Cloud, the future of blockchain technology and sustainable solutions looks brighter, as the two entities strive to bring Web3 tools to mainstream adoption and make a positive impact on communities worldwide.
Previously, Google Cloud has worked with Polygon Labs to enable Polygon blockchains, including the addition of Polygon support to its Blockchain Node Engine and the construction of infrastructure to support Polygon zkEVM.
DISCLAIMER: The information on this website is provided as general market commentary and does not constitute investment advice. We encourage you to do your own research before investing.