Bitcoin
CleanSpark Shines Bright In Bitcoin Mining With 575 Bitcoins Mined
122 days ago - Around
3

mins
mins to read
Key Points:
CleanSpark mined 575 Bitcoins in July, with a total of 4,070 for the year.
Achieved a record-high hashrate of 9.0 EH/s and sold 43 Bitcoins at $29,300 each.
Strong commitment to sustainability, aiming to double size and reach 16 EH/s within six months.
CleanSpark, a prominent Bitcoin mining company, has released its unaudited update for July 2023, showcasing impressive growth and performance in the Bitcoin mining industry.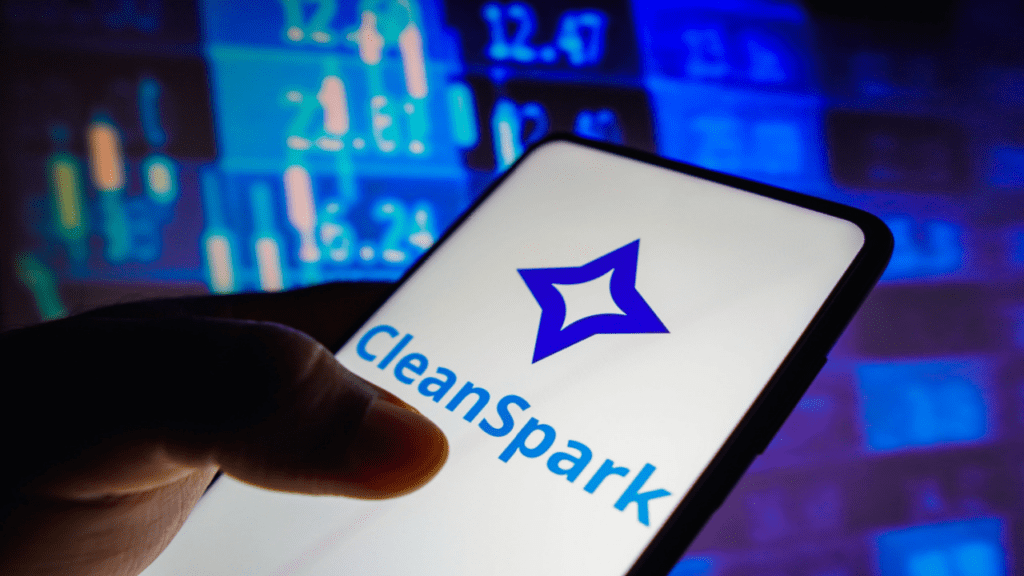 According to the update, CleanSpark mined a total of 575 Bitcoins during July, pushing their overall 2023 mining production to an impressive 4,070 Bitcoins.
In addition to mining, the company also made strategic sales, selling 43 Bitcoins at an average price of $29,300 each, resulting in approximately $1.3 million in proceeds. As of July 31, CleanSpark holds a total of 1,061 Bitcoins, solidifying its position as a key player in the Bitcoin ecosystem.
CleanSpark's CEO, Zach Bradford, expressed his enthusiasm about the company's remarkable growth and achievements. He highlighted their recent accomplishment of bringing 2.3 EH/s of mining capacity online in less than a month and emphasized their unwavering dedication to Bitcoin and its infrastructure. The company aims to further expand its operations and reach a hashrate of 16 EH/s within the next six months, demonstrating its commitment to staying at the forefront of the rapidly evolving Bitcoin mining sector.
The company's fleet currently comprises an impressive 87,936 units, and their month-end fleet efficiency was reported at an impressive 29 J/TH. The company remains optimistic about realizing the full value of its month-end hashrate in the upcoming monthly update for August.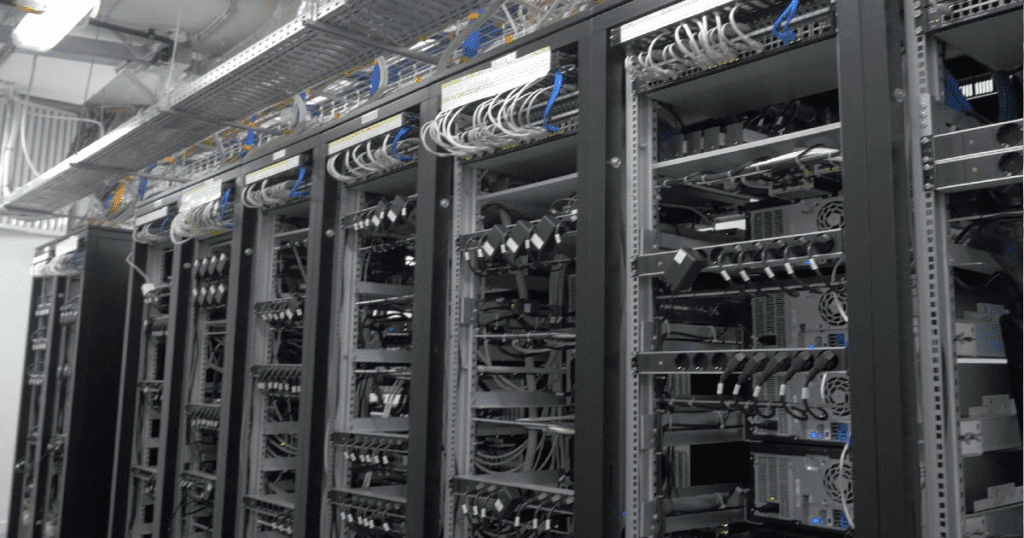 One notable aspect of CleanSpark's operations is its strong focus on sustainability. The company is renowned for its commitment to clean energy practices, sourcing and investing in low-carbon energy alternatives such as wind, solar, nuclear, and hydropower. This environmentally conscious approach sets CleanSpark apart as a responsible player in the energy-intensive Bitcoin mining industry.
Its achievements have not gone unnoticed. CleanSpark holds the 44th spot on the Financial Times' prestigious 2022 List of the 500 Fastest Growing Companies in the Americas and ranks thirteenth on Deloitte's Fast 500 list, further solidifying its position as a leading player in the industry.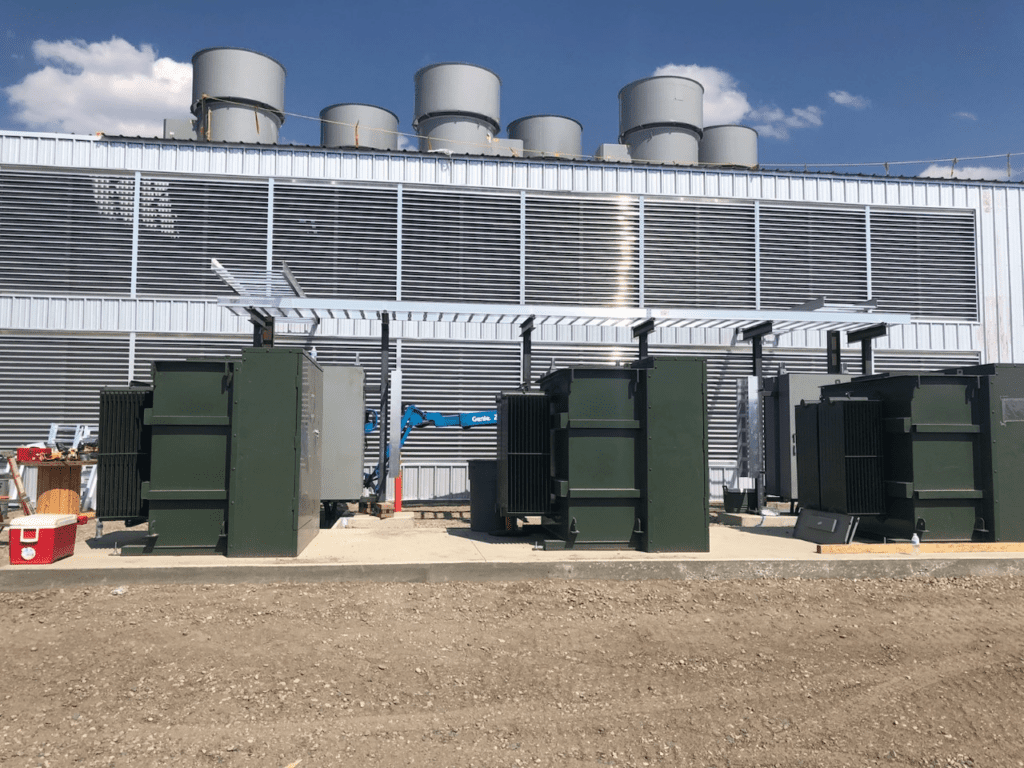 While CleanSpark has set ambitious growth targets and has successfully increased its hashrate to an all-time high of 9.0 EH/s, the company acknowledges the inherent volatility and uncertainty in the Bitcoin mining industry. Factors such as government regulations and changes in mining difficulty rates could impact their operations. Nonetheless, CleanSpark remains focused on pursuing sustainable practices while contributing to the growth and advancement of the Bitcoin ecosystem.
Overall, CleanSpark's July Bitcoin mining and operation update signals the company's strong performance, rapid growth, and dedication to sustainability. As they continue to expand their mining capacity and strive to achieve their ambitious goals, CleanSpark remains a formidable force in the ever-evolving world of Bitcoin mining.
DISCLAIMER: The information on this website is provided as general market commentary and does not constitute investment advice. We encourage you to do your own research before investing.