News
Crossover And Cboe Digital Team Up For First Digital Asset Clearing Solutions
129 days ago - Around
3

mins
mins to read
Key Points:
Crossover Markets Group partners with Cboe Digital to offer groundbreaking clearing solutions for digital asset trades.
CROSSx, Crossover's flagship product, becomes the first external technology venue to provide connectivity to Cboe Digital.
The collaboration aims to streamline transactions, enhance risk management, and promote competition in the digital asset trading space.
In a major step towards enhancing the efficiency and accessibility of digital asset trading, Crossover Markets Group, a prominent player in digital asset technology, has partnered with Cboe Digital, the digital division of the Chicago Board Options Exchange.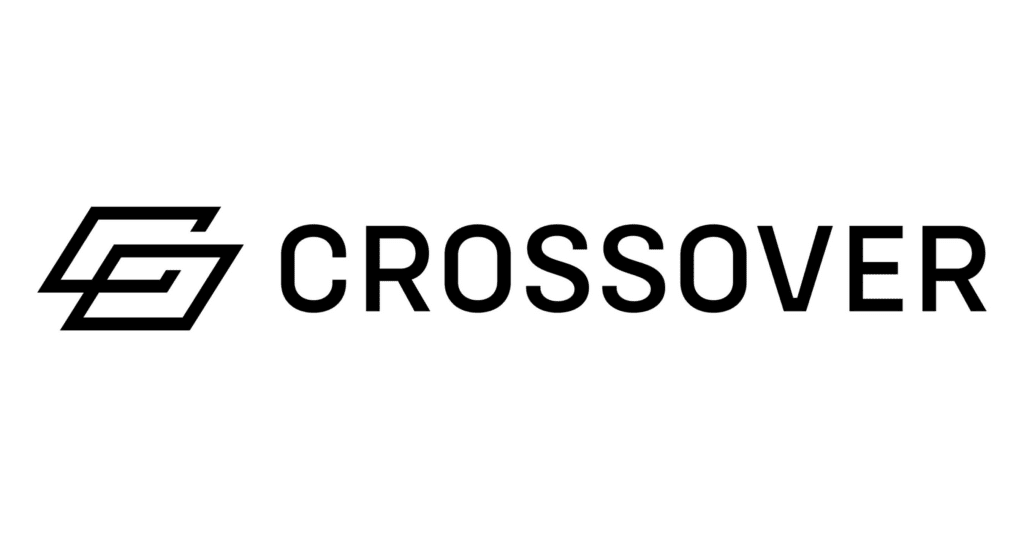 The collaboration's primary objective is to streamline the clearing processes for various digital assets, ensuring seamless transactions and bolstered risk management protocols. With Cboe Digital being the first US-regulated crypto native exchange and clearinghouse combination platform offering leveraged derivatives products, the partnership sets the stage for future advancements in the digital asset trading landscape.
The strategic partnership grants Cboe Digital access to Crossover's cutting-edge clearing solutions, catering to both spot and futures trades involving multiple digital asset execution platforms. As part of the agreement, CROSSx, Crossover's flagship product, will be integrated with Cboe Clear Digital, the clearing division of Cboe Digital Exchange.
Crossover Markets Group has been at the forefront of developing proprietary trading technology to meet the unique liquidity requirements of financial institutions in the cryptocurrency market. Their execution-only Bitcoin Electronic Communication Network (ECN) product, CROSSx, facilitates spot cryptocurrency transactions for institutional and intermediary clients on a dynamic technological platform.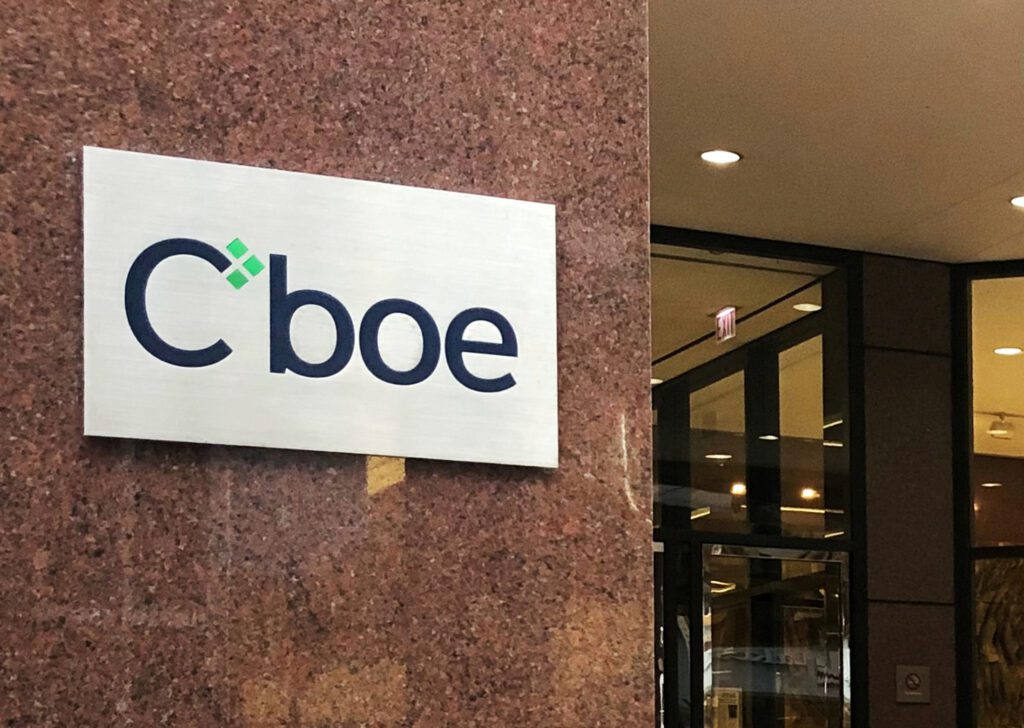 With the addition of CROSSx to its portfolio, Cboe Digital's native exchange gains a significant boost in its capabilities. Institutional and intermediary clients now have access to a robust technology platform to execute spot cryptocurrency trades, complementing its native exchange. The clearing platform, Cboe Clear Digital, follows a central counterparty model, adding further value to the collaboration.
The launch of CROSSx in March marked a groundbreaking achievement for Crossover, as it became the first external technology venue to offer connectivity to Cboe Digital. The network received strong backing from reputable institutions, including US-based hedge fund Two Sigma and Nomura.
By joining forces, Crossover Markets Group and Cboe Digital are paving the way for greater institutional participation in the Bitcoin market, eventually unlocking its full potential. The partnership's significance lies in its potential to drive the adoption of fungibility and attract more financial institutions to trade on CROSSx, with Cboe Digital serving as their credit counterparty.
DISCLAIMER: The information on this website is provided as general market commentary and does not constitute investment advice. We encourage you to do your own research before investing.