News
Elon Musk Clarifies That X Will Never Launch A Crypto Token
116 days ago - Around
2

mins
mins to read
Key Points:
Elon Musk denies X crypto token plans.
X explores an in-app trading hub with financial partners.
Musk's clarity amidst X's financial integration buzz.
In a recent statement on his social media platform, entrepreneur Elon Musk dismissed speculations about X (formerly Twitter) introducing its own cryptocurrency.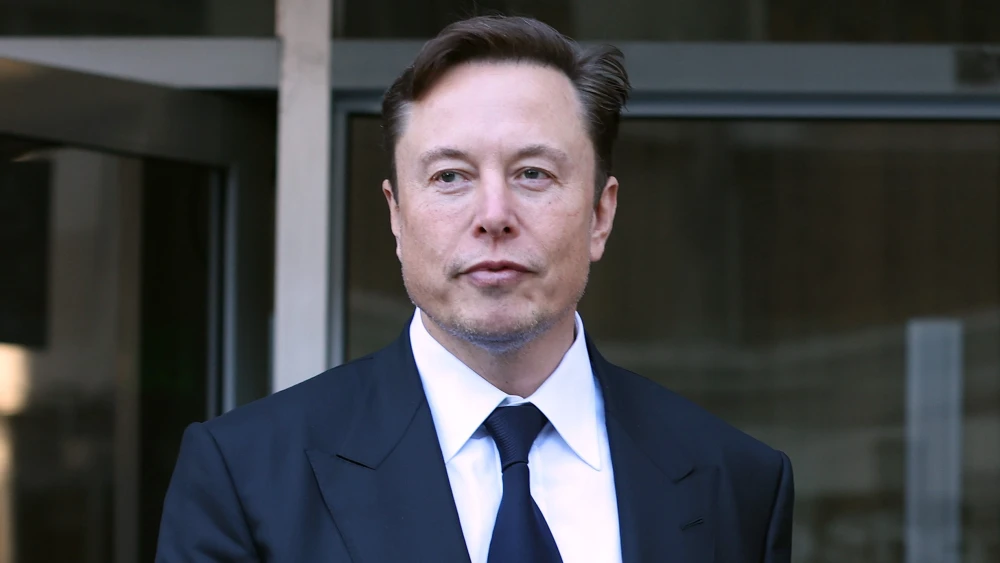 Responding to a cautionary message from user @cb_doge, who urged vigilance against fake tokens and misleading articles, Musk firmly asserted, "Elon Musk and X never launched a crypto token. And we never will."
Musk, a prominent figure in the cryptocurrency world, particularly associated with Dogecoin, has a history of influencing market trends. He once playfully transformed then-Twitter's logo into the Dogecoin emblem, triggering a surge in the meme coin's value.
However, Musk's forthcoming venture, X, is reportedly seeking collaboration with a major financial data provider to establish a trading hub within the platform, according to Semafor.
Documents and insider sources revealed that X approached financial-data companies to solicit proposals involving real-time stock data and financial content integration.
Although potential partners are offered access to millions of highly qualified users, no financial compensation is promised. Interested firms were requested to specify their investment commitment to the project.
Musk tempered these reports on X, asserting that "no work is being done on this to the best of my knowledge." While not a definitive denial, this statement suggests that such a service might be in the pipeline, albeit not immediately.
This isn't the first time the idea of an X-based trading hub has surfaced. Earlier this year, social investing platform eToro announced plans to offer trading services for cryptocurrencies and other assets directly through X, an arrangement aimed at users of the then-named Twitter platform.
As X continues to evolve, the integration of financial services could mark another significant step in its transformation.
DISCLAIMER: The information on this website is provided as general market commentary and does not constitute investment advice. We encourage you to do your research before investing.